Learn more about the Enhanced Child Tax Credit 2021 and what you need to do to be part of this program.
About this event
Don't Leave Money on the Table!
There have been important changes to the Child Tax Credit that will help many families receive advance payments starting on July 15, 2021. The American Rescue Plan Act (ARPA) of 2021 expands the Child Tax Credit (CTC) for the tax year 2021 only.
The Expanded Child Tax Credit means:
The credit amounts will increase for many taxpayers.
The credit for qualifying children is fully refundable, which means that taxpayers can benefit from the credit even if they don't have earned income or don't owe any income taxes.
The credit will include children who turn age 17 in 2021.
Taxpayers may receive part of their credit in 2021 before filing their 2021 tax return.
For the tax year 2021, families claiming the CTC for the tax year 2021 will receive up to $3,000 per qualifying child between the ages of 6 and 17 at the end of 2021. They will receive $3,600 per qualifying child under age 6 at the end of 2021. Under the prior law, the amount of the CTC was up to $2,000 per qualifying child under the age of 17 at the end of the year.
Disclaimer: **We are not giving tax advice.** We are only providing information and resources.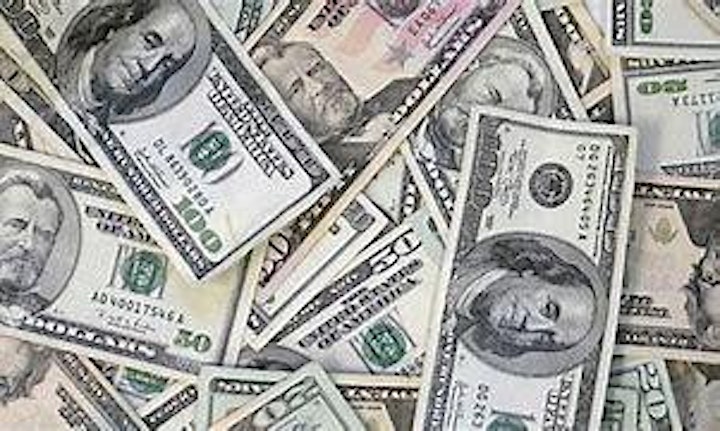 Organizer of Expanded Child Tax Credit
We are a Detroit area non-profit organization dedicated to assisting single-parent families in the tri-county area (Wayne, Macomb and Oakland counties).  Our goal is to provide positive guidance and outreach to single families in the areas of financial budgeting, relationships, family care, counseling, life skills, housing and economic-development.