Expand Your Voice - Expand Your Business!! August Business EXCELERATOR" [Lu...
Description
A Glass of Wine for the first 25 to register, as a Gift from Team Excelerate as you enjoy a wonderful Lunch & Learn at Village Grille by the Fireplace and learn with Excelerate Experience's Speaker Helen Glover Moses in a lively conversation about how to best ....
Expand Your Voice - Expand Your Business!
Learn to use your voice's potential to increase your influence, impact, and income. Discover 3 simple tips to immediately leverage the super-powertool hidden inside of you - your unique voice!
This is our AUGUST offering to Excelerate Experience friends and their friends. There is a $5.00 fee to Register, and ,,, the first 25 registrants receive ONE COMPLIMENTARY GLASS of WINE with lunch, around $13 tax and tip included!
$5.00 to Attend by CLICKING THIS LINK!
Reconnect with those you met at Excelerate and new colleagues from the February, March, April, May, June, and July's "Final Friday" Business EXCELERATOR Luncheons! Seal the deal by learning some really FUN things about how easy it is to INFLUENCE results by being the go-to person in your industry!
Door prizes are in the mix!
SPONSORSHIP spot is still OPEN for July! $125.00 gives you 5 minutes before our Speaker!! What we really need and want to know about the value of your unique solutions!
---
Meet our July presenter, Helen Glover Moses of Command Communication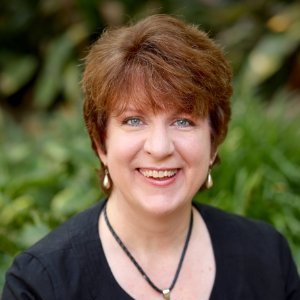 Helen Moses is a voice, speech, and communication specialist, and the owner of Command Communication, PLLC. She started her business because she knows first hand what it's like to not feel valuable and to want to hide her voice from the world, and she knows the freedom of stepping into her value and speaking from her heart. Her mission is to help entrepreneurs and business owners who are life-long learners and self-improvers and who desire to increase their impact, influence,and income through speaking with confidence, freely share their stories and messages with the world.
Don't forget to grab purchase your ticket above ... and GET your Excelerate Experience 2017 November 3, at www.ExE2017.com