Description
Join the Live in the Grey co-founders Maneesh and David on July 31st for our next meet-up at the brand new Grind Space on Broadway! Experience an innovative workshop and inspirational seminar on how to "expand your box" within your current job to achieve greater fulfillment.
Be inspired to reach for new goals in your career! Read our recent post on "The Singing Nurse" to learn about a great example of this method.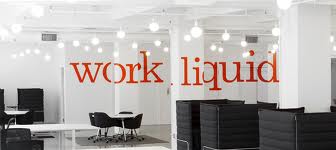 Enjoy refreshing beverages provided by Polar Seltzer!
@polarseltzer