Description
eXpand is a Social Event created to help Women Entrepreneurs eXpand their influence, knowledge, connections, and networks. Hosted by The X Society. (The "X" stands for the chromosome that makes us women.) We help women overcome the fear of next steps through education and eXecution.
Come and
- Share business and marketing ideas, tips, info, resources, and stories with each other
- Support and Encourage other women entrepreneurs.
- And create accountability partners.
Dress Code: Casually Cute! :)
For Sponsor + Vendor Opportunities, email events@thexsociety.com.

Gift Bags for the 1st 10 Guests!
Come Camera-Ready with your Hair and Makeup on #fleek! (Do people still say that?) :)
The Fun Photographer, Crystale of E.Y.E. Imagery will be joining us at the next eXpand Social to take professional headshots. A great headshot is one of the essential elements of branding your business and yourself, so Crystale will be there to help you check it off the list!
Crystale's headshot sessions are valued at $300, but you get it for the eXpand entry price. Then you can purchase whatever pictures you'd like once she sends them to you! It's a Win-Win for the Ladies of The X Society.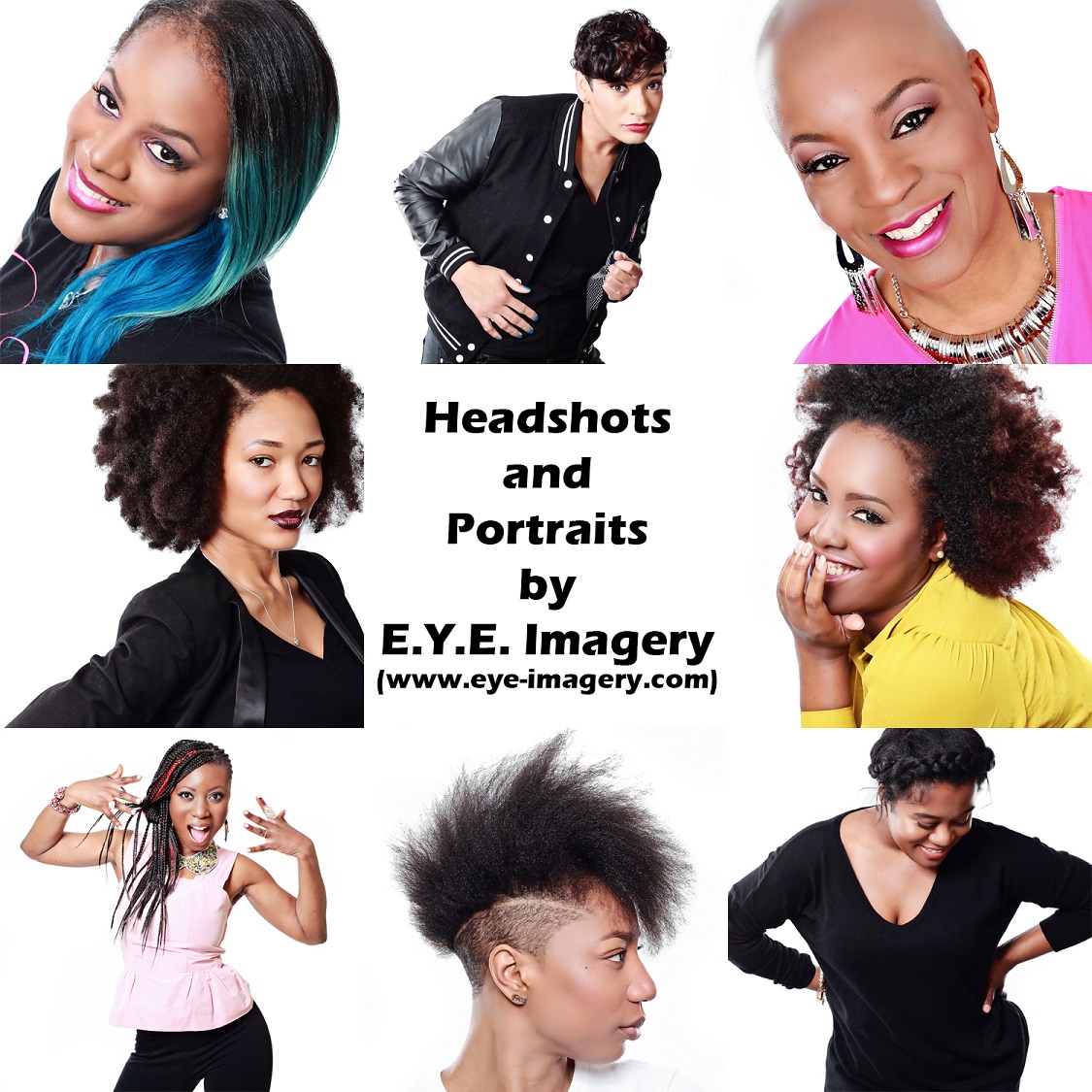 We will also have a discussion about branding with a Special Guest.
It's always AWESOME - See you there!
xoxo