Description
Exotic Official Presents "Finessing IV The People", Miami's largest urban contemporary arts and music fundraiser event. Following the earthquake in 2010, Hurricane Matthew has recently worsened the living conditions of Haiti, leaving the island in unhabitabble conditions. We seek to engage the highly diverse local arts community through creating a greater awareness and deeper understanding of the sociocultural boundaries that exist in the Caribbean island. This fundraiser will also play host to and display many of Miami's emerging and world renowned visual and showcasing artists and performers. Hosted by Freebandz music newcomer, and Miami's own Zoey Dollaz, and "Mr. Liv On Sunday" himself DJ Stevie J, this will be an overall luxurious experience for all attendees. All Donations made from the event will go to the Sowaseed foundation. Sowaseed is a non-profit, volunteer based organization that works with underprivileged orphanages in the Caribbean region, assisting islands with food, shelter, education and healthcare.
Before the grand party, Exotic Official Presents "Finessing IV the People" will be providing a Pre-Cocktail Hour Party for VIP attendees. The Pre-Cocktail Hour Party will take place between 9pm-11pm and will only be open to VIP ticket holders. It will include early access into the venue, complimentary champagne, hors d'oeuvres, and networking amongst artist and guests. It will also allow a pre-viewing of the art gallery.
This event is 21+.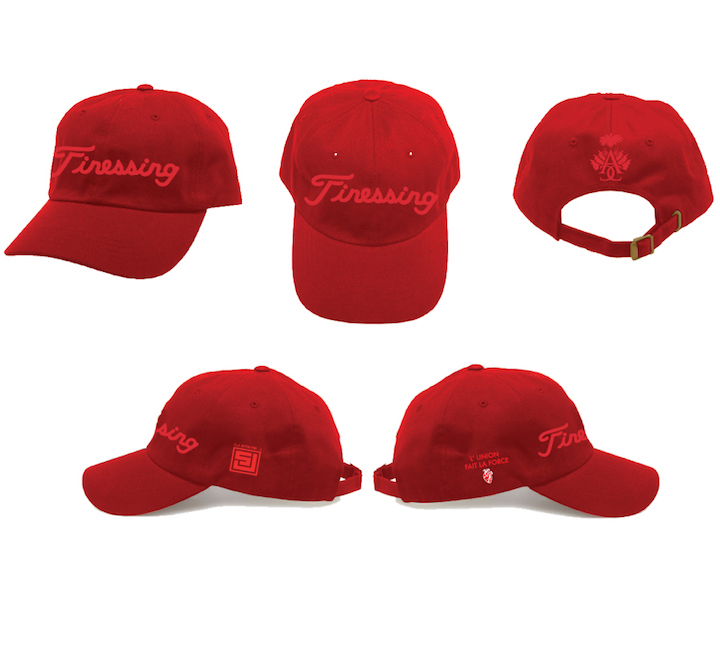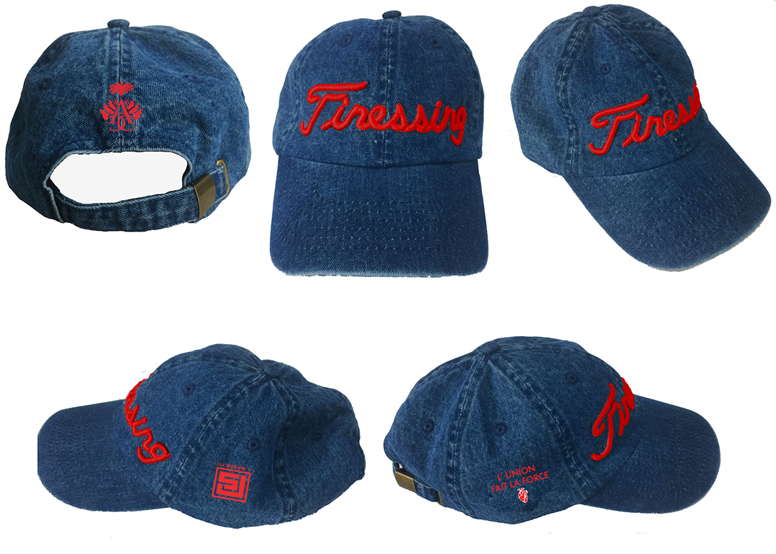 Finessing Miami and IV the People have designed a limited collection of hats that both represent urban art and celebrate Haitian culture. These hats are only available for a limited amount of time, and come with the purchase of a VIP Admission ticket. 100% of the proceeds will be donated to Sowaseed.
For more information, contact OEFinessingIVthePeople@gmail.com!