ExoMed Conference

Tuesday, June 7, 2016 from 8:00 AM to 3:30 PM (PDT)
Who's Going

Loading your connections...
3 of your friends are going.
Share it to get more people on board!
Share

Sara Haughty
San Francisco, California

Luke Picard
London, United Kingdom

Rick Vespucio
Florence, Italy
Event Details


June 7
8:00am - 3:30pm
Museum of Contemporary Arts San Diego
La Jolla, CA
Innovating in Space for Medical Breakthroughs on Earth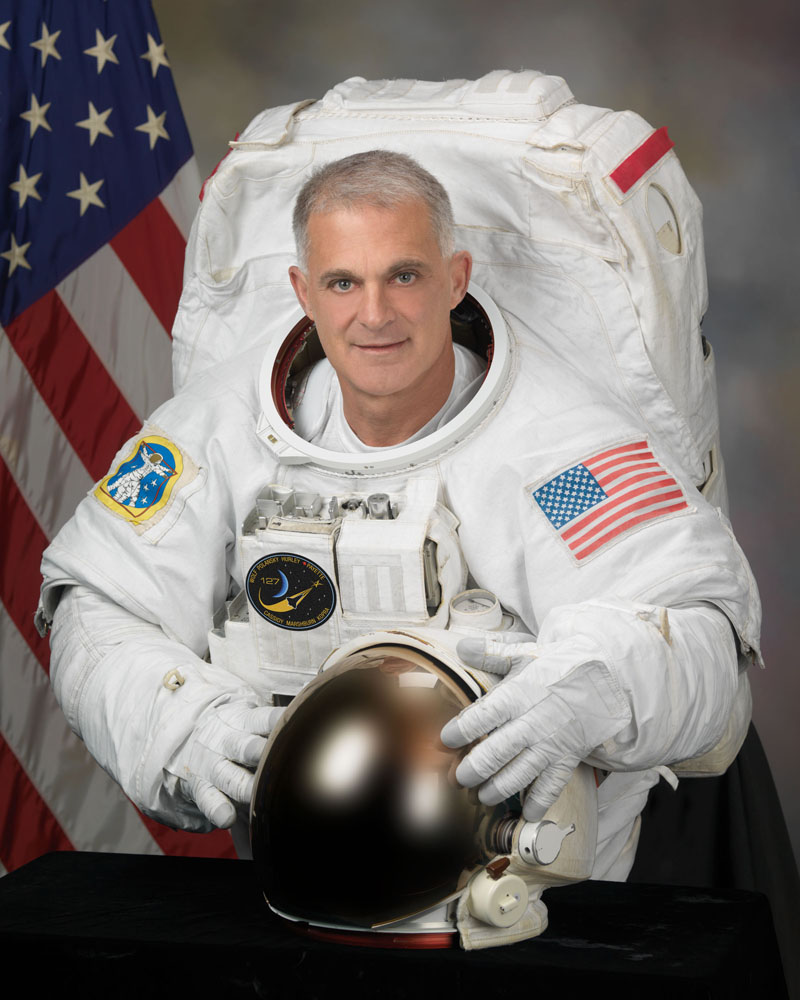 A block of rooms is held at
Empress Hotel (888-369-9900 or 858-454-3001)
Inn by the Sea (georgia@innbytheseaatlajolla.com)
Click here for additional hotels in the area




Featured Presenter: Astronaut David Wolf, MD, EE
Learn more at AstronautDavidWolf.com


Thinking Outside Gravity
Join scientists, space professionals, investors and entrepreneurs to discuss the latest findings, ideas and upcoming missions surrounding the expanding field of Exomedicine...the R&D and commercialization of medical solutions in the microgravity environment of space for applications on Earth.
At this conference you will:
Explore the biomedical dynamics of microgravity;

Discuss bioengineering and manufacturing in space;

Hear from scientists, NASA professionals, companies and entrepreneurs with interests and actual Exomedicine experiment experience on the International Space Station (ISS) in such areas as regenerative medicine, synthetic biology, drug design, cancer, etc.

Learn about opportunities to engage in and pursue this frontier in medicine.
Presenters include:
 
 
 
 

Joe
Chappell
University of Kentucky

Twyman
Clements
Space Tango

Ioana




Cozmuta




NASA

Michael
Golway


Advanced Solutions



 
 
 
 
 

Kris




Kimeli




Exomedicine Institute

Michelle
Lucas


Higher Orbits

Michael
Roberts
CASIS

Greg
Schmidt


NASA

Diane
Snow


University of Kentucky



Sponsors: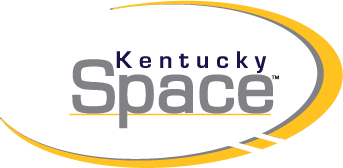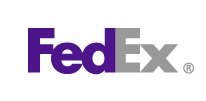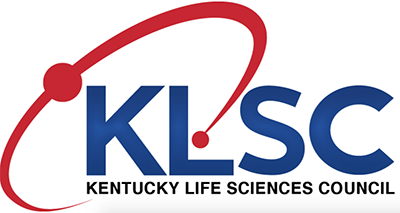 Media Sponsor: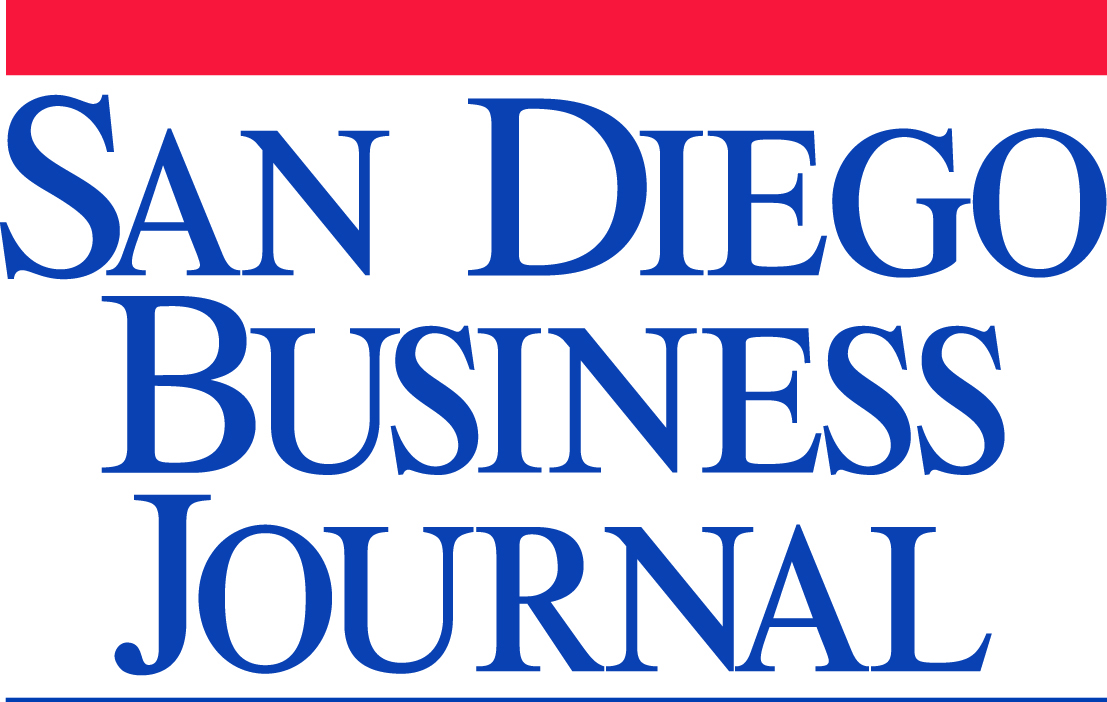 Speaker Bios
 
 
 

Dr. Joe Chappell...Dr. Chappell began his career at University of Kentucky (UK) College of Agriculture, where he developed an internationally reccognized research program on the characterization of natural products produced by plants. In 2013, he was appointed Chair of the Pharmaceutical Sciences Department at UK. His research program has been supported by the NIH, NSF, DOE, USDA and private industry. He has published over 85 primary research publications, graduated 11 Ph.D students and mentored 25 Postdoctoral Scholars and Sabbatical visitors. Technology from the Chappell laboratory has resulted in significant Intellectual Property, which has been the basis for 2 start-up enterprises in the Bluegrass Region. His research accomplishments have included an appointment as a University of Kentucky Research Professor and selectoin as a Fellow to the American Association for the Advancement of Science. 

 

 
 
 

Twyman Clements...President and CEO of Space Tango, Inc., a for-profit company that focuses on utilizing space for solutions on Earth. He is also the Senior Space Systems Engineer with Kentucky Space, LLC (the R&D partner of Space Tango) and has led a variety of entrepreneurial space projects and missions. This activity has included small satellites and subsystems, novel International Space Station (ISS) technology and exomedicine related experiment design. Clements graduated from the University of Kentucky in Mechanical Engineering with a BS in 2009 and MS in 2011. (photo courtesy of FedEx)

 

 
 
 

Dr. Ioana Cozmuta...the Industry Innovation Lead at the Sapce Portal, NASA Ames Research Center in Silicon Valley and Microgravity Lead for the Emerging Space Office at NASA HQ providing fair broker technical, economic, market and business intelligence. She developed the innovative concepts of "Verticals of Microgravity" to translate and infuse microgravity driven discoveries in various verticals of the private sector and introduced the measure of "Economic Readiness Level" as a selection criteria for maturing technologies based on their understanding of their economic potential.

 

 
 
 

Michael W. Golway...American entrepreneur, engineer and inventor. In November 2000, at the age of 31, Michael acquired his first technology company, IDS Engineering. The company had 2 employees with a focused business model of workflow consulting services. Today, he is President & CEO of Advanced Solutions, Inc., which is a privately held company he acquired in November 2004, and parent company to an aggregate of technology businesses, including IDS Engineering. Michael's passion is building and acquiring great technology companies, while growing market share through value innovation. He is the lead inventor for the integrated solution of BioAssemblyBot(R) and TSIM(TM), a 6-Axis Robotic 3D Printing System for Human Tissue Structures. Michael has over two decades of experience leading multi-disciplined engineering, consulting and technology firms.

 

 
 
 

Kris W. Kimel...President and a Founder of the Kentucky Science and Technology Corporation (KSTC), an independent non-profit company with a reputation for designing and executing innovation. He is also the founder of two subsidiary companies ... Kentucky Space, LLC and Space Tango, Inc. Both enterprises focus on the design and development of space solutions for applications on Earth...including small high-value satellites, novel space platforms and experiments (particularly in the field of Exomedicine)for the International Space Station (ISS). He also founded the IdeaFestival, an international event centering on innovation, discovery and creative thinking across different diciplines. Originally from Miami, Florida, Kimel earned Bachelor's and Master's degrees from the University of Kentucky and was the 1974 recipient of the University of Kentucky's Sullivan Medallion.

 

 
 
 

Michelle Lucas...spent 10+ years at NASA's Johnson Space Center as an International Space Station Flight Controller and Astronaut Instructor for Daily Operations. During that time she worked with US astronauts, instructors and flight controllers and also at the Russian Space Agency (RSA), Japanese Space Agency JAXA and the European Space Agency (ESA). Lucas now runs her own consulting company. She is the Founder and President of Higher Orbits, a non-profit enterprise with the mission to utilize space to launch student interest in STEM/STEAM, Communications, Leadership and Teamwork and is a partner in Uniphi Space Agency, a management company that represents retired astronauts.

 

 
 
 

Dr. Michael Roberts...is Senior Research Pathway Manager at the Center for the Advancement of Science in Space (CASIS), where he works on the Portfolio Management and Science team to solicit, select, develop and enable flight projects in the life and physical sciences to the International Space Station (ISS) National Lab. Before CASIS, Michael worked as a microbial ecologist, molecular biologist and group lead for a government contractor in the NASA Advanced Life Support Program at the Kennedy Space Center. This work took Michael from the Biomass Production Chamber in Hangar L at Cape Canaveral Airforce Station to the Space Life Sciences Lab at the Kennedy Space Center with brief vists to the Merritt Island National Wildlife Refuge and several parabolas in microgravity on Zero Gravity flight. In addition to this ground-based research, Michael has been Principal and Co-Investigator on several NASA flight experiments on Shuttle and ISS, including experiments on genetic exchange in bacteria, plant-microbe interactions in microgravity and forward osmosis membranes for contingency water recovery.

 

 
 
 

Greg Schmidt...Deputy Director, Solar System Exploration Research Virtual Institute, NASA Ames Research Center. Greg also serves as Director of International Partnerships of the Solar System Exploration Research Virtual Institute (SERVI), located at the NASA Research Park at Ames Research Center. SERVI links competitively selected science teams across the nation working together to help lead the agency's research activities related th NASA's lunar exploration goals.

 

 
 
 

Dr. Diane Snow...is the Endowed Chair of the Spinal Cord and Brain Injury Research Center and Director of the Office of Undergraduate Research at the University of Kentucky. She received her Ph.D. from Case Western Reserve University in Cleveland, Ohio and did her postdoctoral training at the University of Minnesota in Minneapolis. Dr. Snow is a professor of Anatomy and Neurobiology. Her research interests include neuronal growth cone guidance and extracellular matrix molecules.

 

 
 
 

Astronaut David Wolf MD EE..is an American astronaut, medical doctor, electrical engineer. Considered the "father" of the Space Bioreactor, he led the team developing this tissue engineering methodology now used for state of the art cancer research and regenerative medicine on Earth as well as demonstrating the further advantages when conducted in microgravity. Wolf has been to space four times. Three of his spaceflights were Space Shuttle missions, the first of which was STS-58 in 1993, a Spacelab mission to research the effects of low gravity on the human body. His most recent spaceflight was STS-127 in 2009 in which he led the Spacewalk team in 5 EVA's (matching the record) for ISS assembly. Along with a broad scientific program, they overcame several serious emergencies including total power failure, loss of attitude control, main computer failure, and a life threatening airlock failure nearly prohibiting re-entry into the spacecraft.

 
When & Where

Museum of Contemporary Art San Diego in La Jolla
700 Prospect Street
La Jolla, CA 92037


Tuesday, June 7, 2016 from 8:00 AM to 3:30 PM (PDT)
Add to my calendar