Description
EXODUS BOB MARLEY TRIBUTE with LAZO + RIDDIM RIDERS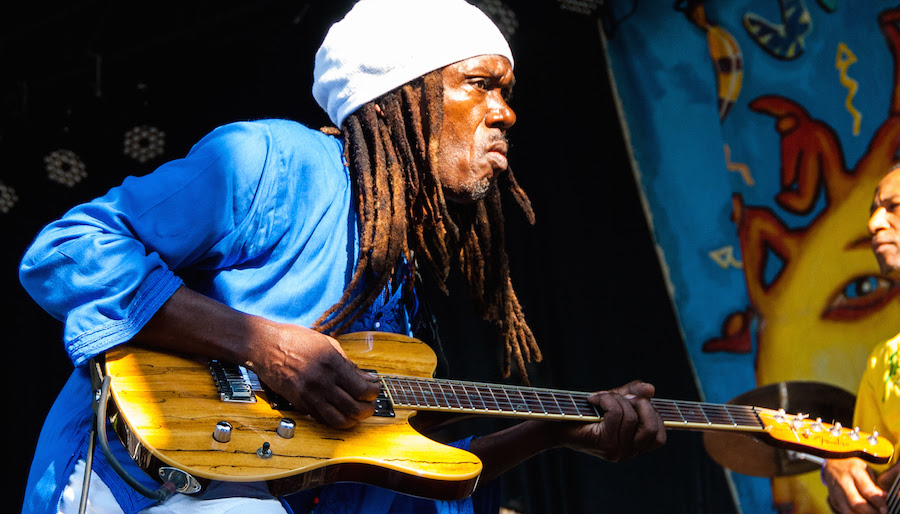 Reggae Dance Party and Concert
Join Juno Award winning reggae artist LAZO together with Hamilton's own RIDDIM RIDERS for EXODUS BOB MARLEY TRIBUTE. Presented in partnership with The Casbah, Eventobe and the Hamilton Arts Council for Hamilton Arts Week 2018
WHEN: June 7, 2018. 8 PM - 11 PM
WHERE: The Casbah, 306 King St. W. Tickets $20
Juno Award winner/Top Reggae Performer Lazo exudes a "feel-good" vibe through his combination of reggae riddims, beautiful melodies, conscious lyrics, and his uncanny ability to connect with his audience. Lazo writes songs informed by his studies in history and political science (he holds a degree in Political Science from the University of Toronto), and his deep empathy for the human condition.
Affectionately embraced year after year as the Sunfest festival crowd favorite Lazo's nickname, "Mr. Sunfest" is well deserved- Artistic Director "Alfredo Caxaj" recently touted…"Is it any wonder we've invited him back for a 20th year in a row?"
Lazo tours tirelessly throughout the United States, Canada and the Caribbean. His list of international venues & festivals is ever growing, (i.e. Brazil's Carnaval de Salvador, El Salvador, Argentina…)
In 2010, Lazo toured the United States and South America as a member of the world renowned Wailers, (Bob Marley's original backup band featuring Aston "Family-Man" Barrett on bass, and the legendary Keith Sterling on keys.) The South American leg of the tour included African Reggae Star, Alpha Blondie.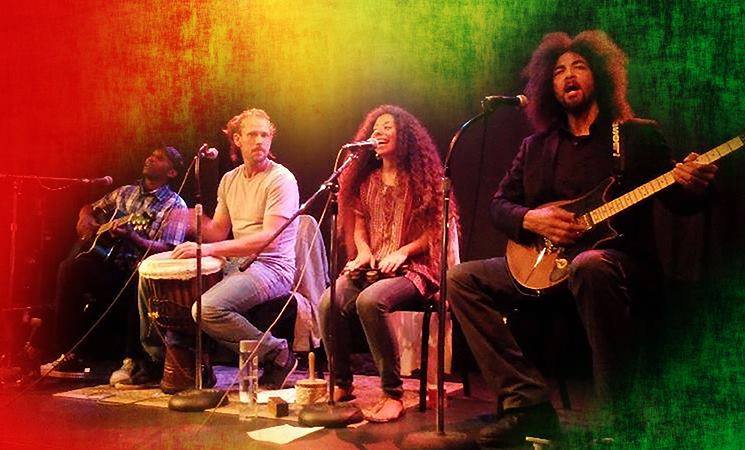 Riddim Riders are Franklin Joseph on drums & vocals and Mike Rajczak on lead vocals & percussion.

|| what the people are saying ||

"Taking perhaps as much from their Hamilton locale as they might from the islands, Riddim Riders' smooth grooves and uplifting message should easily garner large audiences" - Ric Taylor, VIEW, Feb 3rd 2011

"the CD features a wonderful groove of roots, reggae and dub" - Graham Rockingham, The Hamilton Spectator, Feb 3rd 2011

"They've spent the last six years as one of the most popular draws in the city but this weekend Riddim Riders offer their debut recording to introduce more people to what they call their Steeltown Reggae" - Ric Taylor, VIEW, Feb 3rd 2011

"The sun (was) shinin', the weather was sweet...No truer words were spoken - or in this case, sung – by Downtown Welland series' guests Riddim Riders...one of the most tropical flavoured and upbeat Niagara Blues & Jazz society concerts of this season...Even though the reggae rhythms and fusion of hip hop beats made it impossible to sit still, this concert was tropically laid-back and relaxed, with masterful vocals, musicianship, and interpretations" L. Peppas, Welland Tribune, Aug 08