Description
Private gathering for ExO allies and Exponential Organization builders:
Join us on Monday April 1st in Pasadena at a private home to meet with Salim Ismail of @OpenExO, author of Exponential Organizations and Exponential Transformation. Salim will be sharing insights on building exponential organizations in every field and sector as LA-based ExO coaches, speakers and field specialists share stories from recent innovation sprints and workshops.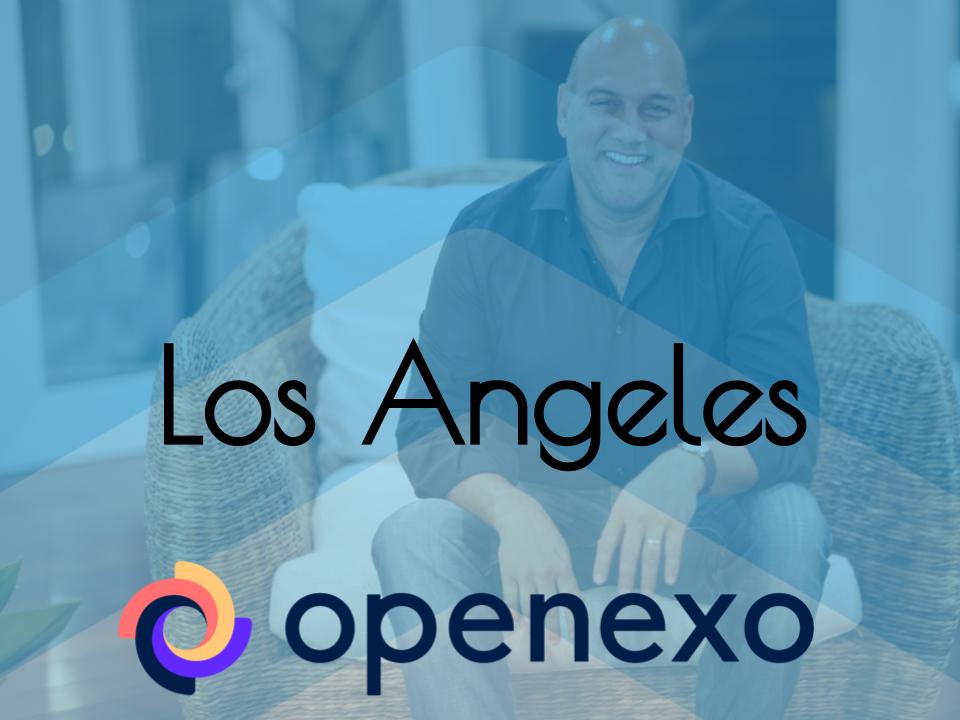 Meet Salim and join ExO Allies for this informal gathering
- This is a great time to share what you're working on and get feedback to grow your exponential organizations through deeper partnerships and opportunities. Drinks and food will be provided.
Do you want to host future innovation sprints?
We want to hear your thoughts, ideas and experiences with other exponential organization builders in Los Angeles.
Sam McMahon and Evo Heyning will be co-hosting this gathering with Salim to connect with guests for the upcoming Pepperdine talks, listen to local ExO leaders & get ideas for future circles, meetups, workshops and other events to grow the ExO movement in Los Angeles. Salim will be speaking with Steve Wozniak the following day in Los Angeles on AI and the Future of Work.


Bring your ideas for future events!
Guests +1 and business cards are fine for this informal gathering in a private home. RSVPs are appreciated: If you have specific ideas for events or future media/partnerships to share feel free to reach out to us via email - we want to hear from you. For any questions about the ExO movement contact evo@openexo.com or to meet with Salim join us at this event.