Celebrate the release of Keren Abreu's debut EP "Éxito" with a virtual concert featuring several guest artists.
About this event
On Thursday, July 23rd, 2020 at 8:30pm ET, join us on Zoom for a virtual party, with music and conversation by Keren Abreu, featuring additional songs by four NYC-based artists, to celebrate the release of her debut EP "Éxito."
When: Thursday, July 23, 2020 from 8:30PM-10:00PM EDT (5:30PM-7:00PM PDT)
This concert is free, and a Zoom link will be provided via email after your Eventbrite registration.
About the Artist:
KEREN ABREU
Born and raised in the Bronx, New York and the proud daughter of Dominican immigrants, Keren Abreu is a singer-songwriter whose music is as multidimensional as she is. Keren's musical journey has taken her from the pulpit of her childhood church to the classrooms and stages of her alma maters, and most recently to sold-out venues across New York City. Keren's music is a multilingual blend of folk lyricism, pop melodies, and powerhouse vocals. Éxito is her first EP, a 5-song exploration and celebration of queerness, afro-latinidad, spirituality, and the people and places she calls home. Stream Éxito on all platforms on Thursday 7/23/20!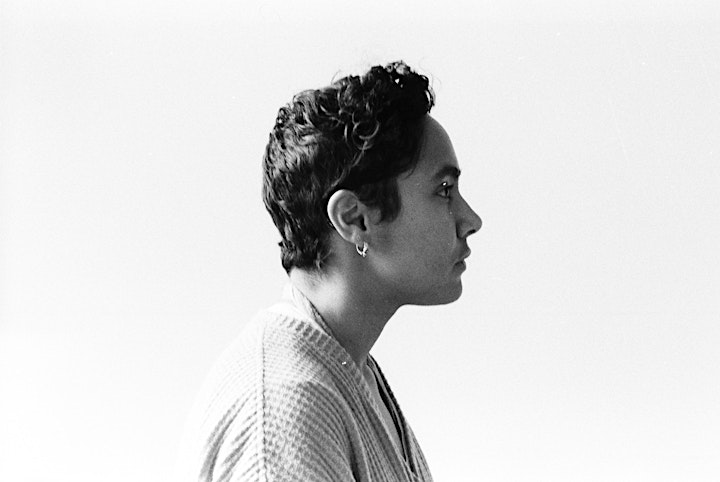 Featuring Guest Performances By:
DURIEUX
Durieux is a self taught singer songwriter from the Bronx, NY, whose sound blends elements of Alternative Rock, Funk, and Soul. He is a story teller and a performer that writes his music, from the heart, based on experiences in life that anyone can find relatable.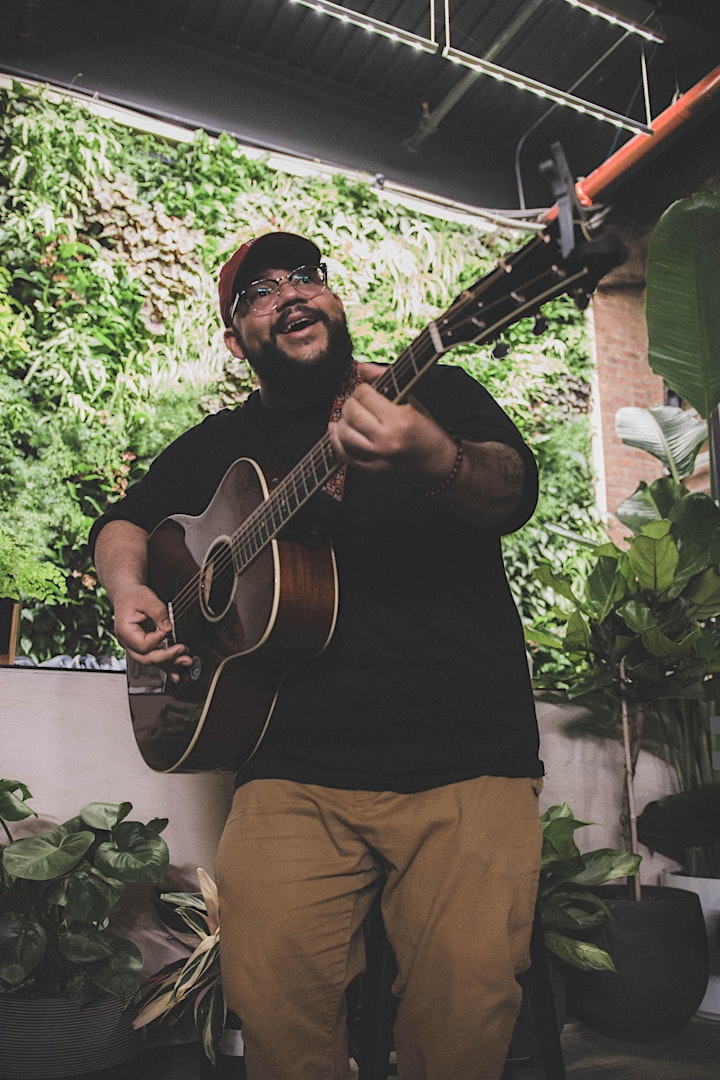 SARAH KANG
Sarah Kang is a Korean-American singer-songwriter based in New York City. Her music can be described as a blend of jazz, pop, and r&b, and her hope is that her songs cause the listener to stop and reflect on important questions.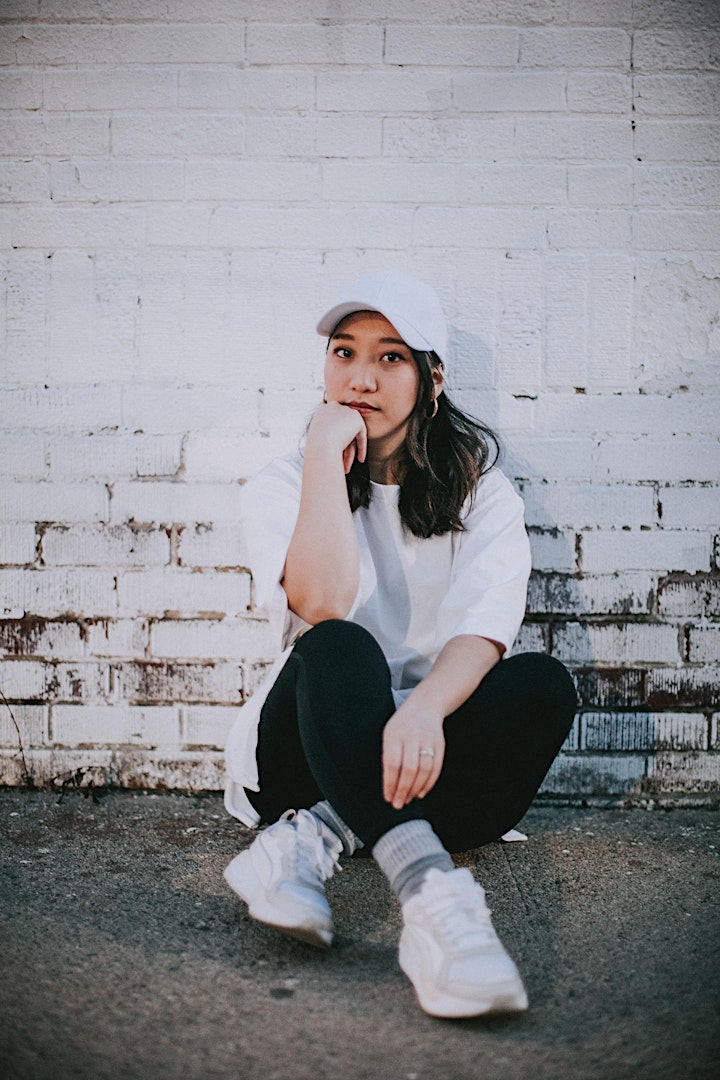 GARTH.
Garth. is a New York City-based singer, producer and multi-instrumentalist, with over 2 million streams on Spotify. His latest EP, Melt, features a unique blend of funk and soul.
Emma Jayne
Emma is an Emmy-nominated singer-songwriter based in New York. She's been everywhere, from Coca Cola campaigns to the Tonight Show.