Description

We're excited to head to Chapel Hill's newest sports bar in October for a Startup Social in partnership with the UNC Kenan-Flagler Center for Entrepreneurial Studies at UNC Chapel Hill. Thanks to our sponsors Wells Fargo, Might As Well Bar & Grill and SugarCRM!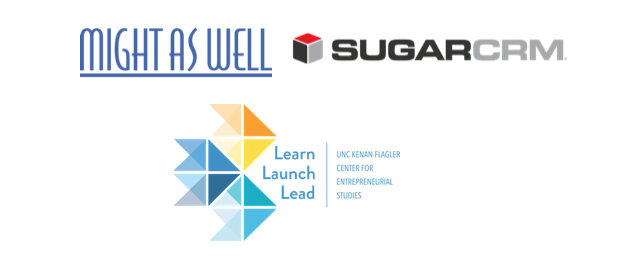 The Startup Social is all about seeing old friends, meeting new ones and talking startup with other entrepreneurs, investors and students. A free token at the door gets you a beer or glass of wine. All we ask is that you RSVP and let us know you're coming.
**The ExitEvent Startup Social is an entrepreneur and investor-only anti-networking event with no agenda except what you want to get out of it. We rotate locations monthly in Durham, Raleigh, Cary, Charlotte, Chapel Hill, Hillsborough and sometimes elsewhere. No selling, no speeches, no nametags, no BS. But there are free drinks.