Description
15 Steps to Achieve a Happy Exit from Your Business
Are you and your business prepared for achieving a successful exit?
How do you know?
Whether you intend to exit soon, or many years from now, can you really afford to be unprepared?
Most owners have only one shot at exiting successfully. Owners often wait too long to start thinking about exit, and in doing so they put at risk their financial freedom and business legacy. This workshop explores 15 critical steps to achieve a happy exit. For each of these steps, the presentation offers tools and tactics that owners can implement today to their business value and fulfill their legacy at exit.
Value to Attendees: Key takeaways from this interactive workshop include:
15 specific, actionable steps to help business owners prepare for exit

Strategies and tactics to maximize business value

Tools for attendees to use to implement these ideas after the workshop
About the Presenter:
Trent Lee is the founder and CEO of Compass Leadership Advisors, which is dedicated to improving the lives and business of Chief Executives and Business Owners. He is a peer advisory board Chair for Vistage Worldwide, an EOS Traction Implementor and an Independent Exit Planning Strategists for NAVIX.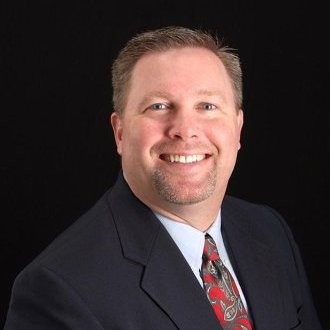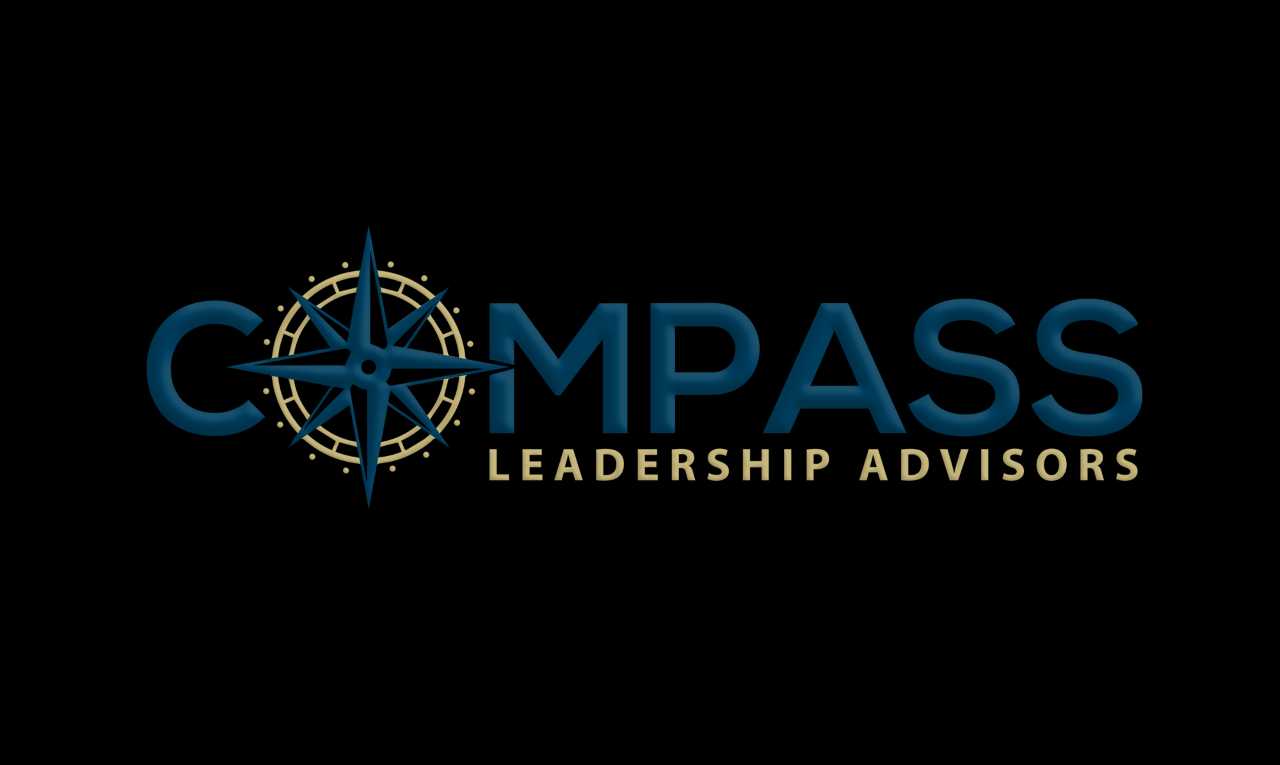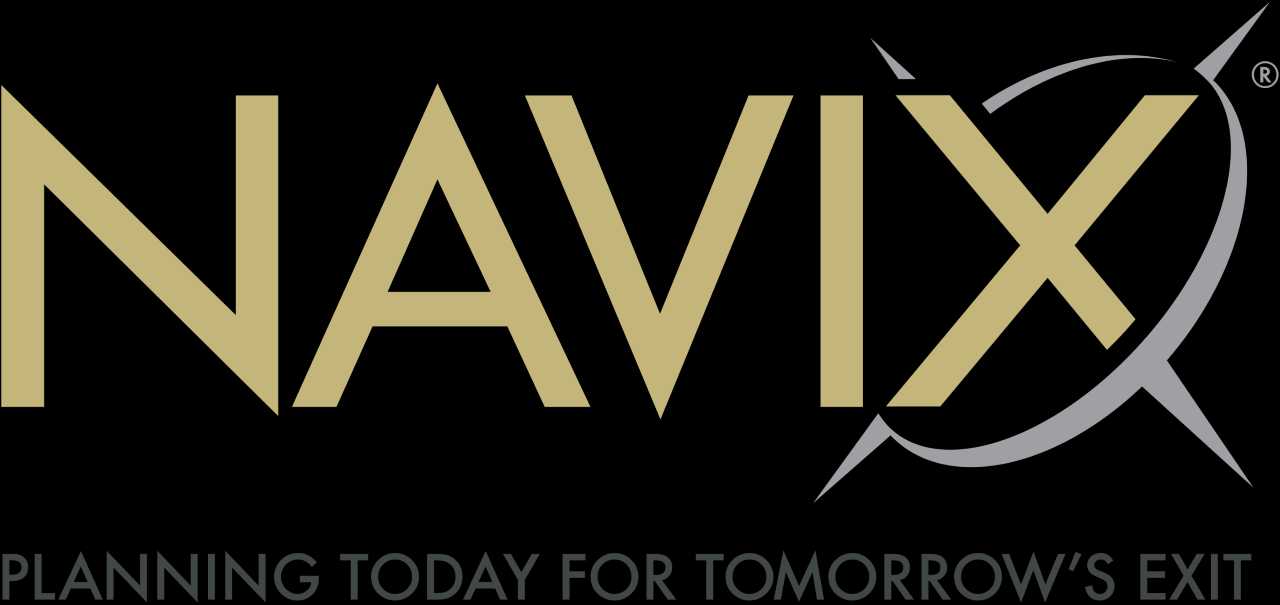 Contact the organizer:
Kurt McSparron, Founder/President
701.541.1073 kurt@the100.work