Description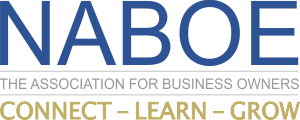 Exit Planning Panel Discussion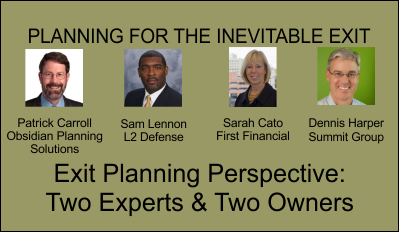 Never thought about your exit plan? Think about joining us for a educational and inspirational presentation with an amazing audience of business owners. For the Panel, I have selected two expert Exit Plan advisers and two entrepreneurs who have worked on their own business exit plans. Whether you are a business owner who is 40, 50 years old or older, consider the impact to your company, family and employees if you are unable to continue your work. It can be devastating.
Join usDecember 13th for an exiting Panel Discussion
Patrick Carroll
"No matter what happens, individuals want their families' financial security protected. Helping them achieve that peace of mind is why I love what I do." That's how Patrick Carroll, founder of Obsidian Planning Solutions, describes what drives him today and has for the past 30 years. He helps business owners protect and grow their companies while synchronizing their personal financial, business and estate plans. "I believe that integrating all plans is the only way for owners to achieve the goals they set for their businesses, their families and themselves.
Sam Lennon
A certified Project Management Professional (PMP), is a proven technical and business leader backed by 20 years of experience in the engineering, manufacturing, and deployment of innovative technologies. With successes spanning the commercial, government, and defense industries, he has demonstrated an ability to quickly understand and resolve complex challenges, a knack for managing and motivating cross-functioning teams, and a skill for developing and implementing effective business strategies.
Sarah Cato
Sarah serves as the Director of the Business Strategies Group at First Financial Group. As a professional holding the Certified Financial PlannerTM and Chartered Financial ConsultantTM designations and specializing in business planning, Sarah helps business owners to develop and implement strategies that can enhance, protect and capture business equity, while at the same time coordinating personal and business planning to better build and protect their overall wealth.
Dennis Harper
Denis has worked in the Branded Merchandise and Recognition industry for over 36 years. His responsibilities include developing and steering corporate strategic planning, Leadership Team administration, Organization Health & Culture initiatives and industry groups liaison (PPAI, PeerNet and IGC) for all of Summit.
NABOE Programs are Presented by Payroll Network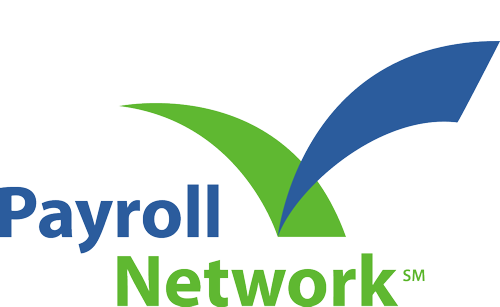 Platinum Sponsors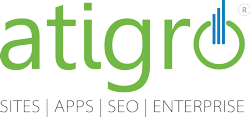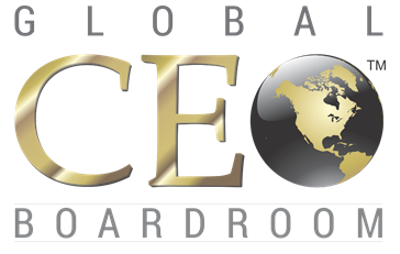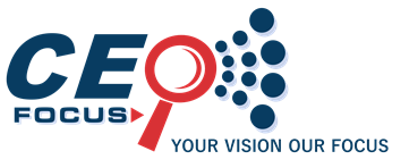 Corporate Sponsors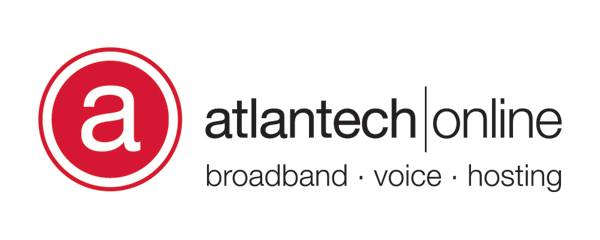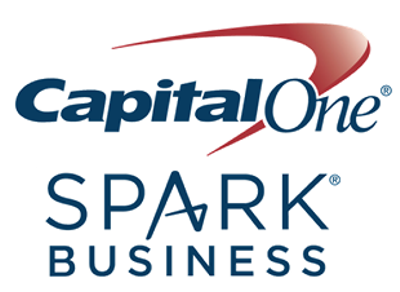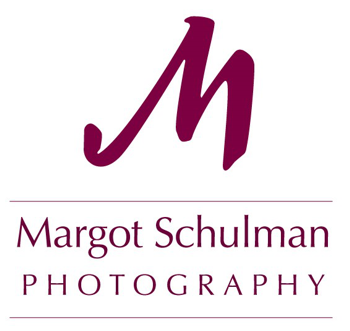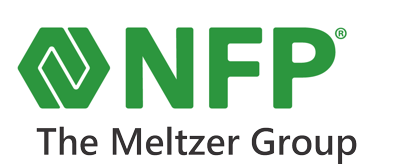 Our Partner Sponsors




About the National Association of Business Owners & Entrepreneurs
NABOE is an association of business owners and leaders who have in common their desire to learn, grow and better themselves and their organizations. NABOE serves its members by bringing thought leaders, contemporaries and vetted resources together in high-end, respectful educational settings. NABOE offers presentations helping leaders change and direct their companies grounded in science based programs and solutions.
Please note: We respect the privacy of the individuals who attend our programs and have a strict "no solicitation" policy. See below:
Relaxed NetworkingTM: We pride ourselves on having relaxed networking events where our C level participants feel comfortable. Programs offered by the National Association of Business Owners & Entrepreneurs have a strict, no solicitation rule. Violations of this no-solicitation rule are immediately removed from our membership rolls and will not be allowed to attend future events. It is up to the discretion of the Membership Committee if an individual will be reinstated.