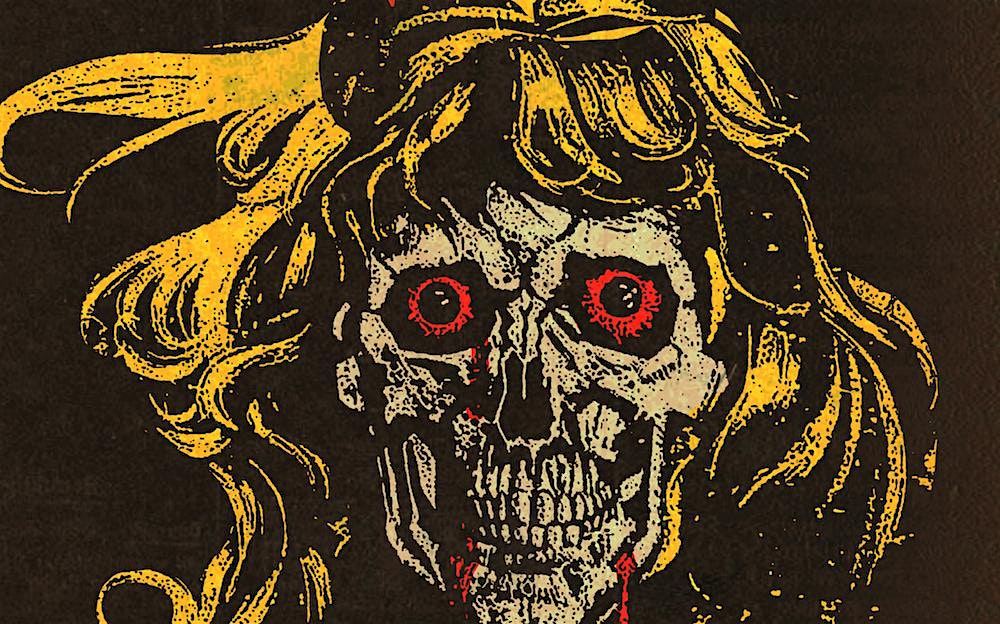 About this Event
$18 (adv.), $22 // 21+
----------
21 years since their murderous debut, EXHUMED rise once again with gore-obsessed death metal on their new brand new album 'Horror.' Aptly titled, 'Horror' is an exploration of all things macabre, as the undisputed pioneers of neck-breaking riffs plow through 15 of the band's most intense tracks to date. Nightmares meet shred, as the speed-inducing track "Ravenous Cadavers" highlight EXHUMED's penchant for blazing, face melting guitar work, while "Naked, Screaming and Covered in Blood" & "Playing With Fear" elevate EXHUMED to levels of grind unheard of since 'Gore Metal!'
GATECREEPER return with their highly anticipated new album 'Deserted.' The new album, a furious mix of snarling guitars and driving, rhythmic pummeling takes death metal from its '80s Floridian roots and '90s Swedish expansion straight into the here and now. In fact, the vanguard of death metal in 2019 can be found under Arizona's searing sun. That's where GATECREEPER members—Chase Mason, guitarist Eric Wagner, bassist Sean Mears, drummer Matt Arrebollo and guitarist Nate Garrett—make their homes. 
California death unit NECROT will be storming through the Bottle for this bona fide ripper of a night. Extremely aggro and relentlessly groove trotting, NECROT has become a darling to fans and press in equal measure.
Texas hardcore contingent JUDICIARY released one of the thrashiest, trashiest, eardrum smashingest albums of the year, and we're barely sure we can handle hearing it live. Come feel the noise for yourself tonight.
Alexi Front of SCORCHED TUNDRA will be tossing out tuneage all dang night. Dance and delight, y'all.