Event Information
Location
Raleigh, North Carolina 27614
Refund Policy
Refunds up to 30 days before event
Description
Exhilarate! 2017 - Family Yoga Retreat at Falls Lake
Exhilarate! is a family nature retreat that offers fun activities for ages 11 and up. Immerse your family in the beauty of the natural world! We'll hike, meditate, enjoy homemade food, sit by the fire, gaze at the stars, and more!
The intention behind the event is to connect with ourselves, each other, and with nature, and to learn lifestyle routines that lead to health and harmony for ourselves, our family, and the planet. Some of the activities that are offered for both adults and children are: environmental education games, hiking, stargazing, meditation, yoga, and Ayurveda (sister science to yoga, deals with healthy lifestyle choices such as diet). We will prepare healthy meals using seasonal produce. Vegetarian options will be available.
The setting is beautiful Falls Lake in North Raleigh, NC. The accommodations are in a nice, climate controlled lodge with simple bunk beds, shared bathrooms, and a communal kitchen. We'll take a break from technology and from our busy routines, and use this time as an opportunity to experience nature and connect with family and friends.
This retreat features a Saturday morning workshop on Ayurveda, led by Ayurvedic Practicioner Sally Raspberry. In this workshop, we will learn about our own unique constitution, and the right foods to eat to support our health. We will talk about digestion and creating healthy routines.
We will also practice yoga and meditation each day. No prior yoga experience necessary. All levels welcome!
More information will be posted soon, but please message Lara Hill (event organizer) with any questions or concerns. :-)
There are some work-trade opportunities. If you would like to help in exchange for a free or reduced ticket, please message me for details.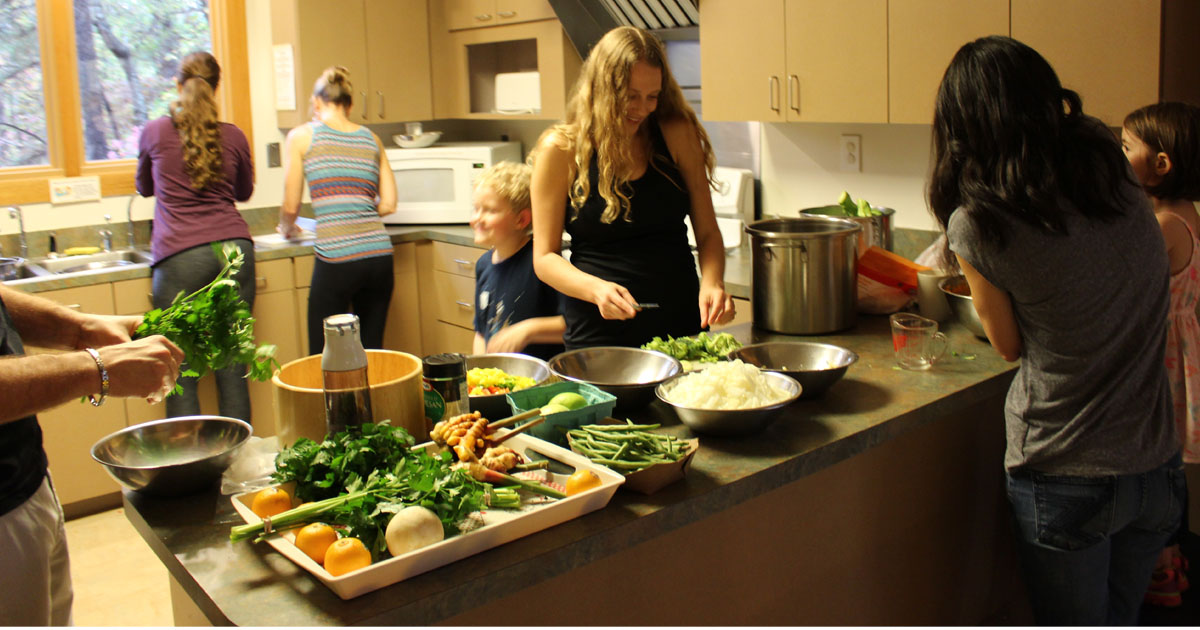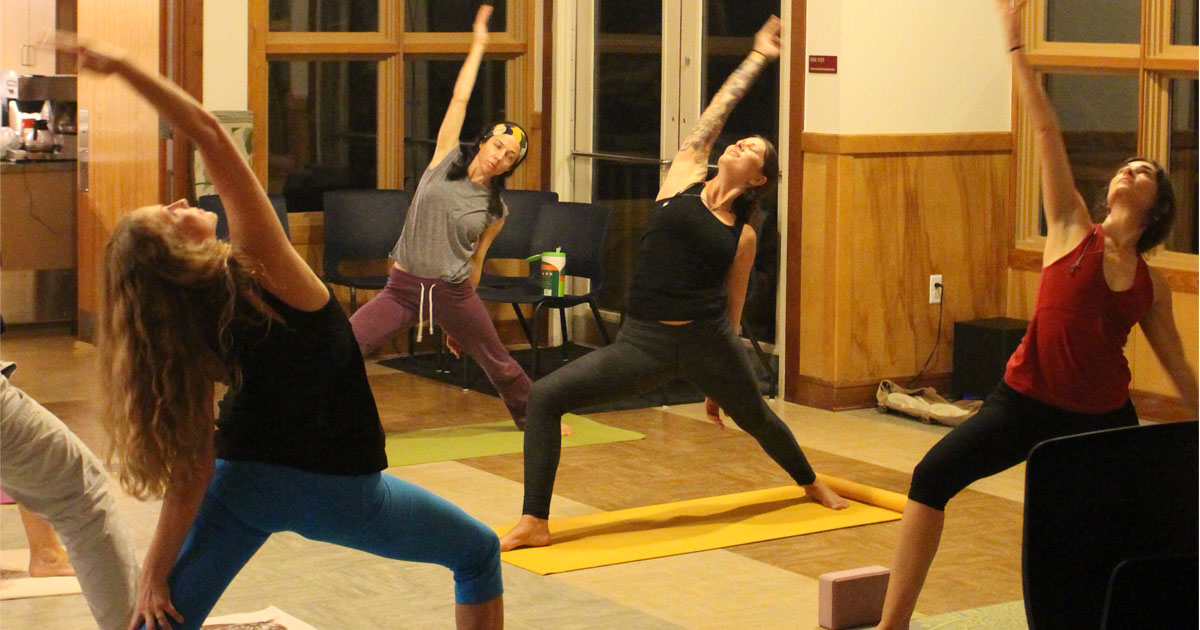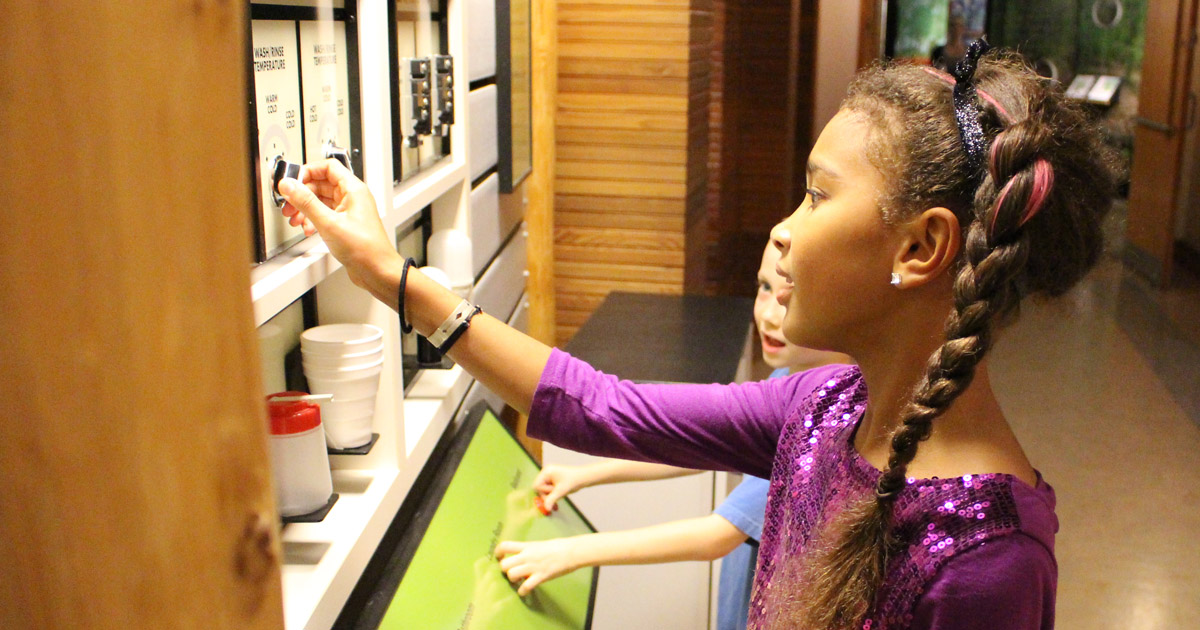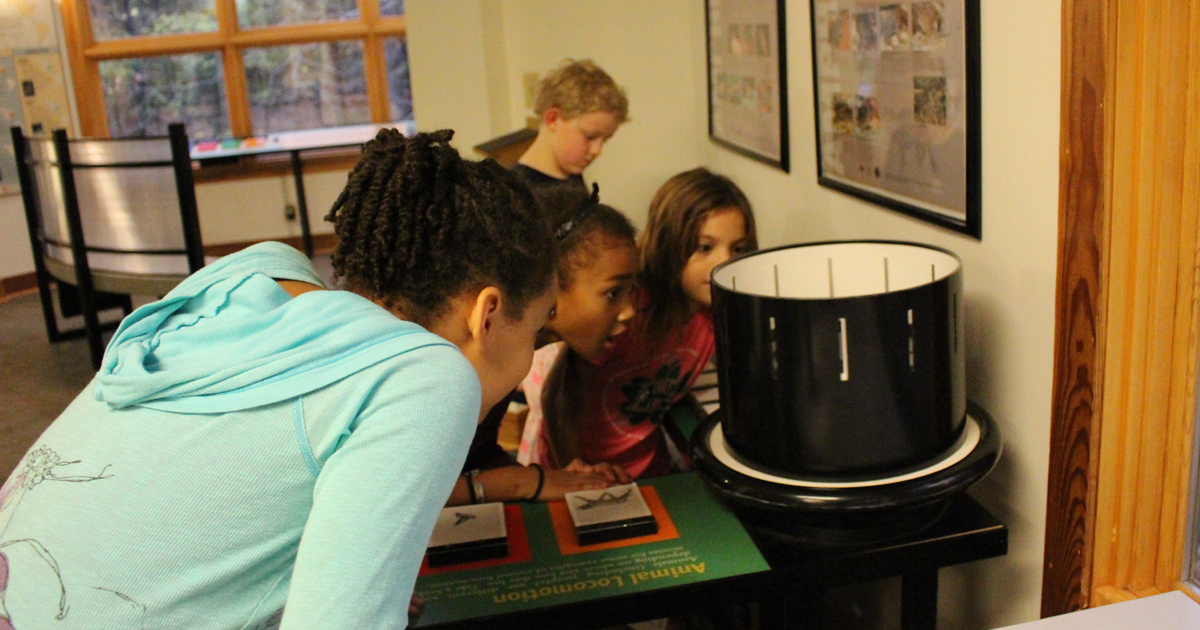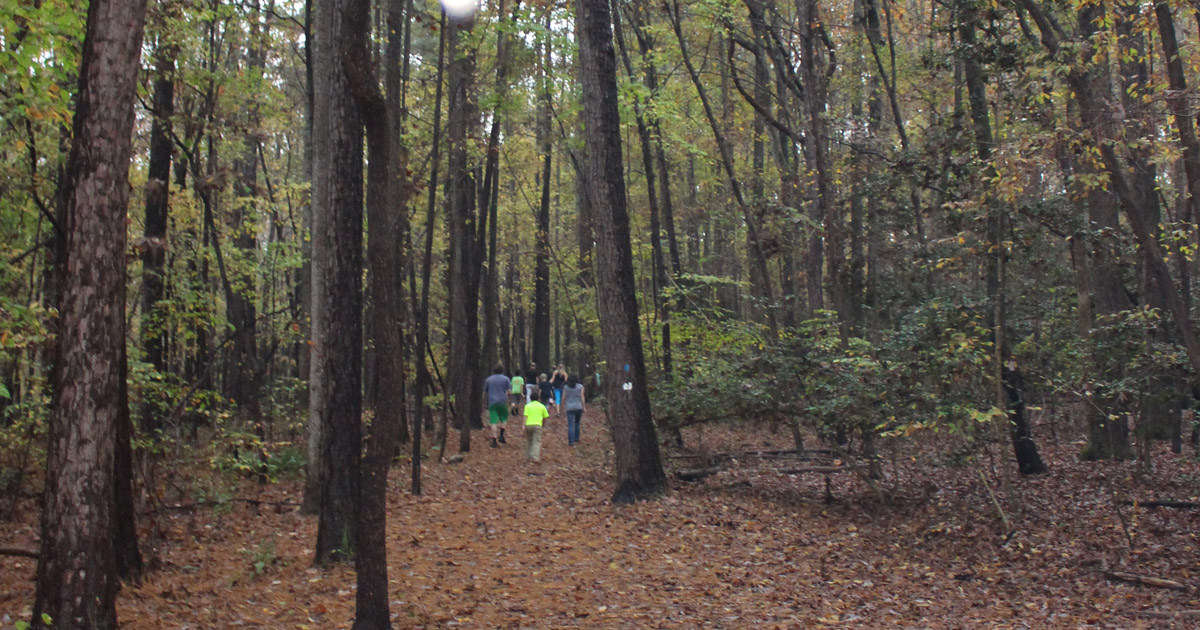 Sleeping accommodations are simple bunk beds, as shown in photo below.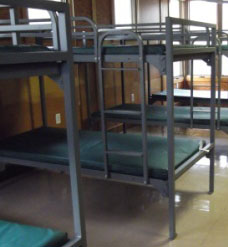 About the Leaders:


Sally Raspberry
Sally Raspberry is an Ayurvedic Practitioner and RYT-200 (Registered Yoga Teacher) with a background in Therapeutic massage. Sally is an approved provider of continuing education through the National Certification Board for Massage and Bodywork Therapists, offering courses in Meditation, Restorative Yoga, Yin Yoga, Sound Healing and Ayurveda. Sally empowers clients and students to listen to their own inner strength and guidance;
encourages folks to embrace their inner child;
Reminds us of the importance of living with ease, the potency of laughter; Encourages us to spend as much as our lives as possible enveloped in and exuding Love.
Jana Davis
Jana is a 200 hour certified Vinyasa flow yoga instructor. She is certified through Evolve Movement and has been teaching yoga since 2008. Yoga changed her life, bringing physical, mental and spiritual growth. She encourages her students to move "from the inside out" to deepen the awareness of body, breath and mind. Her goal is to create very special comfortable environment and make yoga accessible to all students, from beginners to advanced, designing a class that contributes to the awareness of each student's unique form of expression.
Lara Hill
Lara Hill is a registered yoga teacher, having obtained the RYT200 certification from Kunga Yoga School. She earned a B.S. degree in Health Promotion and Nutrition from Appalachian State University. She enjoys empowering people with the knowledge and skills to improve their well-being with healthy lifestyle routines such as meditation, yoga, and nutrition.
Date and Time
Location
Raleigh, North Carolina 27614
Refund Policy
Refunds up to 30 days before event