Description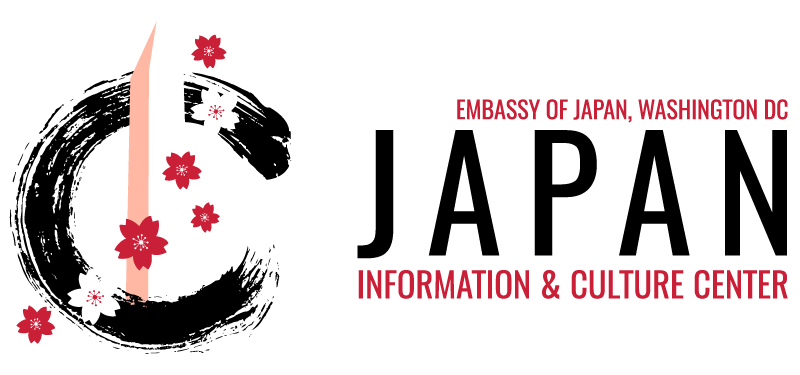 ---
Explore brilliant narratives through origami, the Japanese art of folding! A celebration of the imagination, origami is a transformative art, turning a simple sheet of paper into complex narratives. Each fold contains the history of its creator and the emotional journey of exploring 2-dimentional and 3-dimentional space.
Come experience the miniature universes of origami and discover the stories they have to tell, from the natural to the mathematical. Featuring works from Giang Dinh, Sy Chen, Marc Thompson, Kathy Stevick, Alex Chen, Margaret Wong, Belle Fernandez, Goran Konjevod, Fay C. Goldman, and Doug Caine.
This exhibition is in celebration of World Origami Days, celebrated very year between October 24, the birthday of the founder of OrigamiUSA, and November 11, Japan's Origami Day. You can learn more about World Origami Days on OrigamiUSA's website.
This exhibition is made possible with support from OrigamiUSA and Ms. Patsy Wang-Iverson.
---
In partnership with:

---
This exhibition is free and open to the public. The exhibition will run from October 26 until December 15 and will be open to the public during regular JICC hours, 9 a.m. to 5 p.m., Monday through Friday.
The JICC will be closed on November 11, 23, 24 and 25.