Exhibition of the Life of Enrico Fermi

Monday, October 15, 2012 from 6:00 PM to 8:00 PM (CDT)
Event Details
The Director of the Italian Cultural Institute
Silvio Marchetti
is pleased to invite you to 
the opening of the exhibition
 Enrico Fermi:
Unpublished Images and Documents
Presented by Giorgio Bellettini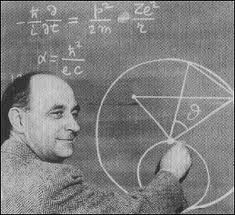 Monday, October 15th
6pm
Italian Cultural Institute
500 N Michigan Avenue, Suite 1450
Chicago, IL 60611
Italian born physicist Enrico Fermi (1901-1954) is particularly known for his work on the development of the first nuclear reactor, Chicago Pile-1, and for his contributions to the development of quantum theory, nuclear and particle physics, and statistical mechanics. Along with J. Robert Oppenheimer, he is frequently referred to as "the father of the atomic bomb".
Through images taken from the photographic albums of Laura Fermi and Enrico Persico, many of which are unpublished, the Italian Cultural Institute presents an exhibition of panels highlighting Fermi's biography  divided into important periods of his formative years: his childhood and adolescence in Rome, his university studies in Pisa, his love for the mountains and sports, and his life as a scientist.
For the first time ever, these documents, taken from the Archives of the University of Pisa, the Scuola Normale Superiore, the Fermi Archives of the Domus Galilaeana and the Library of the University of Pisa, have been made available to the public, so as to disclose some of the important aspects of this great scientst also from a historical point of view. 
Together with the exhibition, we also present a video on Fermi and Pisa showing testimonials and images of the early years when Fermi, still a student, with his first scientific writings in hand, created a research group which was to become the group of Via Panisperna.
Like Galileo, Fermi left a legacy of his genius to the city of Pisa.  
This exhibition will be presented by Giorgio Bellettini. Professor Bellettini has contributed to many fundamental discoveries in the field of contemporary Physics. He works at FermiLab, where he has also founded the Cultural Association of Italians at Fermilab and co-founded the Italian Scientists and Scholars in North America Association (ISSNAF). He has received numerous international honors and is currently Professor Emeritus of the University of Pisa.
The exhibition will be on display through November 9, 2012.
Reservations kindly suggested. 

Please click here to see all of the Institute's upcoming events.
Special thanks to Acqua Smeraldina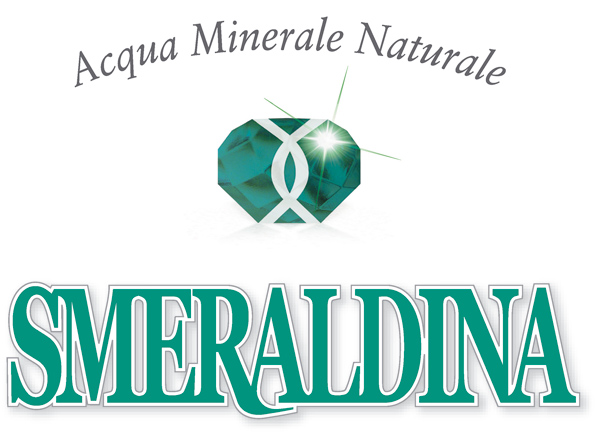 When & Where

Italian Cultural Institute
500 N Michigan Avenue
Suite 1450
Chicago, 60611


Monday, October 15, 2012 from 6:00 PM to 8:00 PM (CDT)
Add to my calendar
Organizer
Italian Cultural Institute of Chicago
Italian Cultural Institute of Chicago
500 N Michigan Ave., Suite 1450
Chicago, IL 60611
Currently active in all the major cities of the five continents, the ninety Italian Cultural Institutes serve as an ideal meeting place for intellectuals, artists, and cultural operatives, as well as for ordinary citizens, both Italian and foreign, who wish to establish or maintain a relationship with our country. By acting not only as a showcase and source of current information on Italy, but also as a driving force behind initiatives and projects of cultural cooperation, the Italian Cultural Institute has become a focal point for both the Italian communities abroad and the growing demand for Italian culture throughout the world.

By extending the role of Embassies and Consulates, the Italian Cultural Institutes offer the most effective tools for promoting a worldwide image of Italy as a center of production, preservation, and dissemination of culture from the Classical Age until today. Along with organizing cultural events in a vast array of areas, including art, music, cinema, theatre, dance, fashion, design, and photography, the Italian Cultural Institutes:


Offer the opportunity to learn Italian language and culture through the organization of courses, the management of libraries and the preparation of educational and editorial materials;
Provide the networks and the premises to facilitate the integration of Italian operators in the process of cultural exchange and production at an international level;
Provide information and logistic support to public and private cultural operators, both Italian and foreign;
Continuously support initiatives aimed at promoting an intercultural dialogue based on the principles of democracy and international solidarity.
Exhibition of the Life of Enrico Fermi