Description
The Craft of Japanese Urushi-Lacquer
Exhibition & Lecture on
Japanese Urushi and Joboji Lacquerware
Ninohe City Fair in New York 2017
Ninohe city will be back in NYC!
Japanese Lacquer, "Urushi" has been both a form of artistic expression and an inherent part of day-to-day life in Japan. This exhibition presents an exceptional selection of Joboji Urushi lacquerware. Come enjoy the elegance of Urushi!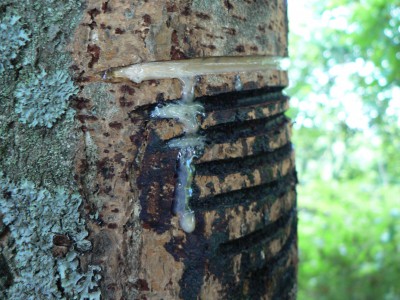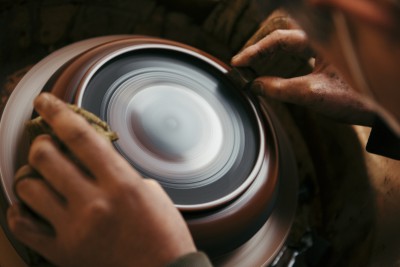 Venue:
The Nippon Gallery (7th floor, 145 W 57th Street, New York, NY 10019)
Exhibition Schedule: October 20-21
Fri. 10/20 (10:00 am to 6:00 pm) Sat. 10/21 (10:00 am to 5:00 pm)
*Admission to the exhibition will be closed from 2:00 pm -3:30 pm during the lecture on Sat.
Exhibition Admission: Open to the Public (Complimentary)
---------------------------------------------------------------------
Lecture: Saturday, October 21, 2:00p.m. to 3:30p.m.
1:30 pm Check-in/Registration
2:00 pm Lecture by Mr. Toshikazu Machida
3:10 pm Joboji Urushi Demonstration
3:30 pm Lecture Ends


Toshikazu Machida Biography
Mr. Machida is a distinguished artist, who specializes in Joboji urushi. He received his Ph.D. from Chiba University, and is the founder of Lakka Studio and Toshikazu Machida Lacquer Art Institute. He is also a member of Japan Kogei Association and the Japanese Society for the Science of Design. His urushi paintings have been widely exhibited and he is the recipient of numerous awards. Mr. Machida continues to influence the next generation of urushi artists.
Admission to Saturday's Lecture:
RSVP required: complimentary admission but space is limited to 40 people. Please visit the registration link below.
https://joboji2017.eventbrite.com
For more updates, follow Ninohe City on Facebook!