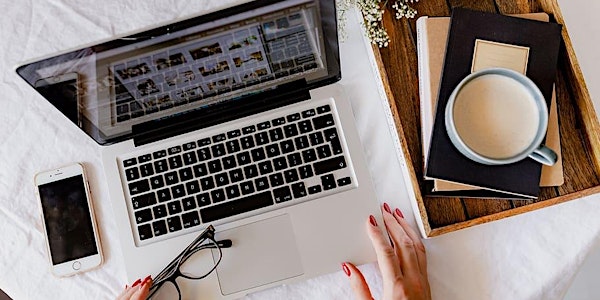 Executive Panel "Leaders who took on a strategic initiative and rocked it"
About this event
In this session, we will be featuring leaders who stepped up and executed on a strategic initiative for their organization.
The panel will feature women across product, marketing, sales operations and more
Our speakers will discuss :
Their experience identifying the right opportunities
How to get nominated or nominate yourself to execute
Dealing with uncertainty
Tips and tricks on making difficult career decisions
Get inspired, motivated and start creating your New Year resolutions early. Quick reminder, company budget discussions are happening now, look for your next challenge today! We will be sharing the questions we will be asking our panelists ahead of time and will have time for live audience Q&A.
Women In Industries Network was established in 2013. The network is known for their annual panels featuring women leaders who share their experiences in an open forum to help young professionals discover how to build their dream career, overcome obstacles, build their support bench, find mentorship, navigate specialization change in pursuit of "dream job".
Check out our previous panel!

Organizer of Executive Panel "Leaders who took on a strategic initiative and rocked it"