Executive Next Practices Forums Annual Membership
Description
Executive Next Practices Institute (ENP Forums)
Membership ROI
ENP Forums are designed and formatted to attract top decision makers- Board members, CEOs, CFOs, CMOs, Top HR, CIOs and other key executives/advisors from middle to large market companies. Now in our 9th year, with over 200 forums and 16,000 attendees, ENP Forums showcase "first look" content and emerging trends that are highly relevant and practical to all leaders. The sessions are formatted for maximum attendee interaction and collaboration. Your annual membership provides direct access and visibility with these key executive decision makers from multiple industry verticals for 12 months with no further charge for all CORE forums and workshops, and substantial discounts with dozens of our alliance association partners.
The one time membership fee covers all CORE forums, workshops and social events for a period of 12 full months (rolling calendar year).
Individual $325 ( a savings of over $2100 over door rates).
Corporation $575.00 (includes 3) Service Provider/Advisor $725.00
See full list of events at www.enpinstitute.com/events
Note: ENP Forums may be fully tax deductible as an educational and/or business improvement expense.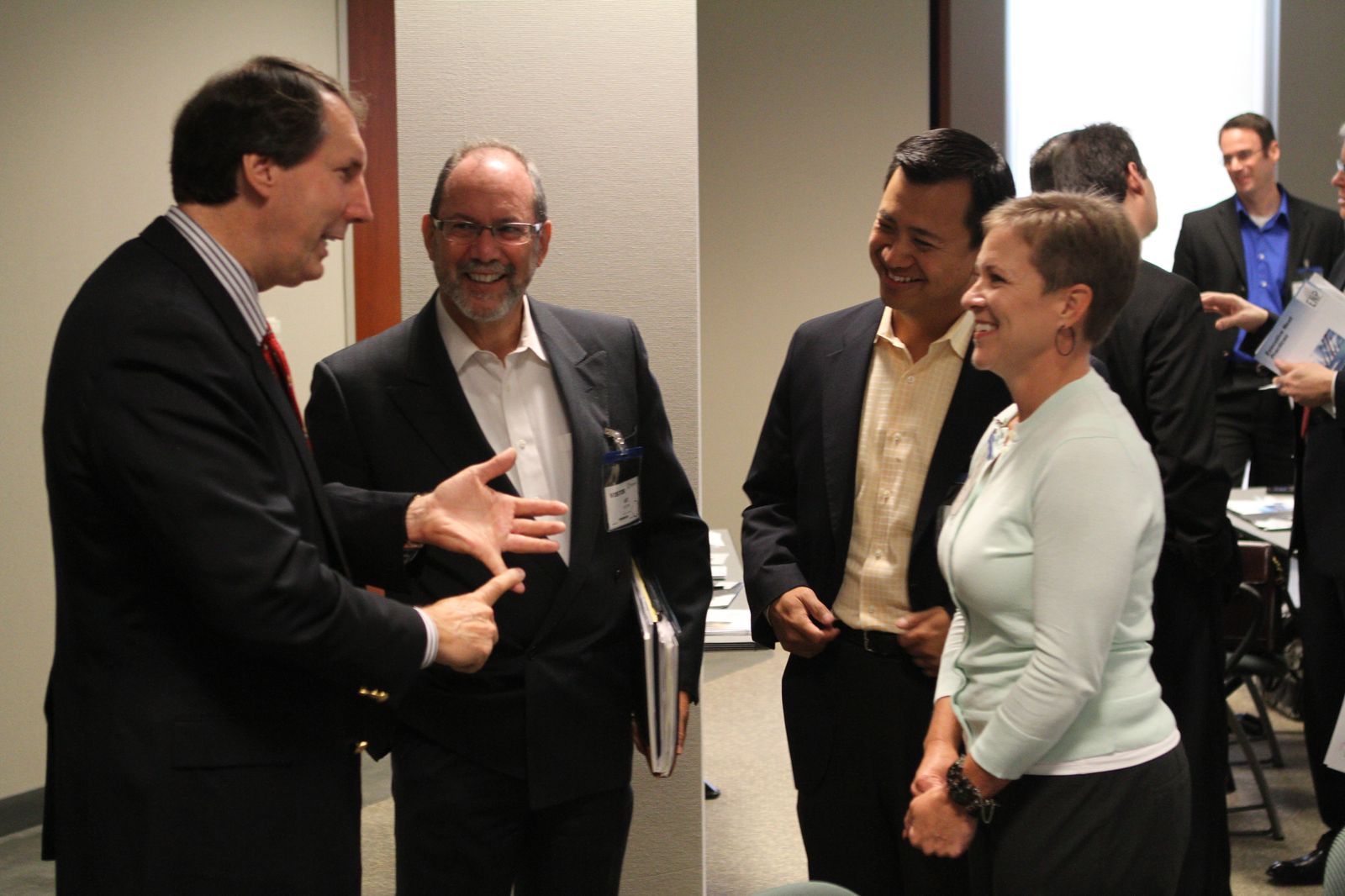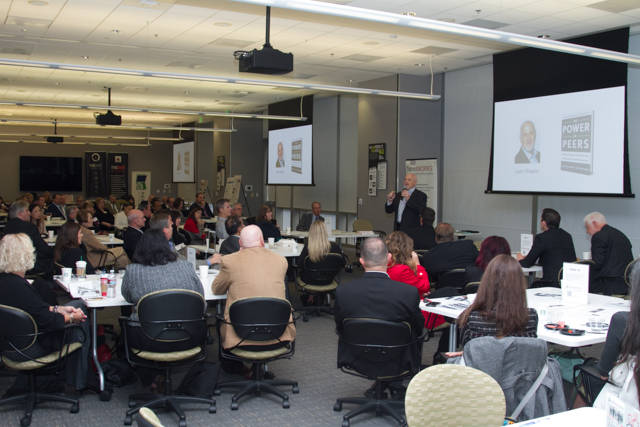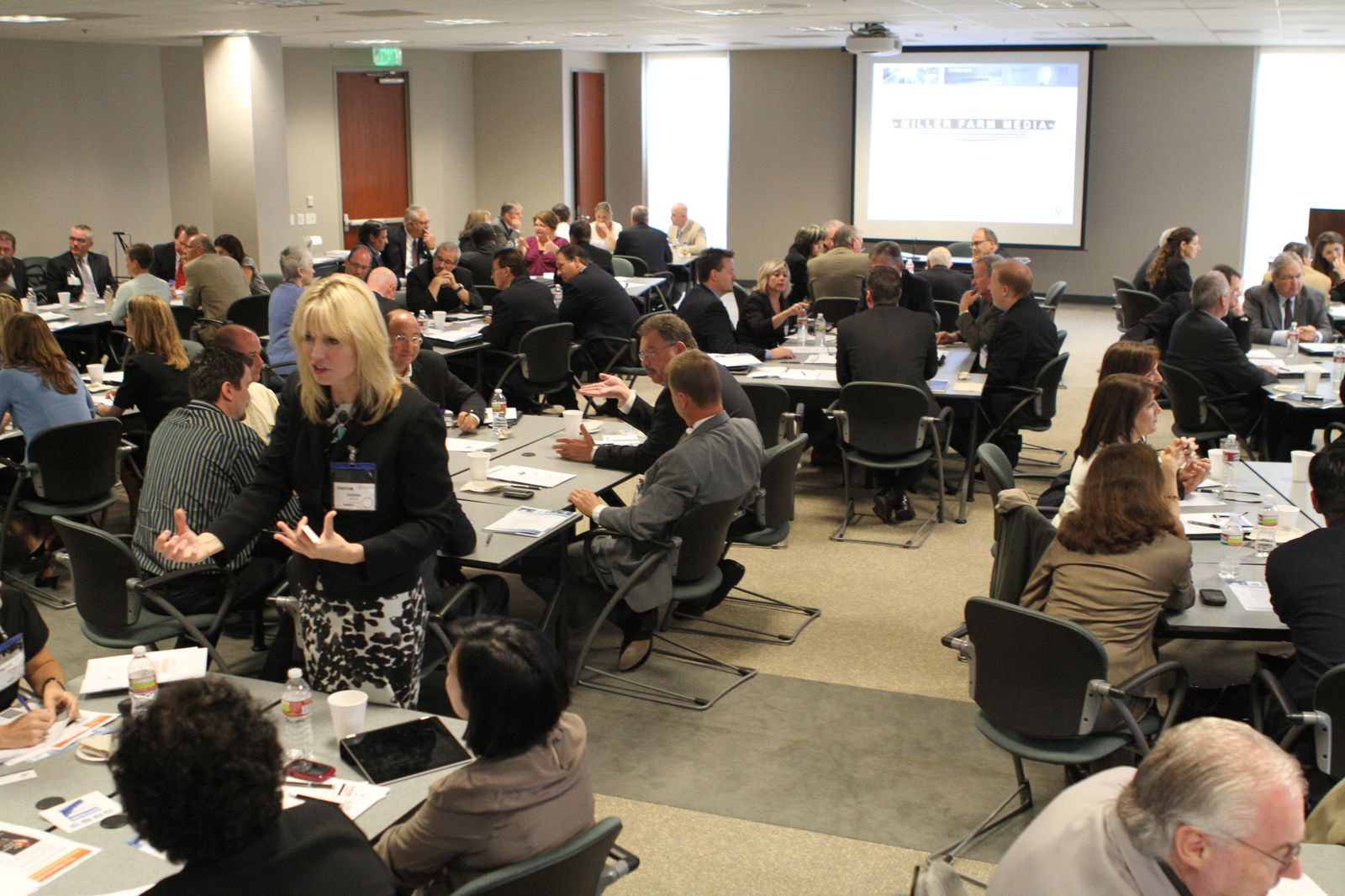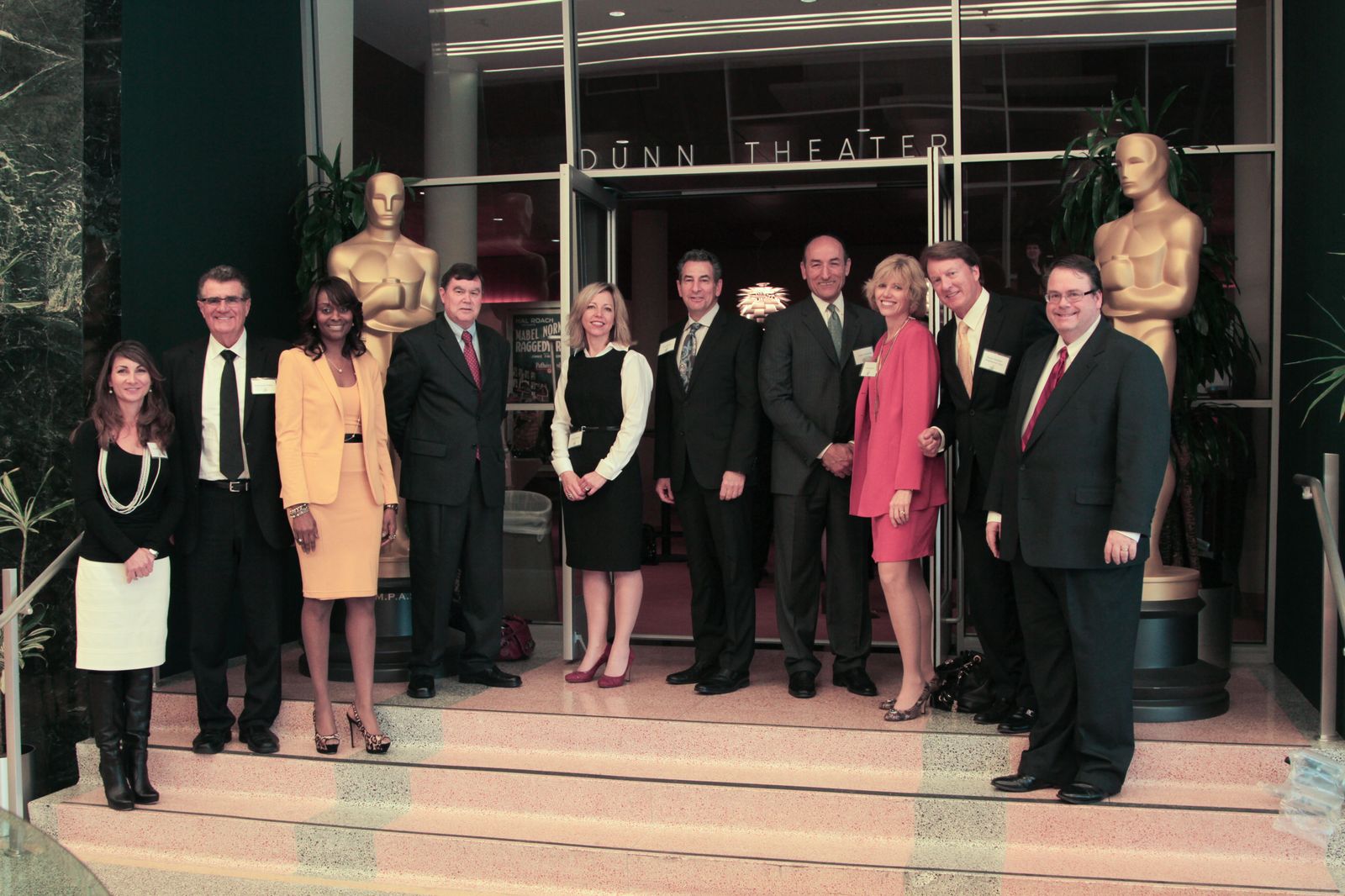 Date and Time
Location
ENP @ UCI Center for Applied Innovation
5141 California Avenue
Suite 250
Irvine, CA 92617