Description
Description
Real insight is what "incites" us to action. Think you have a great story but nobody is buying? Something is missing. The kind of action you need to drive the deal forward or expand the account is in your hands but are you arming your reps with the right Facts + Stories?
Over 77% of buyers don't want to take calls from your sales and success teams mainly because they don't learn from them. The good news is that each of your customer interactions is generating more data than ever before. And each customer has their own mountain of data that they don't have time to process. Are you helping? Now is the time for B2B sellers to develop a "culture of insight" and a learning organization based around this big data.
This 90m Executive Lunch + Learn will provide commercial leaders (and COO/CEOs) with a scaleable approach to gathering intel, creating customer analysis and aliging the entire commercial team (marketing, sales, customer success, product) on something everyone can do to hit commercial goals. Ever wonder why your reps lack confidence? Want to keep your product people engaged? Well, nows the time to learn how cultures of insight can change all this.
Audience
CEO, COO, VP Sales, Chief Commercial Officer, Chief Revenue Officer, Head of Marketing, Head of Customer Success, Head of Product, Head of Data Science, Researchers
Participants will learn
How insight can get all commercial and product departments working together

3 types of insight that create customer action and speed

The process of scaling a company wide insight culture

How to bake insight into sales training and ongoing coaching
Includes
Lunch! This event will be catered with gluten free, vegetarian and vegan options available.

Presentation materials included

Networking among other Chief Commercial Officers

Wifi and working space in WeWork's common area before or after lunch
Please see our Keynote Brochure for more details on contents of the session and pricing if you like to arrange a private talk.
Psst - WeWorkers, send us a note on the app and we'll get you a discount code.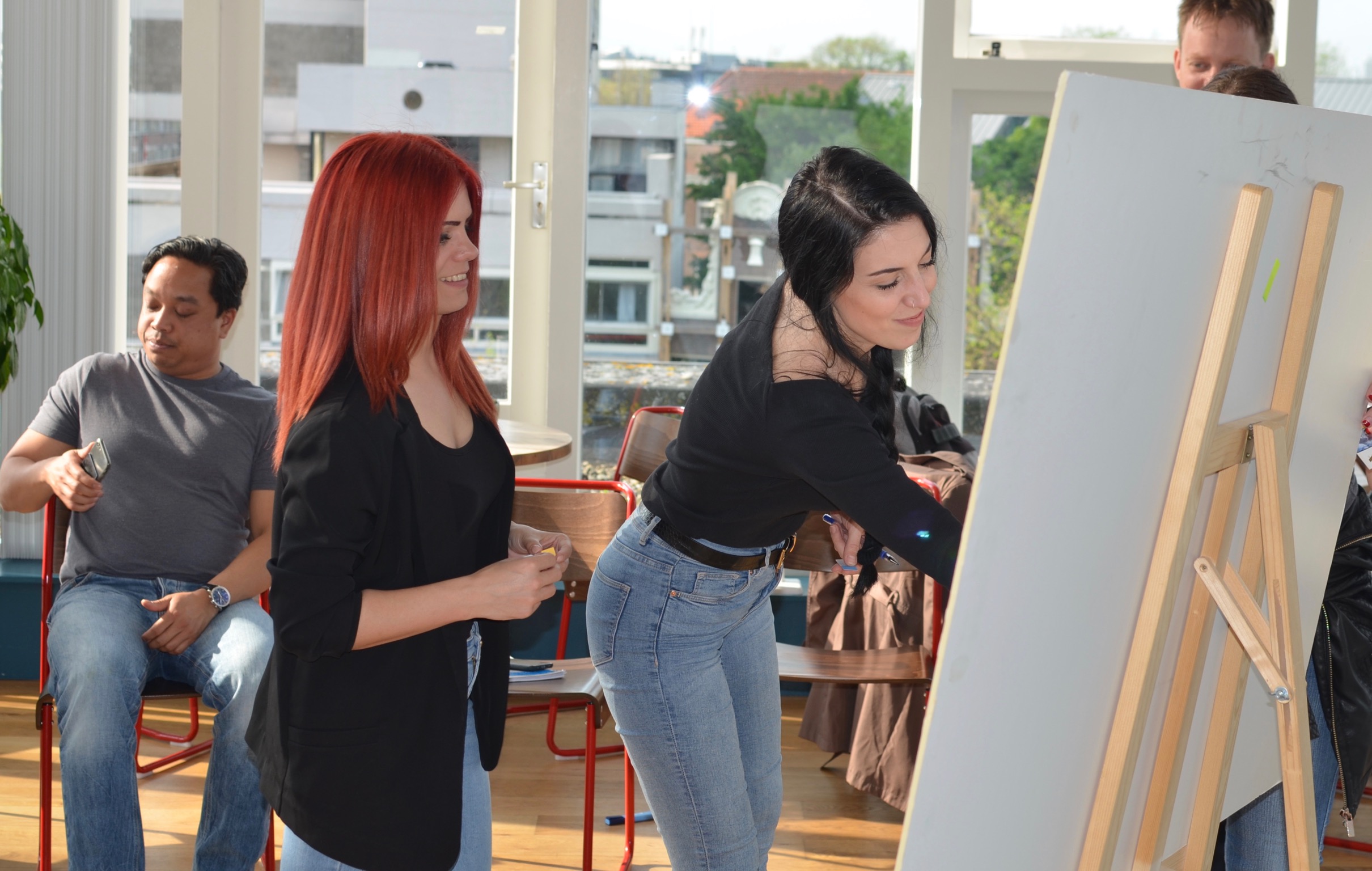 This executive luncheon will be in the 5I conf room.