Executive Leadership Technology Summit 2013

Friday, November 15, 2013 from 7:30 AM to 2:00 PM (CST)
Event Details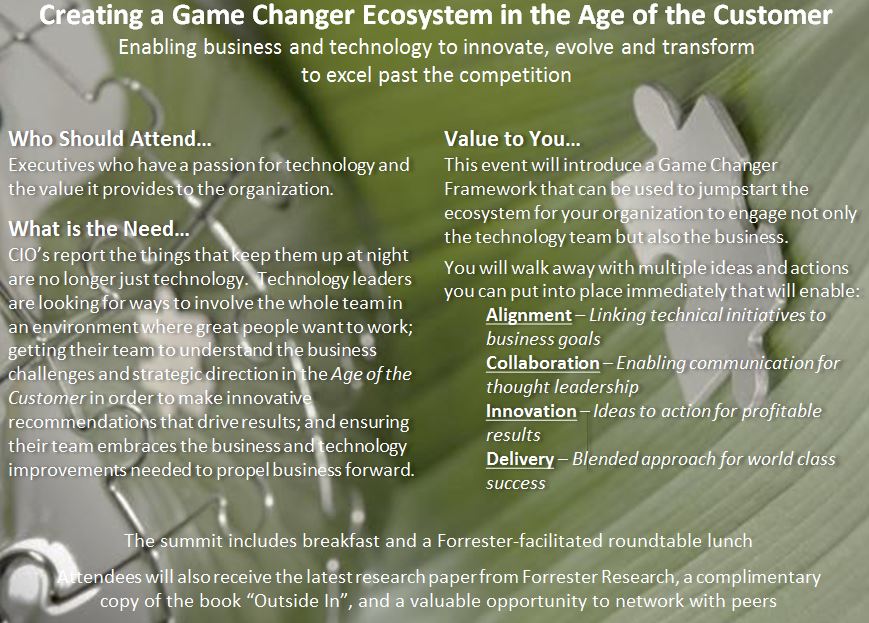 Hurry! Seats are limited. Purchase your ticket by 10/15/2013 for an Early Bird Discount.
 Featured Speakers: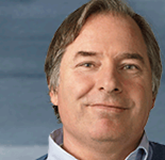 Peter Burris - Vice President, Research Director serving CIO's, Forrester Research
In his role as research director, Mr. Burris helps set the overall CIO role research agenda at Forrester, craft effective CIO research with our senior Forrester analysts, and ensure overall CIO research quality. His research team focuses on the evolving relationship between CI
Os and CMOs, best practices in building and instituting an IT/BT strategy, BT innovation approaches to accelerate business outcomes, and social business and collaboration strategies.
His personal research includes the role of IT/BT in the age of the customer. He also contributes to the Forrester's research on social business, specifically focusing on the functional evolution of social computing tool sets and how they will be applied to conduct complex, marketing-facing work. Finally, he is a leading thinker on IT/BT adoption in business.
Mr. Burris joined Forrester in 2008. Prior to Forrester, he held numerous senior IT, marketing, and analyst jobs at leading organizations, including the DoD, HP, and Meta Group. At Meta Group, he jointly ran research, developing the advanced and broadly adopted "adaptive infrastructure" method for implementing plastic, services-based IT infrastructure.
Peter attended Yale University.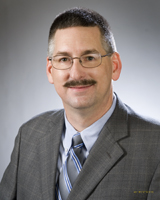 Scott Gray - Sr. Program Manager, Quality Deployment, AIAG
Scott Gray joined Automotive Industry Action Group (AIAG) in February, 2013.  He leads the Deployment of Quality Initiatives and Programs along with being the head of the Innovation Advisory Council for AIAG.  Most recently Scott was President of Gray's Quality Services, a quality engineering and process improvement services provider.
He previously served as Sr. V.P. Corporate Quality at Eaton Corporation where he was responsible for enterprise-wide quality improvement strategies and performance. Prior to that, he was Director of Quality for Eaton's Automotive Group.
Gray also held quality leadership roles with Freudenberg-NOK General Partnership, Borg-Warner Automotive, Medeco Security Locks, AVEX Electronics, Motorola and Buick Motor Division of General Motors.
Gray holds a bachelor's degree in industrial engineering from General Motors Institute in Flint, Michigan. Scott is an ASQ Certified Manager of Quality/Organizational Excellence.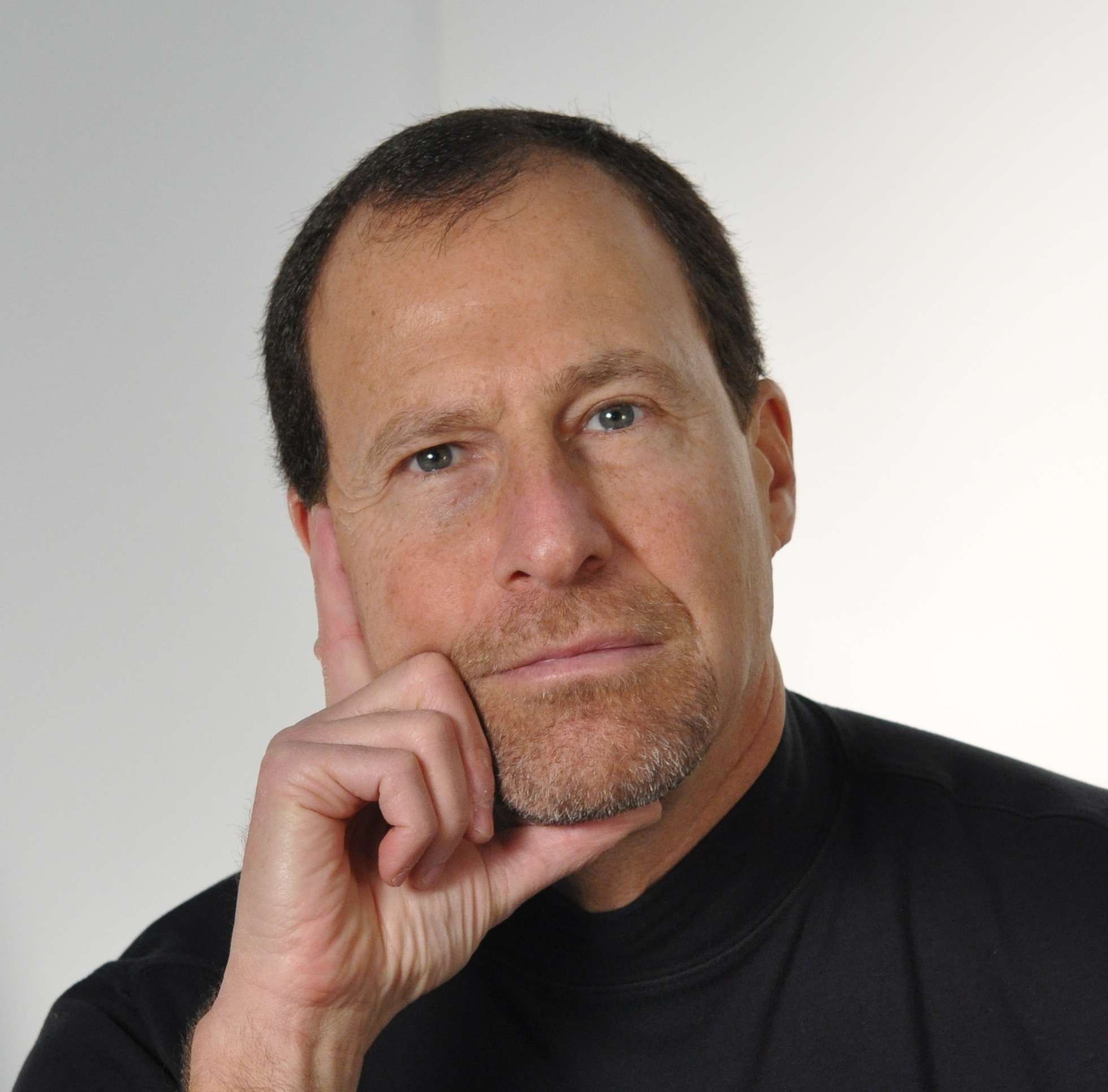 Thomas Stat - Senior Vice President of Innovation, Maddock Douglas
Maddock Douglas is an innovation agency that has worked with more than 25 percent of the Fortune 100 to conceive, develop and bring industry-changing products, services and business models to market. As SVP of Innovation, Tom directs the Business Leadership Team where he champions and directs project teams while facilitating and energizing client relationships to ensure maximum collaboration and greatest impact. 
As an innovation thought leader, design thinker and facilitator in the world of innovation and human centered design, Tom is focused at the intersection of new products and services, organization, culture, business strategy and sustainable growth. Tom was an associate partner at IDEO, one of the world's premier innovation consultancies, where for 12 years he co-led the Chicago office and was a member of the firm's senior leadership.
Tom is an adjunct lecturer on innovation at Northwestern's Kellogg Graduate School of Management and Northwestern's McCormick School of Engineering, The Lake Forest Graduate School of Management, The University of Chicago's Graduate School of Business, DePaul University's Kellstadt Graduate School of Business, Carlson School of Management and speaks at a variety of global industry and company-sponsored conferences. Tom has attended the TED Conference for many years, speaking on the TED main stage in 2012. Tom has also been involved with TEDxMidwest and in 2012 hosted the Edison Talks for Chicago Ideas Week. He served on the board of The Edison Awards from 2008-2012 and was co-founder of Edison Universe a 501(c)(3) dedicated to education, is on the advisory board of Chicago Ideas Week ("CIW"), serves as a senior advisor to CIW's You(th) program and is a member of the CIW Co-Op. Tom holds a number of board positions including the Children's Memorial Hospital Foundation and is a senior advisor to the president of the foundation and the CEO of the hospital. He is also a senior design advisor to the senior leadership of The Museum of Science & Industry.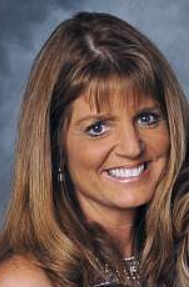 Kathie Topel - Managing Partner, IMPACTinsights
Business strategist and author of the successful leadership book POWERSHIP®, Kathie has first-hand experience implementing corporate organizational change strategies. These strategies have provided financial balance, strategic growth and company-wide motivation within the IT, consulting, manufacturing, airline, logistics, automotive and supply chain industries. Kathie possesses a unique understanding of what it takes to run a business in today's world and has helped numerous organizations including United Airlines, Kraft Foods, Johnson Controls, Horace Mann and Cabot Microelectronics achieve maximum operational efficiency.
As an innovative leader and recognized international speaker, Kathie presents on a variety of topics surrounding leadership, strategy alignment, collaboration, innovation, and employee growth. She is known for delivering "take action" content, so her presentations consistently receive top marks on participant surveys. Breaking down complex ideas into simple executable steps (helping everyone in the organization to grow and garner the respect they deserve) is Kathie's professional passion. 
Additional exciting speakers to be confirmed!
When & Where

Northern Illinois University
1120 East Diehl Road
Naperville, IL


Friday, November 15, 2013 from 7:30 AM to 2:00 PM (CST)
Add to my calendar
Organizer
IMPACTinsights
IMPACTinsights is an Organizational Development consulting firm.  
We bridge the communication gap between the technology team and the business.  We specialize in improving the effectiveness of IT teams by changing the dynamics of the technology organization.  Through our unique ability to link technology initiatives to business goals in a way that each IT member can understand, we produce tangible results in 90 days or less. Our tools and techniques drive the IT team from the Back Room to the Board Room for game changing success. Success that includes critical contributions to corporate growth, customer retention, meaningful collaboration, valuable innovation, product delivery, and brand reach, resulting in greater company profitability. 
Executive Leadership Technology Summit 2013