Location
Canyon de Chelly, ArizonaAZ
Description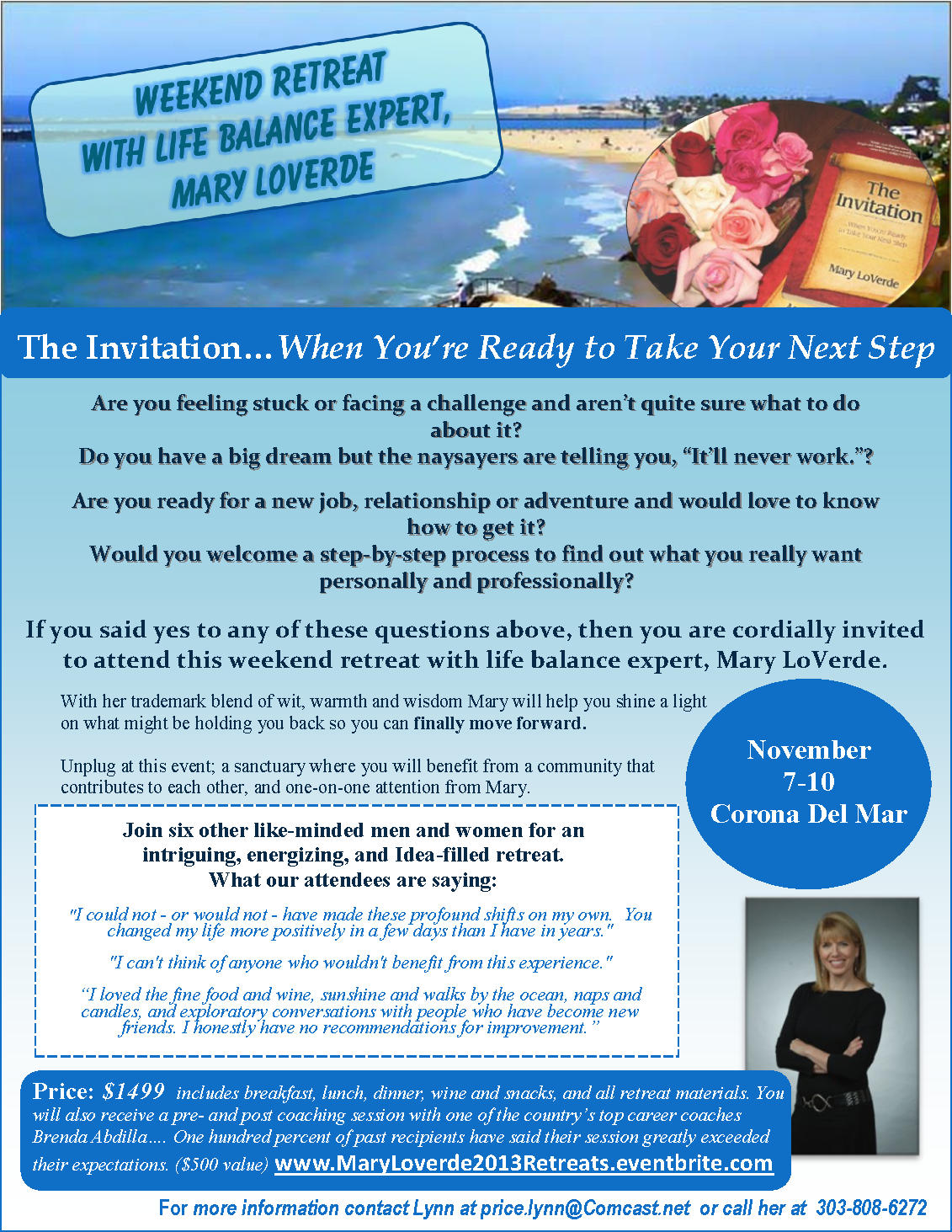 What you will get from this retreat:
A rich opportunity for driven, successful leaders to increase their success through further developing their Leadership skills and how to be compelling to their teams.

A four day individualized and collective process which addresses Leadership core issues such as: developing a clear vision, growing followers, and getting dynamic results with the support and contribution of others.

The opportunity to utilize daily reflection as well as identify desired retreat achievements. Therefore, an important segment is dedicated to participants' development plans to support their goal accomplishment.


A purposeful group environment that encourages the sharing of best practices and receiving of valuable insights to increase their awareness level.
How this Program benefits business executives and their organizations?
Leaders will gain a deep understanding of themselves. As a result, they identify their essential tools and strategies for achieving their desired success while honoring who they are, and best serving their organization.

Leaders will enhance their effectiveness personally and professionally by aligning with the strategy and values of their organization. They learn to leverage innate talents as well as their best methods to manage challenges.

Leaders will also address the obstacles that could prevent them from being successful.
They will learn four core Leadership skills to navigate obstacles:

o Congruence: how to genuinely express their experience and take full responsibility for it (not blaming others for their own mistakes).

o Active Listening: an essential leadership skill--participants will have many opportunities as a group to develop their listening skills as well as their ability to understand others in their own words and reality.

o Empathy: the skill of choice to "grow" others—the ability to relate to another's experience. It will be practiced in different settings: Peer Coaching sessions, the Vision game exercise and peer discussions.

o Unconditional Positive Regard: how to turn a threat into an opportunity and eliminate judgments that alter and even block the work relationship.

This retreat offers an excellent alternative solution to short-term coaching and maximizing abilities and insights.
Program Approach
This program is intentionally led in a natural environment with limited resources, and in cooperation with Native Americans.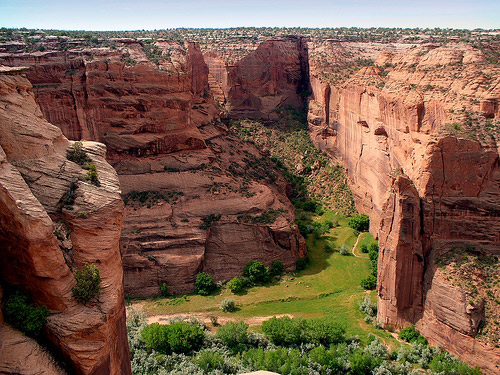 The program is a combination of experiential practices, reflective exercises, group and one on one conversation. This retreat provides significant interaction with Native Americans who enlighten participant reflection with life knowledge and spirituality, which is embedded in the concept of "Beauty." This provides a perfect balance between Spirit, Mind, Body and Emotion.
The program is broken into various segments for maximum and lasting impact and to provide a unique customized experience.
In order to support the work we do, we use the followings assessments, completed before the Retreat:
Personal Direction

® from the Management Research Group,

gives individuals the opportunity to explore their motivations, examine how these have affected the choices they have made in different areas of their lives, and consider what actions they might wish to take in the future. Personal Directions® provides a foundation personal growth planning that:

Presents individuals with feedback on where they see themselves in a number of significant areas of life.

Provides information on areas where individuals are currently gaining satisfaction or feeling dissatisfied.

Suggests ideas individuals can consider as they evaluate and review their current personal and career choices and options for change.

Creates a structure individuals can use to develop strategies for reaching objectives while building on what they have already accomplished.

Makes transitions more successful by helping individuals understand where and why they have invested their energies and what rewards they are receiving from those investments.
Hear! Hear? Your Listening Portfolio®

assesses your preferred listening habits. The results of the online survey describe what habits you rely on when you listen at work. The analysis provides you with the strengths and challenges of your individual portfolio, describes how you tend to behave when you listen, what questions you probably ask as well as some that you can add to your repertoire, and offers tips for better listening.
For further information and customized programs, please contact:
Edith SAMOUILLET, +1 303 895 0940 or esam@turningpointsjourney.com