Description
Executive Function Skills In Action

Friday, December 7, 2018

Registration and coffee: 8:30 am - 9:00 am
Workshop: 9:00am-12:00pm
12:00-1:00 - Networking Lunch and optional school tours

Back by popular demand, Dr. Buzz will be providing a dynamic, hands-on workshop focused on Executive Skill Functioning for students with social, emotional, learning and behavioral disabilities. This engaging three-hour presentation will deliver meaningful "take away" strategies that address:

Function of the Prefrontal Cortex

Reasons for Executive Skill Dysfunction

Difference between the Cortical and Subcortical regions of the brain

Developmental Milestones for Executive Skill Functioning

Process and Development of Neuroplasticity

Cognition and Sequencing

Self-Regulation and Behavioral Management

Social Skills Development

Schoolwide Interventions
We will cover definitions and examples and will provide a toolkit of actionable steps for educators, all rooted in SPECT brain-based science. The content will be delivered via a power point presentation, printed handouts, additional materials, hands-on activities, and with the encouragement of lots of questions and answers.
3 Professional Development Hours Awarded
The workshop offered at no charge.
About our speaker: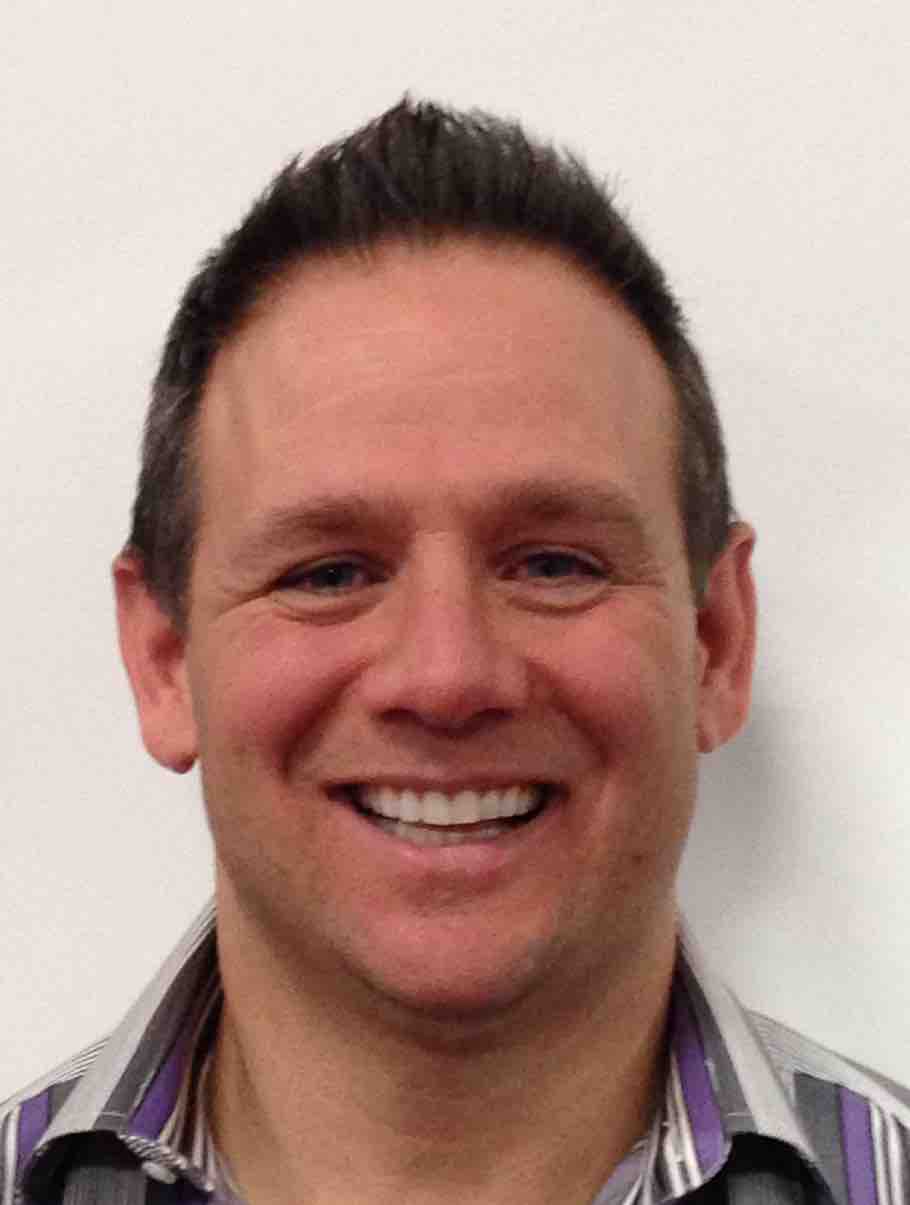 Dr. Buzz is a recognized national speaker specializing in children and adolescents with Behavioral and Emotional Disorders. He has several published books, is the president of Buzz's Bookworm, Inc., a comprehensive support center for students with behavioral and emotional afflictions, and the director of World Karate Studio, a comprehensive martial arts program that teaches social skills and behavioral management to disabled children and adolescents. He is also an affiliate clinician of the Amen Clinic, Manhattan location.
Dr. Buzz holds a Master's Degree in Psychology and a Ph.D. in Education. A New Jersey Certified School Social Worker, Dr. Buzz is also a professional development provider for New Jersey Department of Education, a qualified expert witness for New Jersey Superior Courts, and a Certified Forensic Counselor by the American Board of Forensic Counselors International.