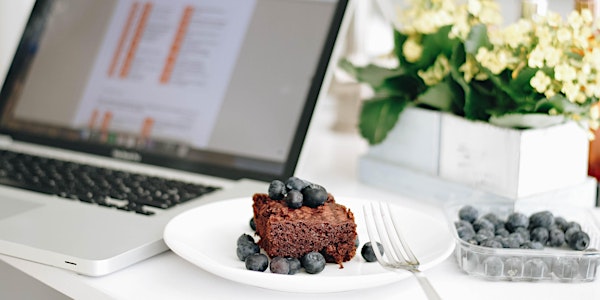 Executive Directors Unite! -- Lunch Chat
Informal lunch discussion: meet other environmental and conservation executives, and share your struggles, adaptive experiments, and insight
By The Institute for Conservation Leadership
Date and time
Thursday, April 16, 2020 · 10 - 11am PDT
About this event
As an executive director in the middle of a pandemic, you are leading in all directions -- taking care of yourself, supporting your staff, working with your board, representing the organization in your community. Join us for an informal lunch discussion, meet other environmental and conservation executives, and share your struggles, adaptive experiments, and insights. This 60-minute interactive discussion over lunch (virtually!) will allow you to step back, reflect, and focus on your leadership and strategies.
Date: Thursday, April 16, 2020
Time: 1pm ET
Cost: Free, Registration Required
Leaders:
Joy Jackson -- ICL Senior Associate
Sarah Clark -- ICL Senior Associate
Please register by 11:00am on Thursday, April 16th .
Questions: Contact candice (at) icl.org