Description
NETWORK • LEARN • GET SUPPORT • TAKE ACTION
Are you a nonprofit executive director looking for affordable help and support to meet your personal and professional leadership challenges?
This small (only 12) peer learning network (only for nonprofit executives) can help!
"This experience allowed me to put together the professional and the personal—somehow made it 'human.' I am able to be more flexible with myself. It was very helpful to be with others who are going through (or have gone through) the same thing. I am not the only one."
Each month, between February and December 2018 (excluding July), you'll join your peers for a two-hour session (9:00 a.m. to 11:00 a.m.), co-facilitated by Mary Hiland and Bob Kardon.
You'll Get:
An opportunity to build supportive relationships with your peers.

Real-life tips for tackling your work-day challenges.

Help in being an effective leader.

Support for making positive change within your organizations.
Our Expectations:
A year-long commitment to attend and participate in each session (any unavoidable scheduling conflicts will be addressed in the first session).

You agree to honor absolute confidentiality regarding any and all information shared in the sessions.


Your Facilitators: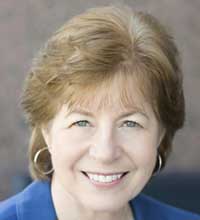 Mary Hiland, Ph.D., has forty years of experience with nonprofits, as an executive, on boards and consulting. After leading two mergers, she became the CEO of a nonprofit with 530 employees. She has consulted and coached nonprofit leaders for over 13 years.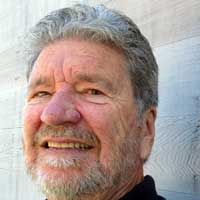 Bob Kardon was both the co-founder and executive director of the Santa Cruz Community Counseling Center and the California Association of Nonprofits. He's provided organizational development consultation to nonprofits, government agencies and universities.