Executive Briefing LA: Activism, Class Action & Governance Risk Management
Description
The Executive Briefing Presented by: Lockton, Cooley, KPMG, Abernathy MacGreggor, and D.F. King an AST Company.

SO, WHAT COULD GO WRONG?
Activism, Class Actions and Governance Risk-Management
Perspectives from Finance, Law and Investor Relations

Today's well-equipped corporate C-suite and board of directors knowns that risk management encompasses many more issues than it did just a few years ago. Planning for potential activism, asking for risk assessments across a broader range of issues, and knowing what trends are shaping the "passive activist" landscape are key to being prepared. Think your company is too small to be a target? You only need to look at which companies in our own home town of Los Angeles have been targets of activism to know that activism is not just for large cap companies. What were the issues these small- and mid-cap companies faced and what can we learn from them?

Please join us for breakfast as we engage in a lively panel discussion about what processes companies should be employing to manage risk and what the governance risks are for public and emerging growth companies today.

Date/Time
September 18th, 2018
7:30 - 9:30 A.M.

Event Schedule
7:30-8 A.M. Registration, light breakfast and networking
8-9:30 A.M. Panel discussion and Q&A

Location
Cooley' Santa Monica Office (overlooking the ocean)

Featured Speaker
Peter Hovenir, CFO, Boingo Wireless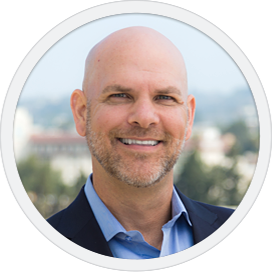 Moderator
Ina McGuinness, SVP, Abernathy MacGregor

Panelists
Reid Eanes, SVP, Lockton Insurance
Tom Germinario, SVP, D.F. King
Sara Semnani, Attorney, Cooley