Exclusive Webinar for Thunderbird Alumni: Your Tbird Story on LinkedIn

Tuesday, January 26, 2016 from 9:00 PM to 10:00 PM (CET)
Event Details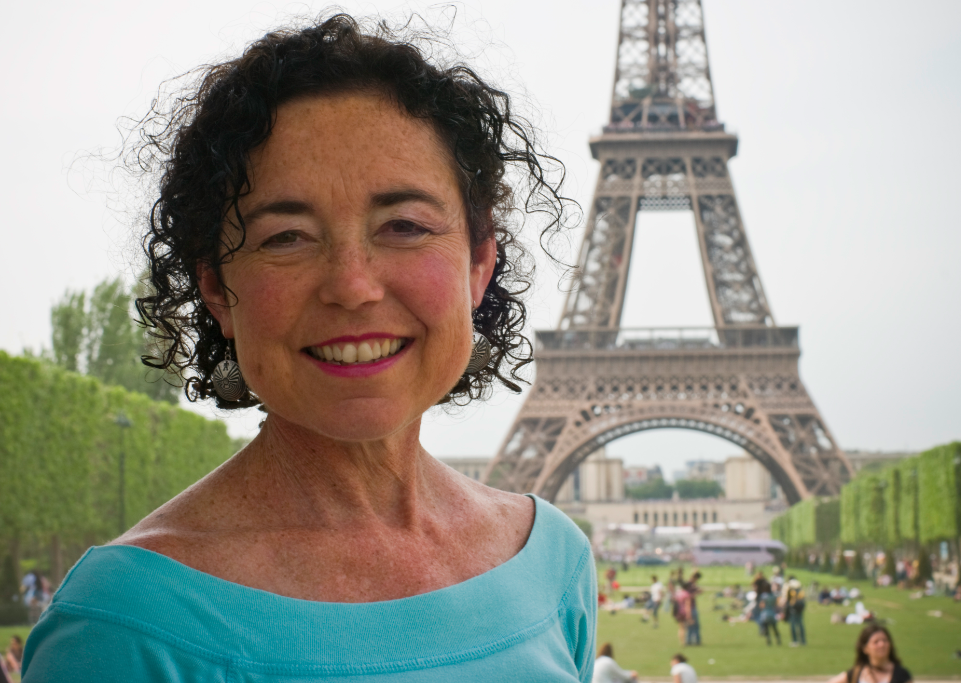 CLICK ON IMAGE ABOVE FOR SHORT VIDEO MESSAGE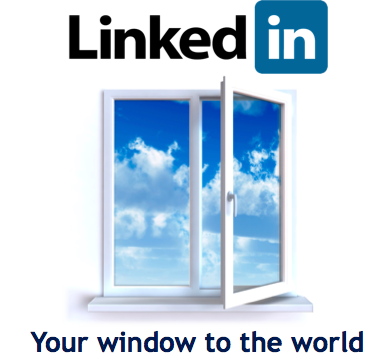 Bonjour Tbirds,
As a way of giving to my favorite network this webinar is complimentary for Tbirds where I will give you some tips and tools on how to write your professional story or BIO in the LinkedIn Summary. As well I will send you my eBook "Storytelling about Your Brand Online & Offline" which features many Tbirds.
In the webinar I will address how to write storied content and narratives around your key attributes, accomplishments, emotional intelligence & leadership skills, and your "call to action".  As well tips on how to use all 2000 characters (max # allowed on LinkedIn) to write a SUMMARY with a good structure and flow that showcases your personal brand.
Along with my book as a resource this webinar will give you a "jump-start" on writing your SUMMARY. I will reference some LinkedIn profile "makeovers"  of fellow Tbird clients to showcase.

After you register I will send you the call-in details and my ebook. I will be using the platform "join.me" where you can call in with a local # anywhere in the world or connect via your computer to view presentation. Hope to meet you virtually soon.

Bernadette
Bernadette Martin
Chapter Leader in France