Description
JOIN US FOR AN EXCLUSIVE PRODUCT TRAINING SESSION:
SHOWERING EXPERIENCE
Product Training and Access to Certifications
Your whole team, from sales to installers, can stay up to speed on the newest product trends and installation techniques available for showering.
RSVP to Reserve Your Spot to Learn How to Install Our Different types of Showering Solutions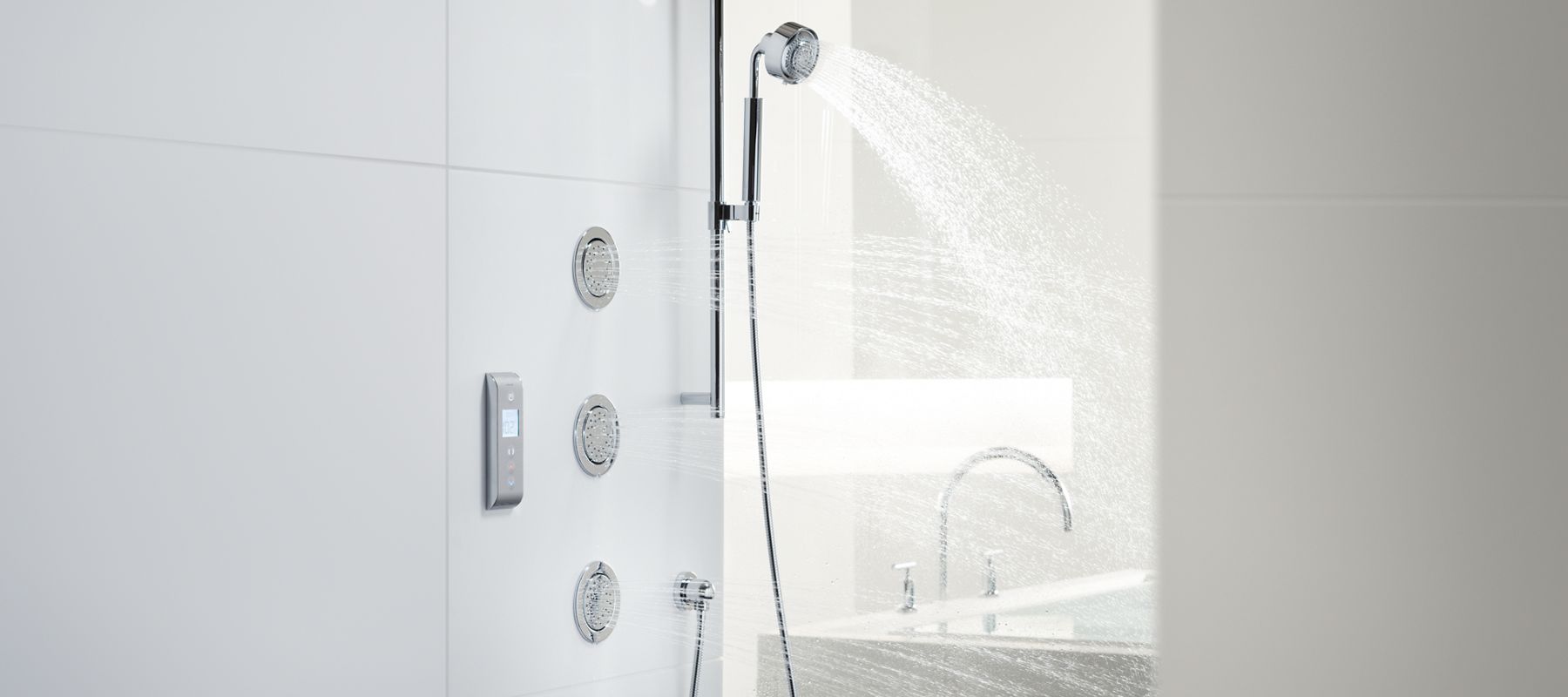 Kohler Installation and Service Training
We provide training for your production management team and installation crews showing detailed product installation videos, eliminating doubt and increasing confidence that KOHLER products are installed correctly.
LEARN THE DIFFERENCE IN VALVES:
PRESSURE-BALANCING VALVES

THERMOSTATIC MANUAL VALVES

THERMOSTATIC DIGITAL VALVES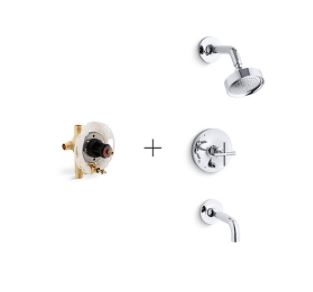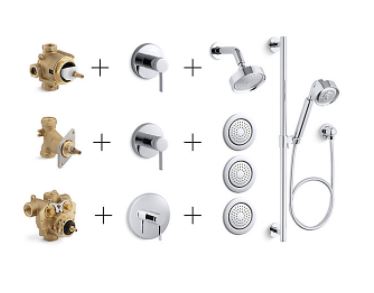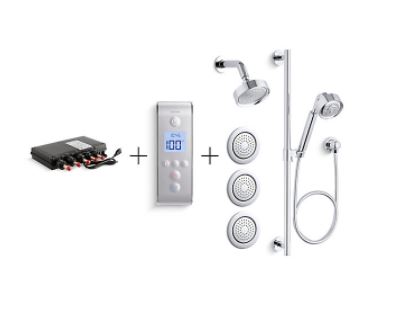 ---
Be Smart. Be Prompt.
Why choose a digital showering system like DTV Prompt®? Because it gives you greater precision, control and customization than a manual shower. Its intuitive interface is incredibly easy to use, and digital thermostatic valve technology guarantees accurate and safe temperature control.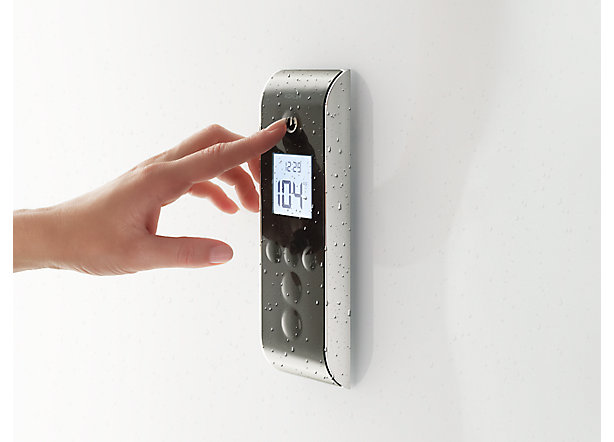 Complete Customization
Choose the components you want for a perfect shower everyday—from a rainhead to a showerhead to a handshower to body sprays. It's complete customization at your fingertips.
Clean Showering Space
DTV Prompt eliminates the handles and knobs of a manual shower—with an intuitive interface that delivers onetouch operation.
DTV Prompt® is our entry-level digital showering system with a choice of push-button interfaces to control either two or three outlets. With a maximum flow of 13.0 gpm (8.0 gpm maximum flow from a single outlet), DTV Prompt is a perfect solution for multiple outlet systems such as showerhead, handshower and rainhead.
DTV+ SPA EXPERIENCE TRAINING
DTV+ Our most advanced digital showering system, DTV+ gives you the ability to control water, light, sound and steam with a touch-screen interface, for a true multisensory showering experience.

Let DTV+ control the lights throughout your bathroom when you add DTV+ switch modules. You can combine the lighting in your showering experience as well as up to three additional electrical devices. • Connect bathroom lighting or task lighting • Dim bathroom lights with the dimmer module • Control fans or towel warmers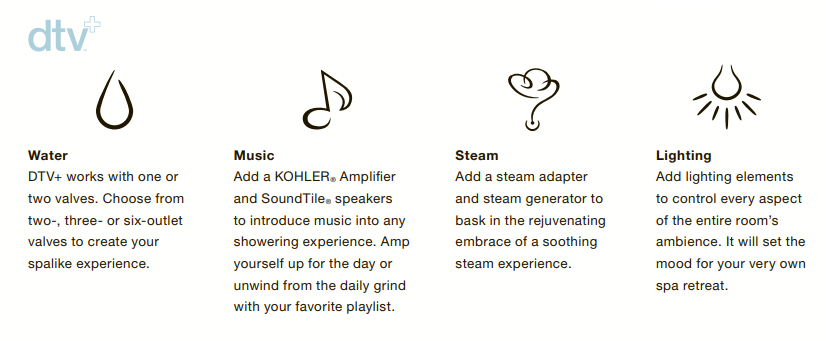 For additional information please call (720) 245-2911 or email info@kssdenver.com.