EXCLUSIVE to B1G1 Partners (and their friends) — Getting More CONNECTED in Sydney

Tuesday, October 17, 2017 from 4:10 PM to 5:40 PM
Event Details
Connection!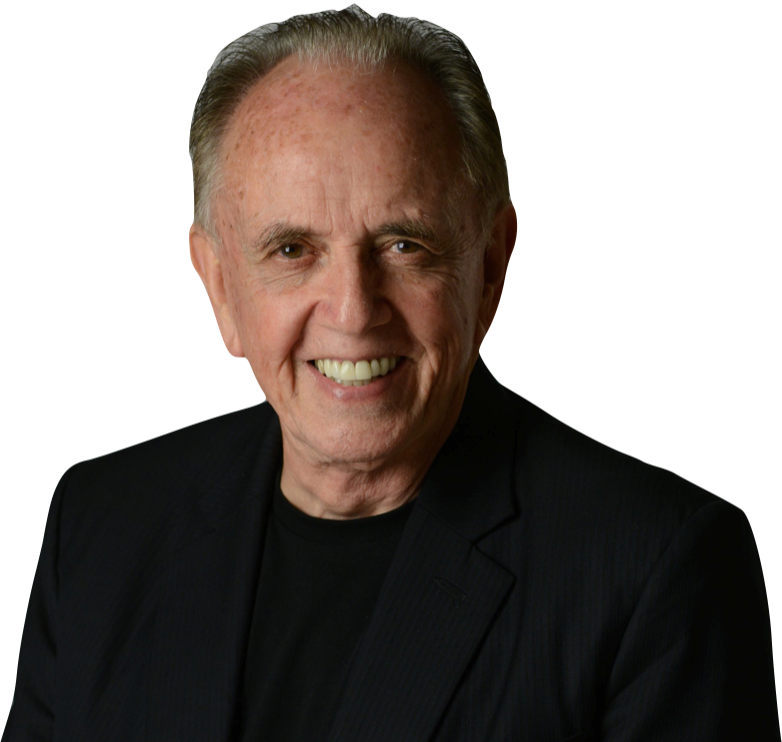 That's fundamentally what B1G1 let's us do — create great connections to ourselves, to those around us, to our customers and clients and ....to people we've never even met.
So that's why catching up face-to-face for just a relatively few moments is so very important.
And it is, quite seriously, hanging out with the RIGHT people. That's why this get together is only for B1G1 Partners and their team members and friends.

I do hope you can make it — we'll be coming off some new and quite exciting breakthroughs in B1G1. It would simply top it all off neatly to connect with you in Sydney.

Sure, I'll be sharing a couple of new and exciting stories and developments with you (just for a few minutes — I promise). But the real focus is to hang out and simply.... stay CONNECTED.
So..... if that sounds like a great plan, flip up to those 'tickets' at the top of the page and register. Hanging-out will be really fun to do.
Really looking forward to sharing time with you.
Save This Event
When & Where

Suite 1, Level 7 North Tower
Chatswood Central
1-5 Railway Street
Sydney, NSW 2067
Australia

Tuesday, October 17, 2017 from 4:10 PM to 5:40 PM
Add to my calendar
Organizer
B1G1: Business for Good
B1G1 exists because businesses have the power to change lives. Simple as that.
So together with B1G1, business owners and their teams make giving a habit by linking their products and services to nearly 700 projects around the world through the magic of B1G1 transaction-based giving. We call it 'embedding giving'
And it's happening right now, every second, every day and in every way. 
So the coffee shop is able to say, 'Every time you buy our coffee, a child gets access to water'; every time a book gets sold, a tree gets planted; the recruitment company educates kids each time a candidate is placed; a cataract-blind person gets the gift of sight each time a plasma TV gets sold.
With B1G1 the possibilities are endless, the impact is huge. And it's so easy to be a part of: www.b1g1.com
EXCLUSIVE to B1G1 Partners (and their friends) — Getting More CONNECTED in Sydney