About this Event
"Fireside Chat with Indy Young"
First, lets start out with the obvious. Indi Young is amazing. She is a world-renowed, writer, speaker and UX professional. We are so honored that she is joining UXRS for this intimate chat where the few in the audience get a chance to get their questions to Indi directly.
This is your second chance.
Maybe you did not get the chance to donate to UXRS during North Texas Giving day. That's OK, we have you covered. We are giving you another chance to grab your seat to this limited-engagement event.
This is a very special event
Only those who attend have a chance to get their questions answered
Recording will only be available to those who get this ticket
This event will NOT be available for the general public. If you want in, you MUST purchase a ticket as a donation to UXRS.
This is a MUST-SEE evening for anyone who:
Wants to learn more about personas, ux research or strategy
Want the chance to ask such a highly regarded UX pro a burning question
Wants to show your support to UXRS, so we can continue to bring you quality content
Agenda
5:00-5:05 p.m. (Central time, similar to Chicago and Dallas, USA) - Introduction and announcements for UX Research and Strategy
5:05-6:00 p.m. (Central time) - "Ask me Anything" questions with Indy Young
Speaker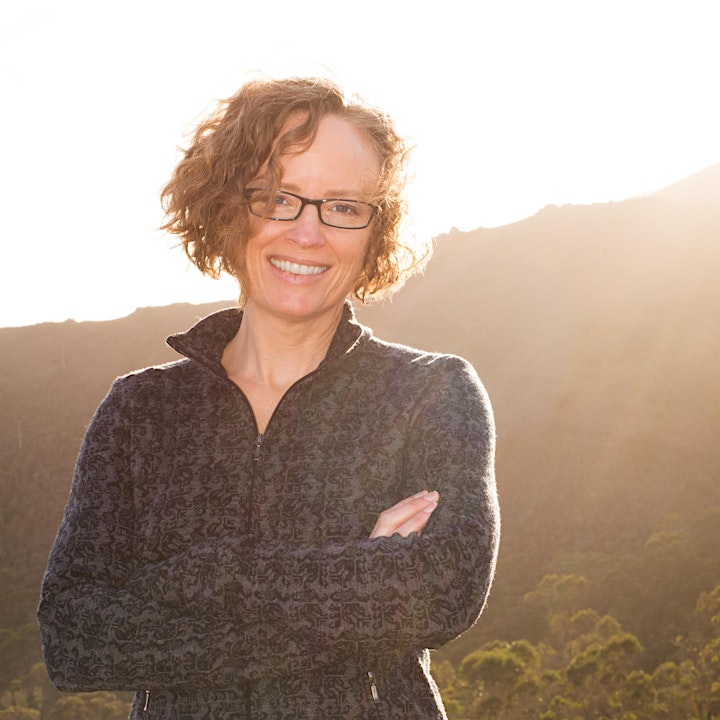 Indi Young is a researcher who coaches, writes, and teaches about inclusive product strategy. Her work is rooted in the problem space where the focus is on people, not users. Indi pioneered opportunity maps (mental model diagrams) and thinking styles to help teams truly pay attention to people, without letting cognitive bias and assumptions creep in. She has written two books, Practical Empathy and Mental Models. Her next book, Assumptions Aside, will cover thinking styles instead of demographic personas. She builds knowledge and community via a series of live online advanced courses about the importance of pushing the boundaries of your perspective. She was one of the founders of Adaptive Path, the pioneering UX agency. You can follow her on Twitter @indiyoung and access many resources on her website indiyoung.com as well as at medium.com/inclusive-software.
Host: UX Research and Strategy
UX Research and Strategy is a registered 501c3 group devoted to teaching and exploring topics related to User Experience Research and Strategy. Started by three very talented ladies, Jen Blatz, Lorie Whitaker and Lauren Singer, who saw the need to address the gap in these topics in the local UX community. The hope for this group is to enrich and complement the UX Design community through knowledge sharing and partnership.
Whether you are a researcher, designer, product owner, strategist, content creator, project manager, developer, technologist, marketer, customer experience pro or any other discipline, please join us.
For more information:
Please note that by attending our events, you are granting us permission to potentially use a photograph including you on our social media channels and website. Don't worry, we will try our best to make you look good. You are also agreeing to abide by our UXRS Code of Conduct
For online events, and for your privacy, if you do not want your name or image potentially appearing on a Zoom screen, please anonymize your name in Zoom and hide your video.
Please note, we are unable to refund donations or ticket purchases.
A Zoom link to the webinar will be provided in your confirmation ticket. Scroll down through the email and you will see the zoom link to join.
Thank you for your support!

Date and Time
Location
Refund Policy