Exclusive Screening: GMO OMG @ eTown Hall, Boulder, CO

Wednesday, August 21, 2013 from 6:00 PM to 9:00 PM (MDT)
Event Details
 Exclusive Screening
A "powerfully provocative" feature-length documentary
by award-winning film maker Jeremy Seifert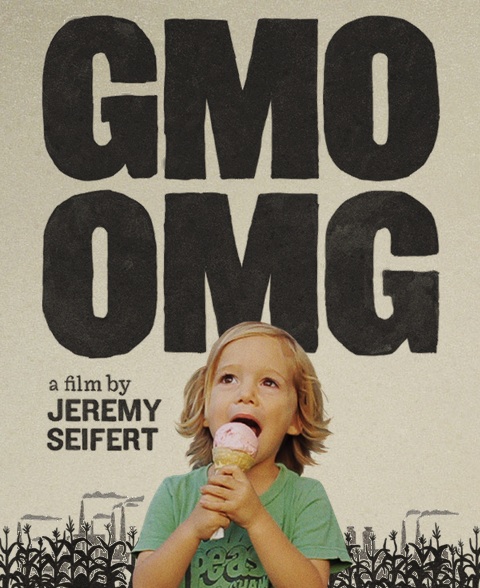 $10 Adults  |  $7 Nonprofit  |  $5 Students
$25 Group Rate (3 Adult Tickets)
A portion of proceeds will benefit the 
Hestia Gaea Foundation "GMO Education Fund"
✧     ✧    ✧
Can we take back our food, heal the planet, and live sustainably? The choice is ours, but we have to start now!
GMO OMG explores the systematic corporate takeover and potential loss of humanity's most precious and ancient inheritance: seeds. Director Jeremy Seifert investigates how loss of seed diversity and corresponding laboratory assisted genetic alteration of food affects his young children, the health of our planet, and freedom of choice everywhere. In GMO OMG, the encroaching darkness of unknown health and environmental risks, chemical toxins, and food monopoly meets with the light of a growing global movement to take back what we have lost.
This Special Edition of At the Epicenter is Presented by
Earth Balance & Boulder Brands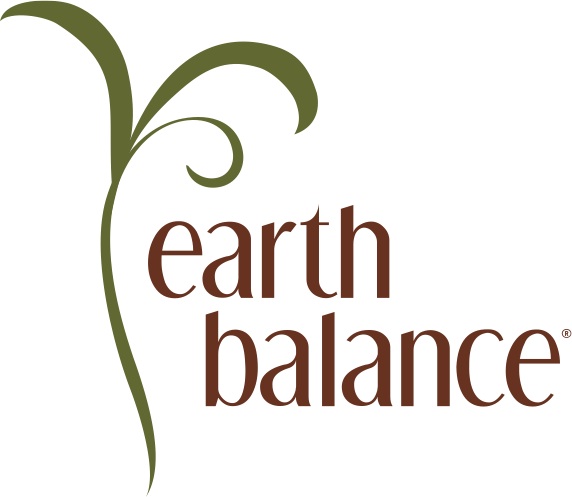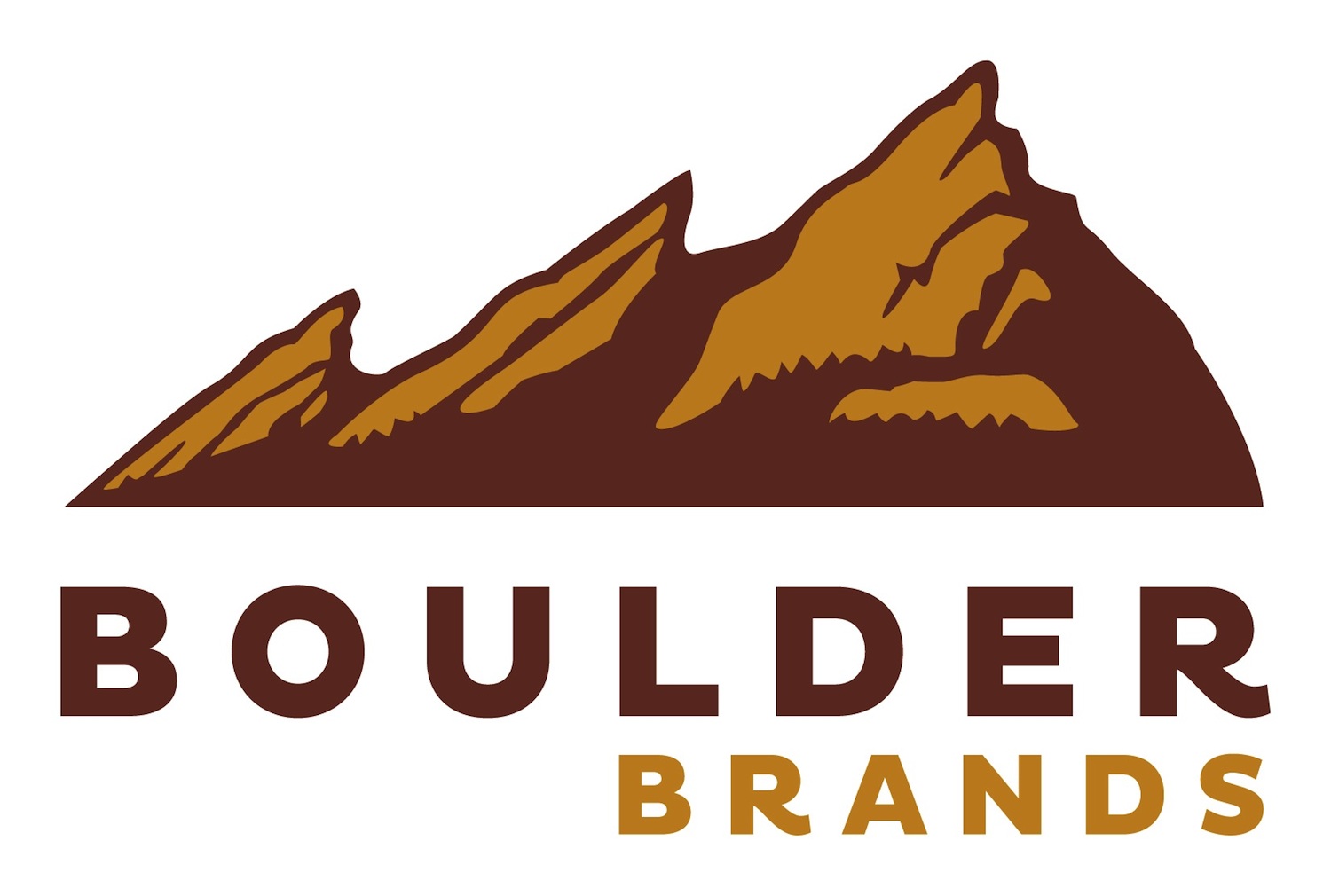 At the Epicenter Sponsors
Sponsor partners include the following leaders in natural, organic and sustainable business.
Gold Sponsors: Whole Foods Market, Sterling Rice Group, Earth Balance, Glutino, Udi's Gluten Free, Nature's Path and University of Colorado Deming Center for Entrepreneurship
Silver Sponsors: New Hope Natural Media, Bonterra Organic Vintners and EKS&H.
Bronze Sponsors: Pax World Investments, Bay State Milling, St. Claire's Organics, EnerHealth Botanicals, and Runa Tea.

Supporting Sponsors: Eco-Products Inc., Chinook Book, Care2, Boulder Valley Media Alliance, Boulder Ice Cream and Shine Restaurant.
At the Epicenter is produced by
Best Organics Inc & Compass Natural Marketing 
Bringing Sustainable Business Leaders Together
Organizer
FearLess Revolution
About FearLess Revolution
FearLess Revolution presents At the Epicenter live events series bringing national innovators, pioneers and leaders in the green economy to interact with business and community leaders in the Boulder/Denver region and beyond via LiveStream. FearLess Revolution is a project of the Living Green Foundation, a non-profit, 501(c)3 organization.
Exclusive Screening: GMO OMG @ eTown Hall, Boulder, CO