Exclusive Screening and Premiere of ABC's Scandal, Hosted by BPRSDC
Description
DC knows all about scandals, but are you ready for this one? BPRS DC in conjunction with ABC and Howard University presents an exclusive screening of SCANDAL, before its television premiere on April 5th! The event will also feature an exclusive Q&A with with Judy Smith, PR/Crisis Communication Guru and co-executive producer of Scandal!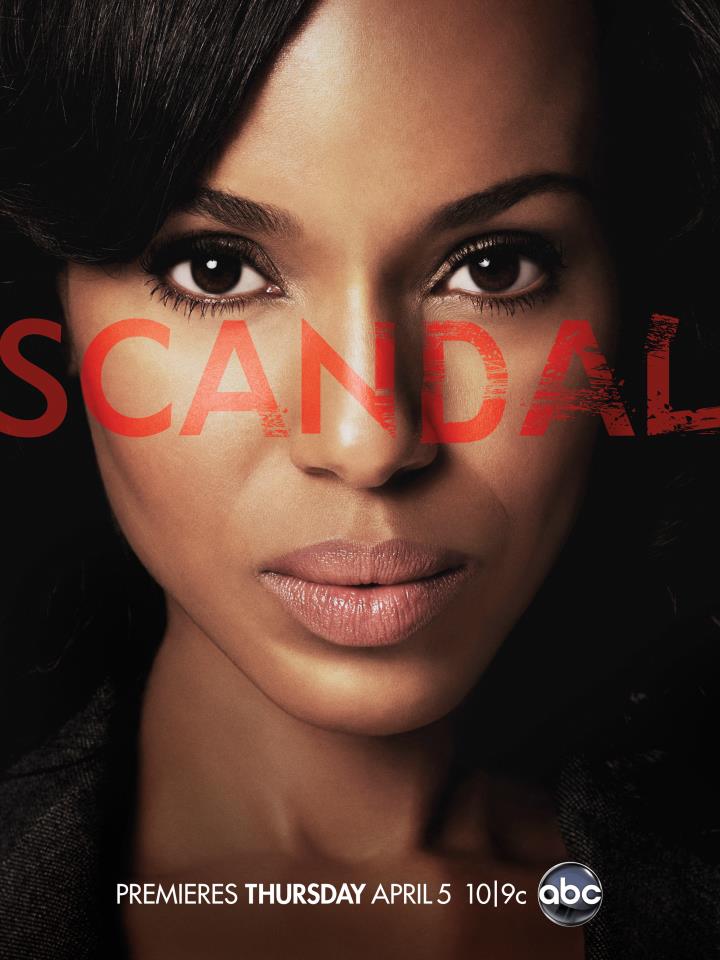 Developed by the creators and executive producers of Grey's Anatomy and Private Practice, ABC's new drama series featuring Kerry Washington, focuses on the life and career of former media relations consultant to the President, Olivia Pope. Pope, played by Kerry Washington, dedicates her life to protecting and defending the public images of our nation's elite. After leaving the White House, the power consultant opened her own firm, hoping to start a new chapter—both professionally and personally—but she can't seem to completely cut ties with her past.
Join us on Tuesday, April 3, 2012 at 6pm at Howard's Ira Aldridge Theatre as we premier, Scandal. This event is open to current BPRS members only.Space is limited so register today!

If you are not a member, it is not too late. Feel free to become a member at www.bprsdc_scandalpremiere.eventbrite.com. See you April 3rd!