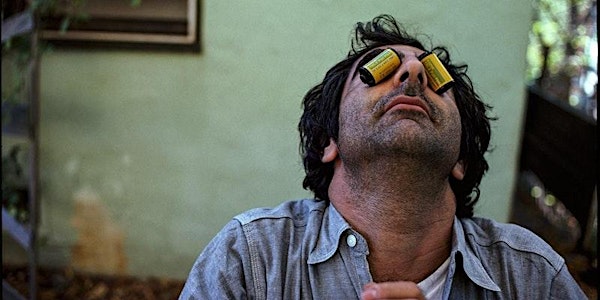 Exclusive "Jim Marshall" Film Screening | Leica Gallery Boston
"Show Me The Picture: The Story of Jim Marshall" Film Screening | Leica Gallery Boston
When and where
Location
Leica Gallery Boston 74 Arlington St. Boston, MA 02116
About this event
Join the owner of Jim Marshall Estate, Amelia Davis, at Leica Gallery Boston, for an exclusive film screening of Show Me the Picture: The Story of Jim Marshall followed by a conversation with Davis and our special guest Bill Shapiro, former Editor-in-Chief of Life Magazine, on the stories behind the pictures.
This complimentary screening will be followed by an Artist Talk with owner of the Jim Marshall Estate, Amelia Davis. A book signing with Amelia Davis will conclude the event.
An outsider with attitude, Show Me the Picture: The Story of Jim Marshall, the award-winning documentary chronicles the infamous photographer's life behind and outside the camera. A child of immigrants and a life battling inner demons, Jim fought his way to become one of the most trusted mavericks behind a lens throughout the 60's and 70's. A passion for capturing the decisive moment resulted in some of the most iconic images in music history from Bob Dylan, The Rolling Stones, Janis Joplin and Miles Davis.
Throughout his groundbreaking career, Jim crossed boundaries to document many of the extraordinary social movements of the time. Through these images and those of the jazz scene and vibrant counter-culture revolution of San Francisco and the early New York folk scene of the 60's, Marshall's photographs captured an era more powerfully than any moving image. In addition to documenting the dynamic music scene of the time, Marshall also photographed coal miners in Kentucky and families of murdered civil rights activists in Mississippi. It was his abrasive but honest approach, combined with an incredible skill to build trust, that gave him exceptional access to his subjects and allowed him to expand his portfolio beyond celebrities - documenting history across the ages.
Saturday, November 13, 2021 | 5:30 PM - 8:30 PM
Limited Valet Parking. Rideshare encouraged. Registration required.