Description
The Mix Telematics Safety Roadshow
Discover a World of Possibilities for Safer Management of YOUR Fleet

If You Have.... Passenger Transport, Haulage, Vans or a Mixed Fleet...
Then make sure you register to visit us at our safety roadshow and jump aboard one of our specialised MiX commercial vehicles fully equipped with our complete solution offering.
Watch our data gather in real-time as we drive around Doncaster racecourse.

Cutting-edge technology in action

Live practical demonstrations

Meet with technology partners

Keynote speeches with industry experts

Learn about new legislation

Live customer case studies
STAR GUEST - Sir Clive Woodward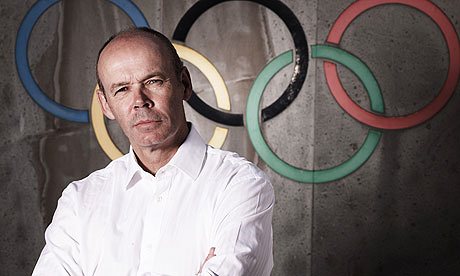 English former rugby union player and coach, director of elite performance for the British Olympic Association, creator of successful finance and leasing company, IT expert and motivational speaker for businesses aiming to create a winning culture.
Showcasing:-
MiX DriveMate

Dual-Facing Vehicle Camera Solution

Driver Mobile App

Digital Tachograph Download Device

Hours of Service

Fixed In-Cab Terminal

THURSDAY, 20 OCTOBER 2016, DONCASTER RACECOURSE


In addition to showcasing MiX Telematics' own products and services through a series of unique live demonstrations, a number of key transport industry suppliers will also be presenting their safety-related products and services at the event. In addition, of course, there will be a special presentation on building winning teams and generating business-success by former England Rugby Team Coach and Director of Elite Performance for Team GB, Sir Clive Woodward.

The event also signals the launch of the brand new MiX DriveMate – an in-vehicle aid for LCV and company car drivers featuring driver behaviour feedback, identity badge reader and private and business mileage logging.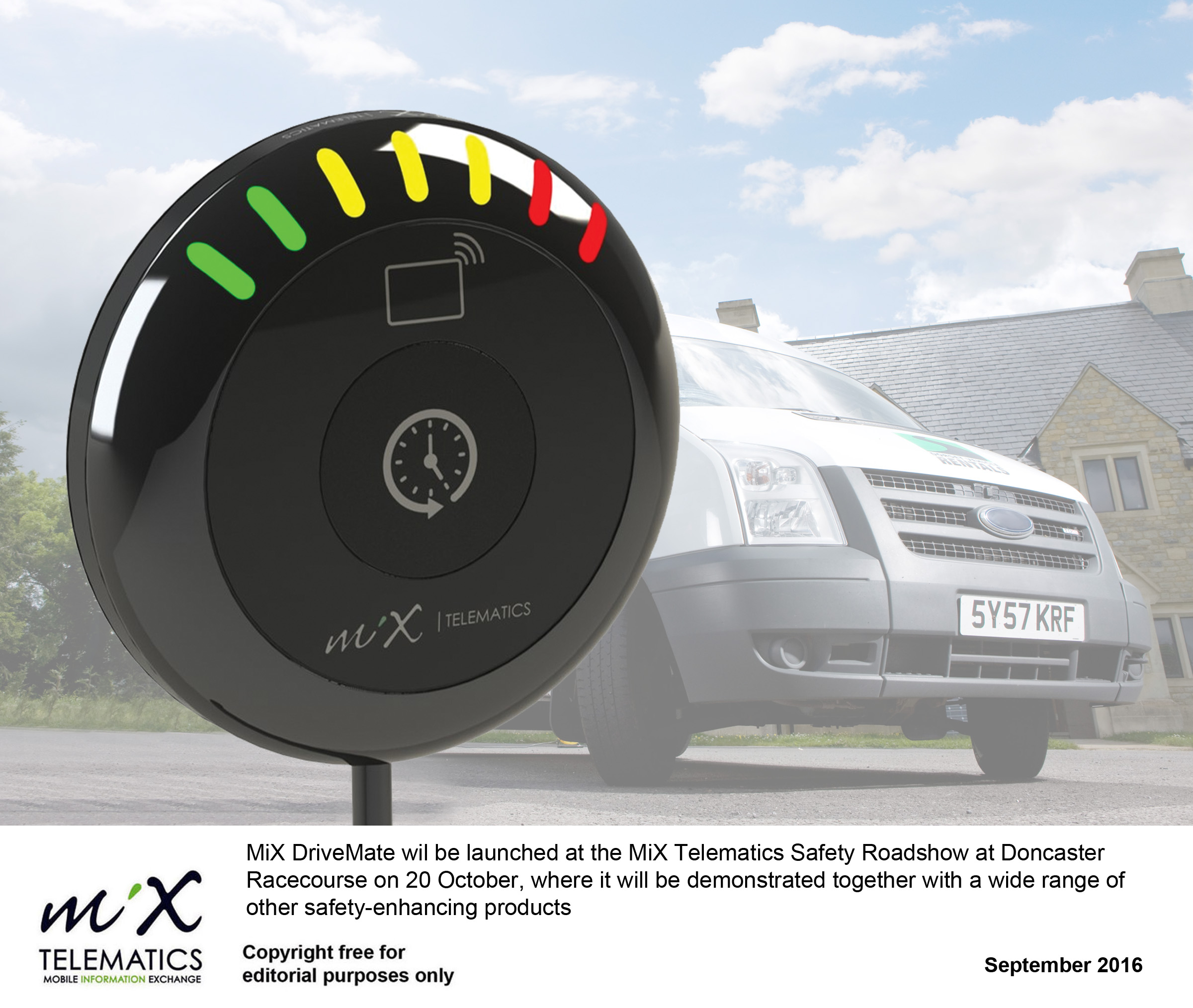 MESSAGE FROM:- Marc Trollet, Managing Director for MiX Telematics Europe
"This unique event brings together many of the leading players within the field of automotive safety. As such, a wealth of cutting-edge technology will be demonstrated and a mass of essential safety-related information will be imparted on the day, making this an unmissable event for business owners and fleet managers alike.
As numbers will be limited, I would recommend anyone wishing to attends registers without delay, and we look forward to welcoming the industry to Doncaster Racecourse on 20 October for what promises to be a most exciting and valuable occasion."

Among the products being presented by MiX Telematics are:
MiX 3D Digital Tachograph Download Device with Hours of ServiceModule, for safe and legally-compliant remote tachograph data downloading

Hours of service module, designed to enhance safety by ensuring legal drivers' hours compliance out on the road

MiX Rovi Fixed in-cab terminal, offering multiple applications – B2B navigation, driver feedback, jobs and messaging and data capture
Featured Partners in Attendance on the day
Freight Transport Association

Mobileye

British Vehicle Rental and Leasing Association

Sygic

Chartered Institute of Logistics and Transport

OBS Logistics

REGISTER TODAY AS SPACES ARE LIMITED!!
MiX Roadshow Speaker Overview

Key Speakers

• MiX Telematics: European Managing Director – Marc Trollet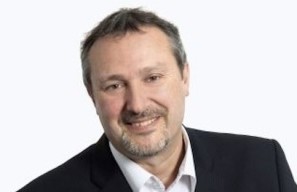 A highly experienced industry professional, focused on growing the company's European operations and further developing its relationships with customers and channel partners across the Continent.
During his career, Marc Trollet has held a number of executive positions with start-ups as well as multinational companies. In particular, he has expertise in managing growth businesses in the telecommunications, wireless networking and data communications sectors.
He entered the telematics market more than ten years ago and prior to joining MiX Telematics was Managing Director France & VP Channels EMEA at Masternaut. He has also held Vice President and general management roles at Motorola and Celestica.

• MiX Telematics: Global Chief Operating Officer – Charles Tasker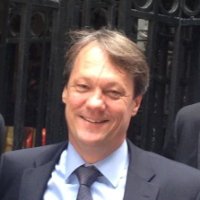 Charles has served as the Chief Operating Officer for MiX Telematics since June 2014 and has served as a member of the Board of Directors since August 2007.
Prior to assuming the position of Chief Operating Officer, Charles served as the Executive responsible for Fleet Solutions worldwide since the acquisition of OmniBridge in 2007.
Prior to MiX, he founded DataPro in 1986, an Internet service provider and software development company, which was acquired by Control Instruments Group Limited in 1996. As part of that acquisition, Charles joined Control Instruments to lead its fleet management business, which became OmniBridge.
Charles has more than 25 years of entrepreneurial and management experience working with companies in the technology sector.
Marc and Charles will be talking about MiX's focus on safety, why MiX values safety as one of its positioning pillars and the overall the importance of safety within the fleet sector.
• CILT: Chartered Institute of Transport & Logistics - Austin Birks, Chairman of the Bus and Coach Forum of the Chartered Institute of Logistics and Transport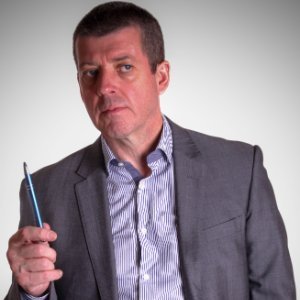 Our Vehicles, Our Safety, Our Responsibility: Improving Road Safety for Vulnerable Road Users. The cost of not investing in fleet technology.

• Mobileye: Jeremy Coleman – Regional Manager Aftermarket Division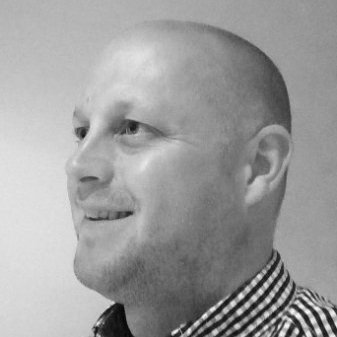 The value of road accident preventative solutions and the strength of combined fleet technology to optimise safety on the road.
Mobileye is the technology leader in Advanced Driver Assistance Systems (ADAS) - advancing driver safety through collision prevention and mitigation.
• OBS Logistics: Matthew Turner – Business Development Manager
How does workforce management improve safety within mobile workforces?
OBS provides Integrated transport and warehouse management software to streamline complex distribution environments.

• FTA: Mark Cartwright, Head of Vans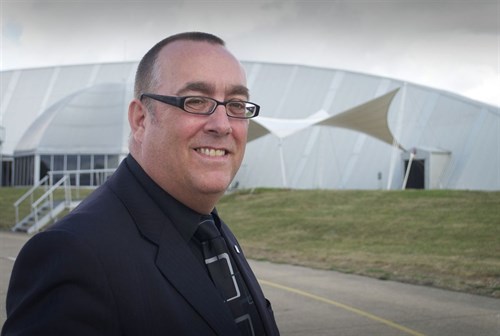 Managing the 'non-professional' van driver
The Freight Transport Association (FTA) is the UK's biggest transport trade body with a 125-year history and more than 15,000 members. FTA's expertise in air, sea, road and rail freight is unrivalled and its stand at this year's CV Show showcased the breadth of its services. During the three-day show FTA launched its annual Logistics Report, an analysis of the past 12 months in the freight transport industry.
With so many challenges currently facing the sector, Cartwright will explore the current challenges facing fleets and ways to mitigate risk.

• BVRLA (British Vehicle Rental & Leasing Association) Jay Parmar, Director of Policy and membership
Legislation affecting vans in the UK, regulations, tacho for vans, CPC for van drivers, how things are going to change traveling into London.

• Martin Brower: Peter Holdsworth, Head of Scheduling UK & Ireland


Operating a safe fleet as a MiX customer and how to utilise technology and information into fleet operations.
Martin Brower are known for providing end-to-end supply chain management solutions to quick service restaurants. They've developed a blueprint for efficiency in their 50-year relationship with McDonald's that gives them perspective, yet they understand that the challenges of each customer are unique. Martin Brower work with restaurant operators to reduce costs and develop a set of services that will work for their business now and in the future.

• Sygic: Navigation Solutions
How navigation solutions help work towards the goal of improving fleet and driver safety