About this Event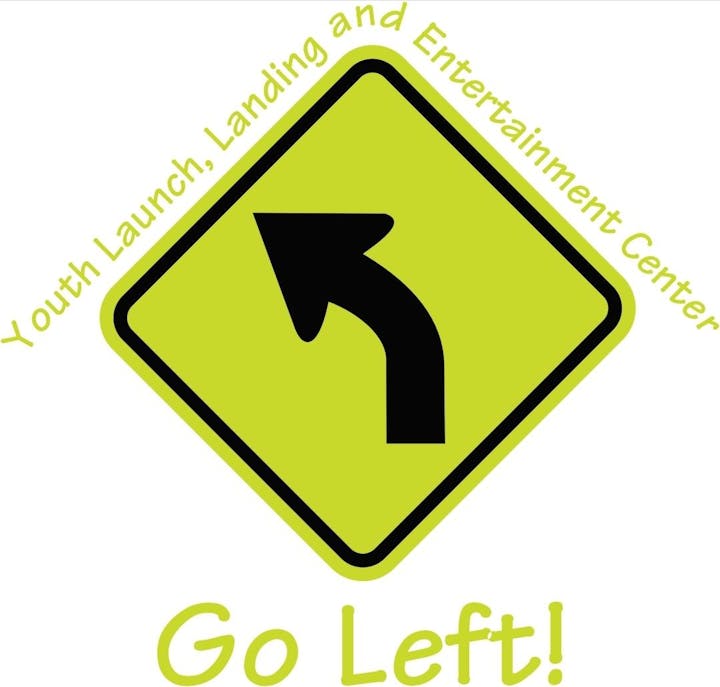 Please join us for Dinner and Education on October 23, 2019 from 6:00 pm to 9:00 pm. Appetizers will be served at 6:00 pm followed by dinner and education. The educational topic will be on realistic alcohol consumption and legal limits of alcohol consumption.
This is an adult only event with cash bar. This event is closed to the public and seating is limited. Guests of the invited are permitted. Reservations are required. Reservations can be made online through EventBright, via email and Chase Pay to SubstanceAbuseProvider@gmail.com or by mail to About Behavioral Change, LTD., 910 W. Lake Street, Suite 102, Roselle, IL 60172. Please make checks payable to About Behavioral Change.
All proceeds from the event will benefit the Go Left Youth Center.
Go Left – Youth Launching, Landing and Entertainment Center
About Behavioral Change is a registered Non-For-Profit in Illinois that was formed to work with Domestic Violence and the Youth as of August 1, 2018.
In order to serve our mission, we are opening Go Left as of August 1 2019. The center was designed to assist our youth in three ways: To Launch them to be better at whatever it is they want to do, to provide them with a place to Land when they need help and a entertainment center to keep them busy and give them a safe place when the street lights go on.
Our Launching program will provide weekly workshops on subjects that are age specific. Workshops are lead by staff members to have knowledge on the subject or by community volunteers that are expects on the subject. Workshops include applying for college, paying for college, buying a first car, resume writing, job interviewing, early warning signs of domestic violence, reasons not to drink or smoke marijuana, the effects of distracted driving, and other topics as requested.
Our Landing program is what our name is based on. When nothing goes right,…. Go Left.
Our center has counselors on-site during our center hours to address any immediate need or crisis. This will address mental illness, suicidality, domestic violence, substance abuse and provide case management for the individual needs of our youth members. Unlike any other facilities that are trained to help them in crisis interventions outside of our school systems, we are ready to work with the youth in a setting that is open, relaxed and flexible. The goal is to be able to provide these services by donation only and that way no one will be turned away due to insurance or ability to pay. This this takes a community and we need the community to support us.
Lastly, but with the same importance, we are an entertainment center. We have self guided activities throughout the site where our youth can come and visit individually or as a group. This gives them a fun and safe place to hang out, relax, get creative and build healthy relationships.
Through this three step approach, we intend to improve the lives and relationships of our youth members.
All of the center's hours and workshops are available online at www.facebook.com/GoLeftABC. Please like our page and share it so that we can serve more youth members.