Description
Come join us in Hong Kong for drinks, food & networking
About this Event
Join Securitize and US Capital Global for a VIP Junk Boat cruise in Hong Kong harbor. Enjoy this exclusive event where you will meet some of the most experienced and influential leaders in the digital securities industry. Enjoy the included food, drinks, and networking with partners, leads, and friends.
This classic Hong Kong summer cruise in front of the iconic Hong Kong skyline will embark on June 22 at 10:30 am and return at 5:30 pm.
This VIP cruise will include some of the most influential, experienced, and accomplished players from the digital securities ecosystem, including:
Issuer: Cityblock Capital
Legal: Sidley Austin
Broker Dealer: US Capital Global, C Block Capital
Real Estate & Valuation: Colliers
Issuance Platform: Securitize
This VIP Junk Boat cruise is limited to only 40 participants, so don't wait until it's too late to get your ticket.
Please bring swimwear and towel if you plan on getting in the water.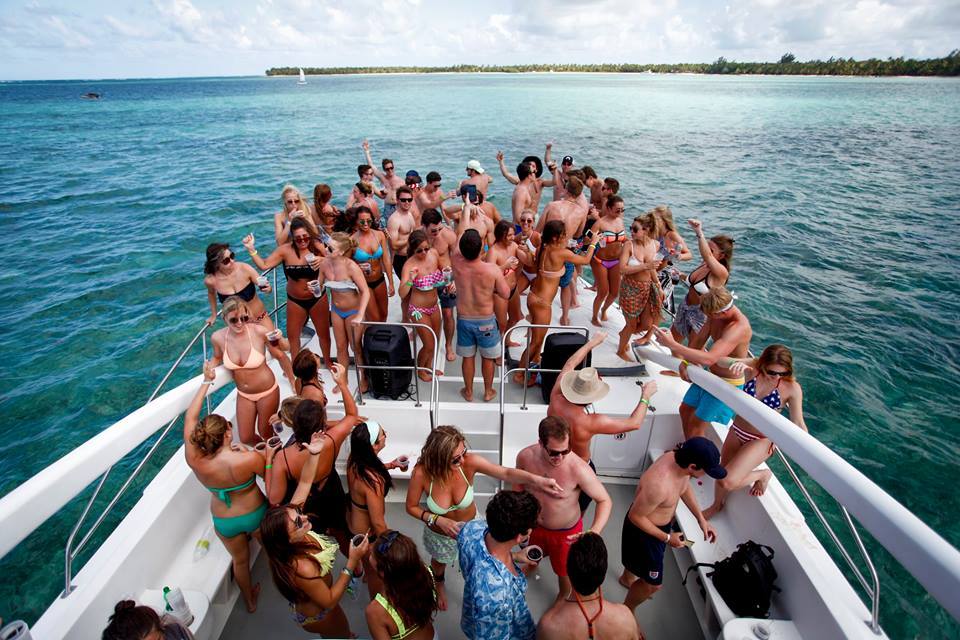 HOSTED BY -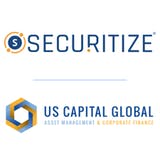 Securitize delivers trusted global solutions for creating compliant digital securities. The Securitize compliance platform and protocol provide a proven, full-stack solution for issuing and managing digital securities (security tokens). Securitize's innovative DS Protocol has the highest adoption rate in the industry and enables seamless, fully compliant trading across multiple markets simultaneously. Multiple Securitize powered digital securities are already trading globally on public marketplaces with many more in the pipeline. - www.securitize.io