About this Event
Come enjoy the ultimate coffee experience led by international entrepreneur and coffee guru, Justin Minott.
You'll learn to "cup" coffee like the professionals so that you can discover how to taste the nuances that different coffees present. This event will take you on a journey through the history and the future of specialty coffee, all while giving you access to unique beans from around the world.
You don't want to miss this!
Baked goodies from Carroll's Kitchen & Stick Boy Bread Co.
1/2 ticket sales given to amazing local non-profit, Layers of Dignity, supporting sexual assault victims in the moments directly after assault.
Cupping workshop with specialty coffees from around the world roasted by local Triangle, NC roasters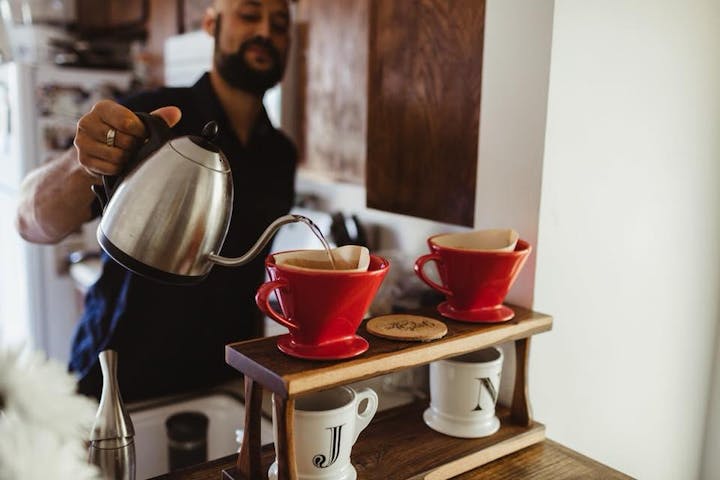 Whether you're a coffee novice or an advanced coffee slurper -- this event is tailored for you. The mood will be light & fun, the experience will be informative, and the coffees will be delicious.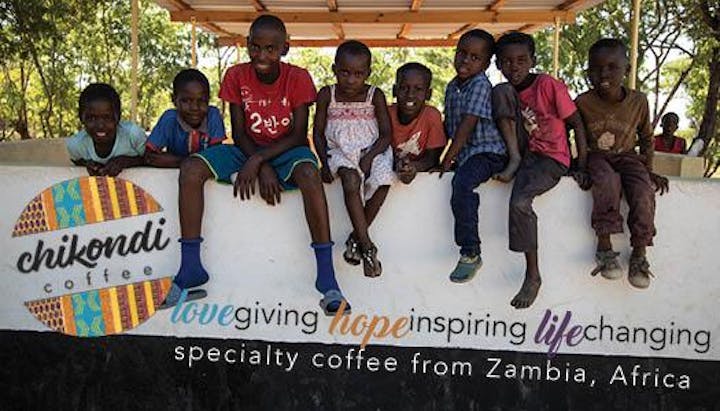 Our why? 100% of profits from Chikondi Coffee supports the life-changing work of Love Abounds in rural Zambia, Africa. Learn more about their incredible work, here.