Event Information
Location
Ritz Carlton Georgetown
3100 South Street NW
20007
Description
Exclusiva Fashion Show Spring 2013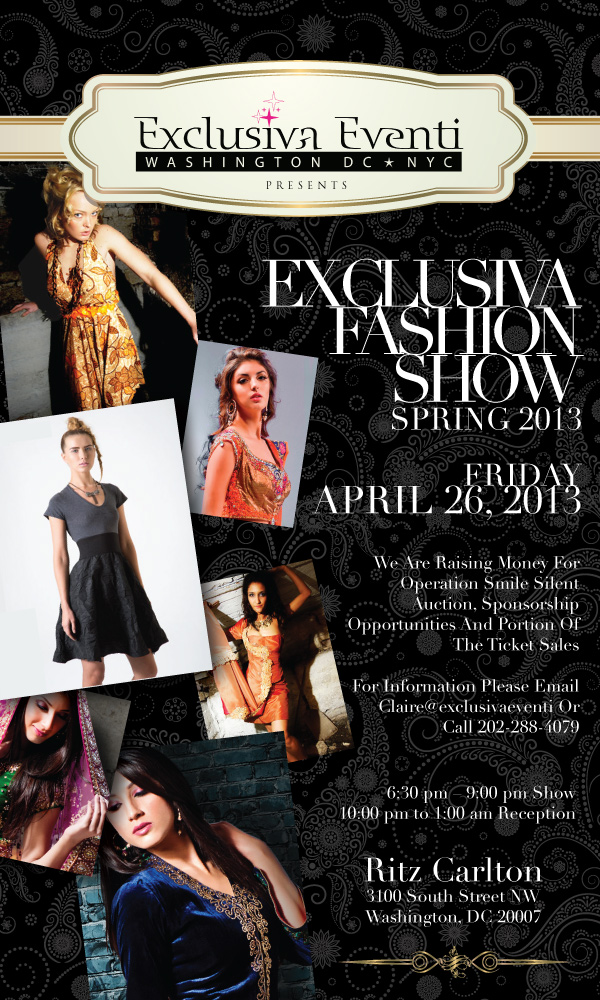 Friday, April 26, 2013
Ritz Carlton
3100 South Street NW
Washington, DC 20007
6:30 pm – 9:00 pm Show
10:00 pm to 1:00 am Reception

After Party is at Opera Lounge
Starting at 12:30 am
Free entry will be granted with wristbands from the show
1400 I St NW
Washington, DC 20005
www.operadc.com/


Music by DJ Moh Ducis featuring Kamajian with live 3D visual show and special performances.
The famous Roberto Pomili will be performing.
http://www.youtube.com/watch?v=xA6k1sjaHpU


MC Radio/TV personality Sarah Fraser


Models
Miss USA Beauty Queens 2013:
Shannon McAnally Miss VA USA
Kasey Staniszewski Miss Maryland USA
Jessica Frith Miss DC USA

Featuring models:
Ayesha Gilani Miss Pakistan World
Gilda Villela is Miss District of Columbia 2013
Sable Frushour (Latin Fashion week DC)
Ana-Maria Lawson (NYC)
Priya Malhotra (NYC Fashion Week)
Ann Collins (NYC fashion Week)
Sheila Kash (Kash Enterprise) and many more

Designers:
Tara Milani (Norway/DC)
Nathalie Kraynina ( Made in NYC)
Pure Elegance (India/NJ)

Meet our designers
http://www.exclusivaeventi.com/exclusiva-fashion-show/

Jewelry Designs by Le Chic (LA)
http://shop.lechicusa.com/

Hair styles by Jean Claude (Le Ciel Salon and Spa)

Gift bags by Salon Daniel
http://salondaniel.com/

High-end auction items such as Top Gun Experience, New York Fashion Week Trip, Annual Primetime Emmy Awards and a Trip to the Kentucky Derby. Along with more.
Please click on this link: http://www.exclusivaeventi.com/auction-items/

We are raising money for Operation Smile
http://www.operationsmile.org/
silent auction, sponsorship opportunities and portion of the ticket sales
Operation Smile is an international children's medical charity that heals children's smiles, forever changing their lives.
As an international charity for children, we measure ourselves by the joy we see on all of the faces we help. Every three minutes a child is born with a cleft — often unable to eat, speak, socialize or smile. In some places these children are shunned and rejected. And in too many cases, their parents can't afford to give them the surgeries they need to live a normal life.
That's where we come in as one of the top charities providing much needed surgical services. Since 1982, Operation Smile — through the help of dedicated medical volunteers — has provided more than 3.5 million comprehensive patient evaluations and over 200,000 free surgeries for children and young adults born with cleft lips, cleft palates and other facial deformities.
As one of the most prominent charities for children in the world and with a presence in over 60 countries, we are able to heal children's smiles and bring hope for a better future.
For information on sponsorship opportunities please email claire@exclusivaeventi or call 202-288-4079
Designers

Tara Milani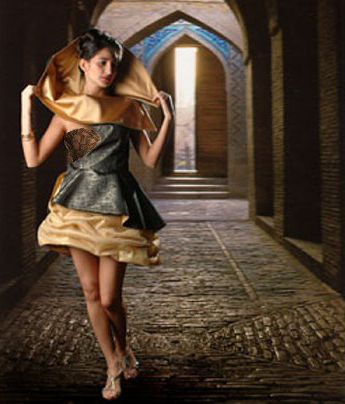 Nathalie Kraynina
http://www.nathaliekraynina.com/lookbook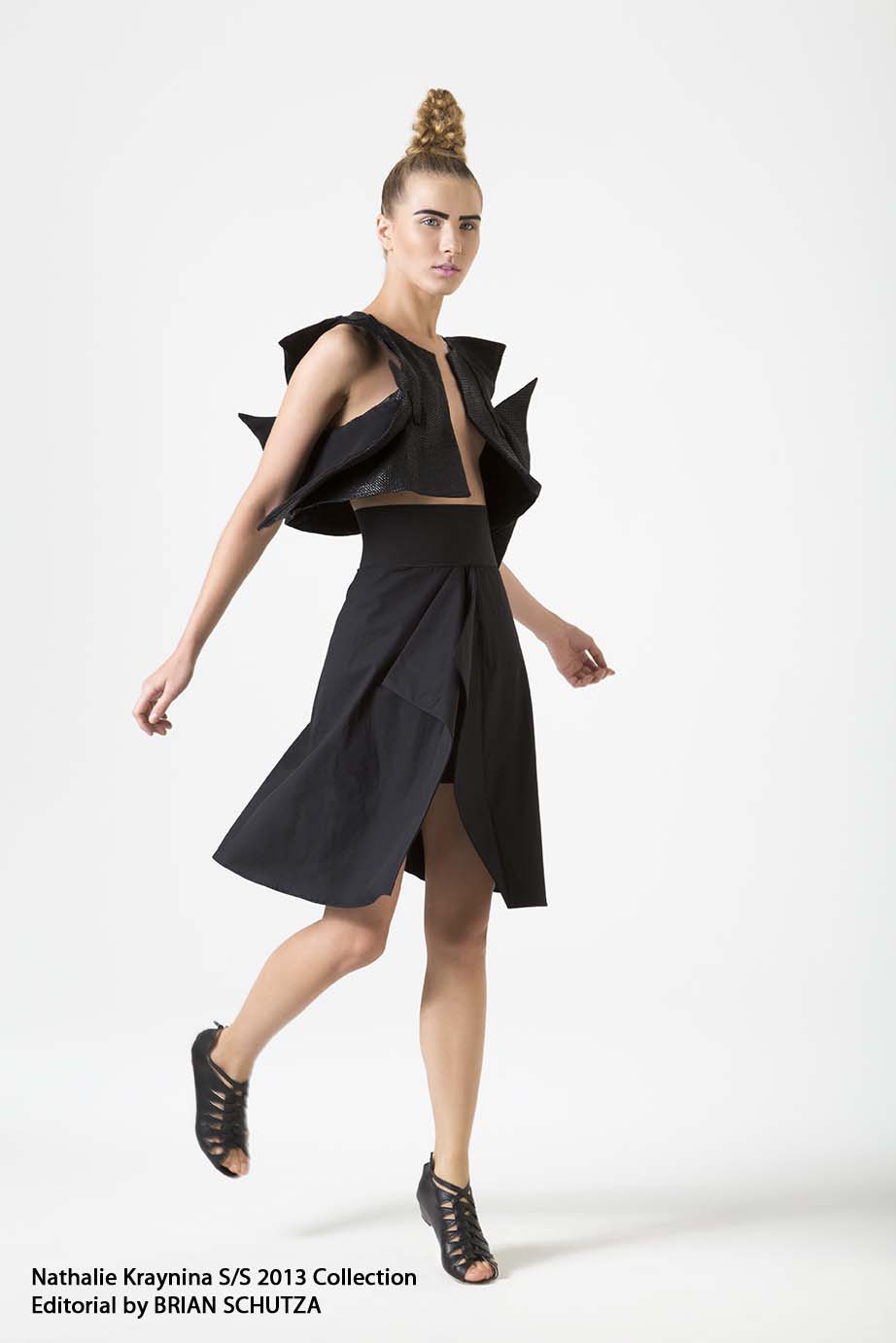 Pure Elegance
http://pure-elegance-boutique.com/shop/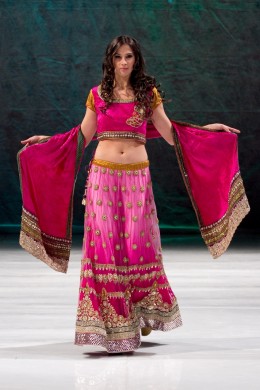 Meet our designers
For more information about our designers please click on the link below


http://www.exclusivaeventi.com/exclusiva-fashion-show/
Sponsors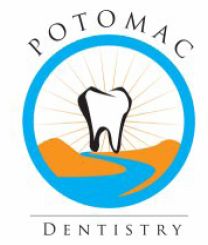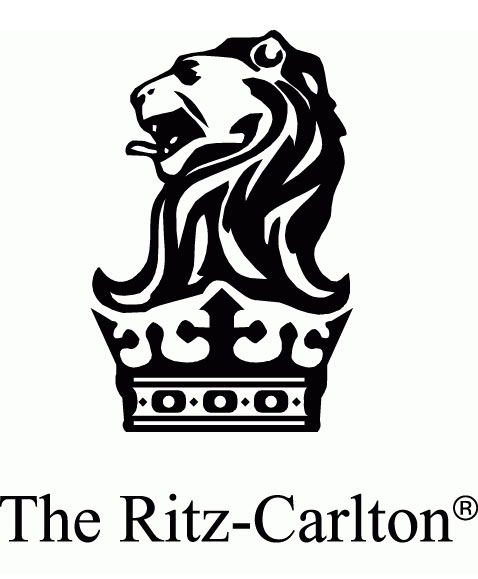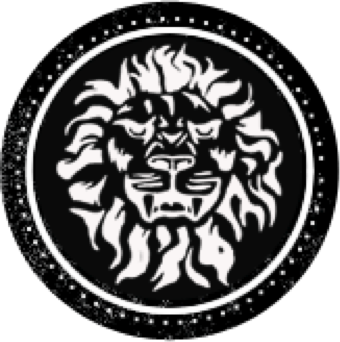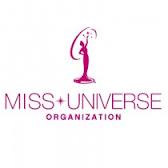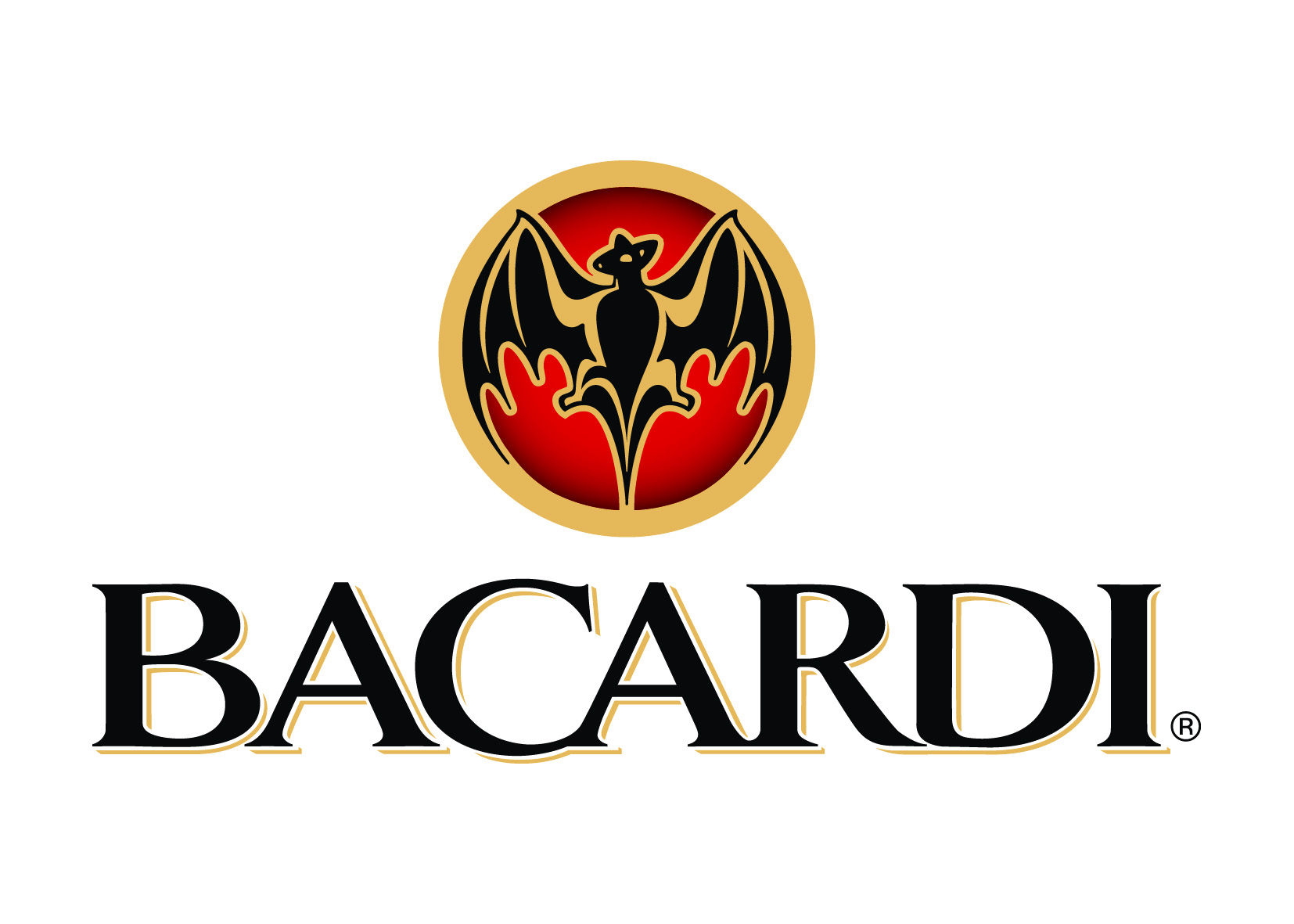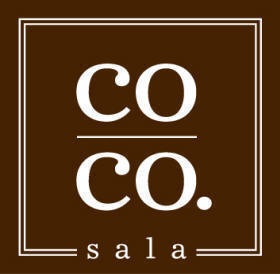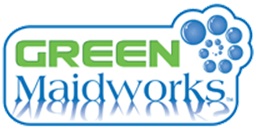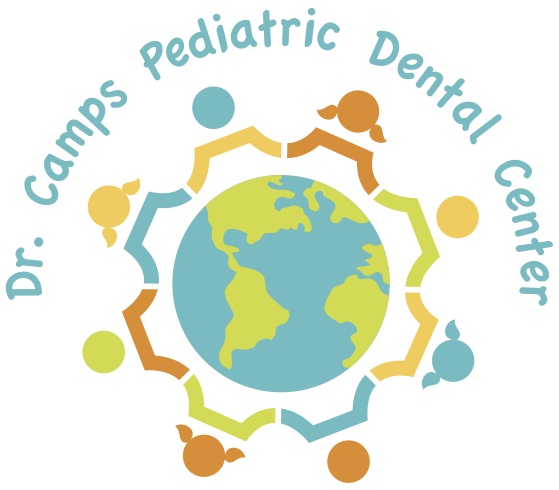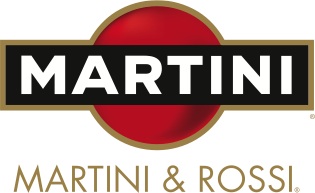 Date and time
Location
Ritz Carlton Georgetown
3100 South Street NW
20007