A weekly happy hour for event professionals to commiserate, share best practices and have a few laughs.
About this event
Exciting Times is a weekly Event Professionals happy hour that's part group therapy, some good laughs and part best practices during these "Exciting Times".
With the new reality firmly in place as the new normal, we are exploring how this effects all areas of our industry and what our roles will look like moving forward.
For the moment we are still meeting online, but starting in the fall we will start a monthly in person gathering.
We will send out the Zoom link to the RSVP list the day of the event. 
 As always BYOB  ;}
  The schedule :
5:00 - 5:30PM - Our Weekly Topic or Expert
5:30 - 6:30PM - A Round of Checkins and Networking
Do you know the drinking trigger word? Join us and guess.
We will send out the chat and a contact list of the RSVP'd guests at the end of the meeting for you to use for networking. If you do not want your contact information shared, email us directly and we will strike you from the public list.
Starting Sept 7th, we will move to Tuesdays at 5pm
Want to know more about Exciting Times? http://www.ExcitingTimes.xyz
Whatever you must do this week...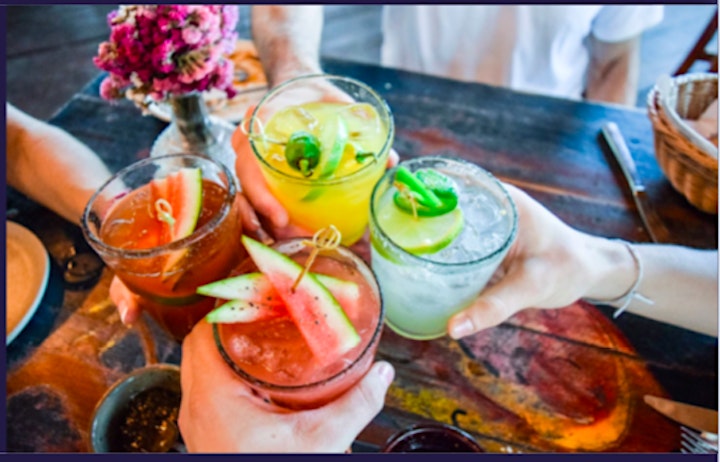 Organizer of Exciting Times | Virtual Happy Hour