Description
Are you looking for co-founders, partners, strategic partners, coaches, investors or core team members for your start-up? Please join us for an evening of creativity, inspiration and passionate conversations.
Ambiance: The dress code is Business Casual.
Time:- Event is from 6:00 PM.
Admission: FREE to attend. Please RSVP
You are welcomed to bring your friends or colleagues.
We are expecting 150 to 200 people.
Make sure you bring enough business cards.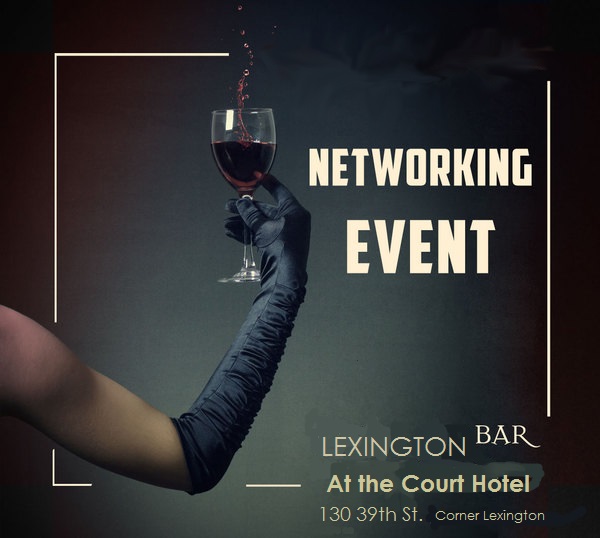 Since the venue lets us use the space for the event, please support them buy ordering a drink
***As alcoholic drinks are served at this venue, all attendees must be 21+.***
---
Sponsored by: Roger Kuper Institute - Business Education & Consulting
---
Exclusive Sponsorship Available.

---
VOLUNTEERING: We will need extra hands. Anyone that would like to assist us with registration, please email me.
---
COMMENTS FROM PAST EVENTS:
"For all those who couldn't make it you missed a great night! Lots of great conversation and lovely people to meet Thanks to Roger for his great organisation" - Julia Meyer
"It was a great time, good mix of people and made plenty of new contacts, hope to attend again" - Berni Moestafa
"Really enjoyed talking to the people I met. Good group. Very open. Welcoming. Will definitely come again!" - Fahd Ansari
"I got a new client, plus I really enjoyed meeting many of you. Thank you!" -Thomas Kant
---
Our family of small business groups and networks have over 21,100 members and still growing!
Join our business group on Facebook
Join one or more of our Meetup groups: http://rogerkuper.com/meetups.htm