Description
618 S Spring St, Los Angeles, CA 90014
Date: Tuesday March 26,2018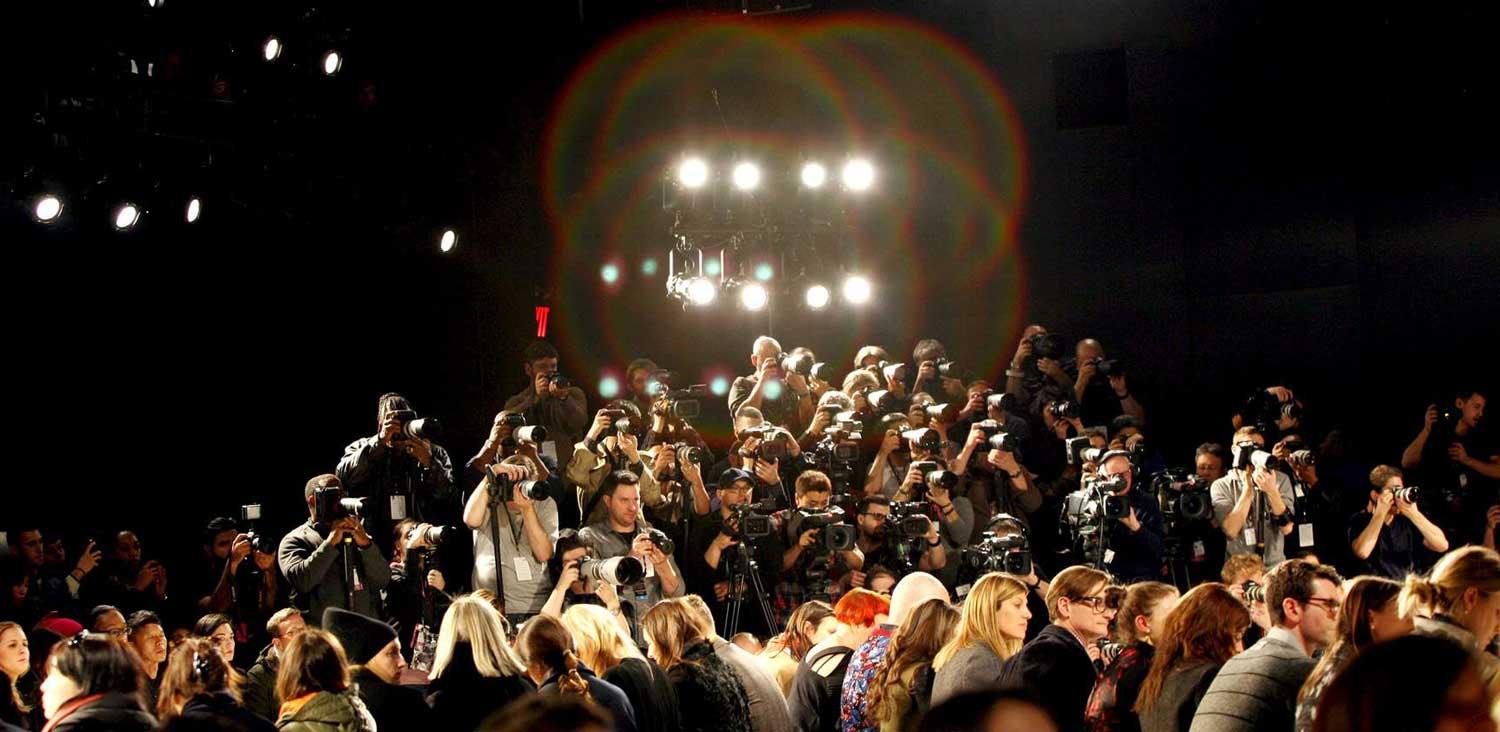 We are pleased to announce that ZOSE IFSM Int'l Fashion Runway during fashion week los angeles this Spring is taking our 5th times runway show and upgrading our amazing event to Exchange LA, March 26, 2019.
After IFSM Fashion Production brings another amazing event ( IFSM fashion Runway unparalleled success at OHM, Hollywood, Ca., we have decided to take advantage of new opportunities. This year, you will still see your favorite elements of Fashion Show: a world class production, the hottest up-and-coming designers, and an exclusive slice of the LA's fashionable elite. Celebrates a night full of delicious, joys and same iminded friends.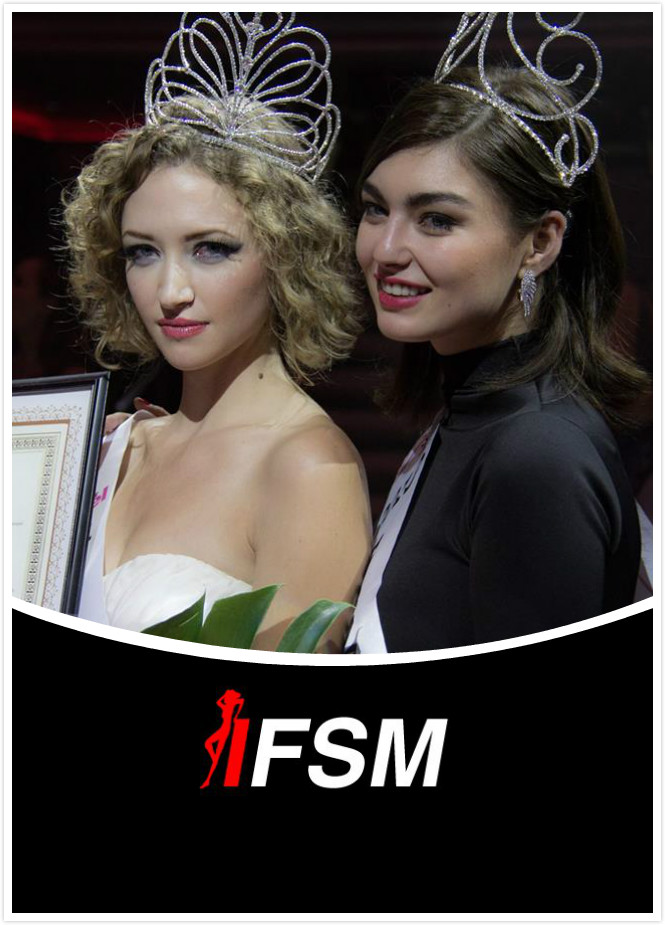 Our mission of multicultural arts promotion, ethnic diversity, and positive image remain strong, and we are proud to continue our popular up & comer artist & fashion designer enchantment program.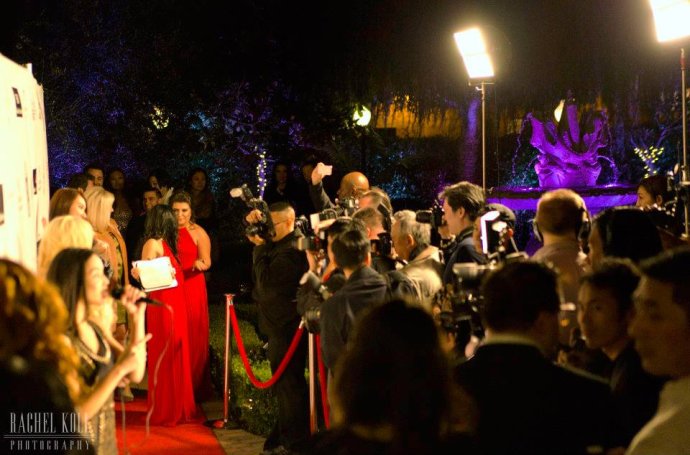 Emporio Armani
Max Mara
Carolina Herrera
Miu Miu
JM Couture
Fashion Nation
Masaki Matsuke
Cynna Z.
Courtney Allegra
and more coming...
7:00PM Red Carpet VVIP Reception with Refrenshments/Drinks at VVIP Relaxing Room
7:30PM General Reception
8:00PM Formal Attire Show Start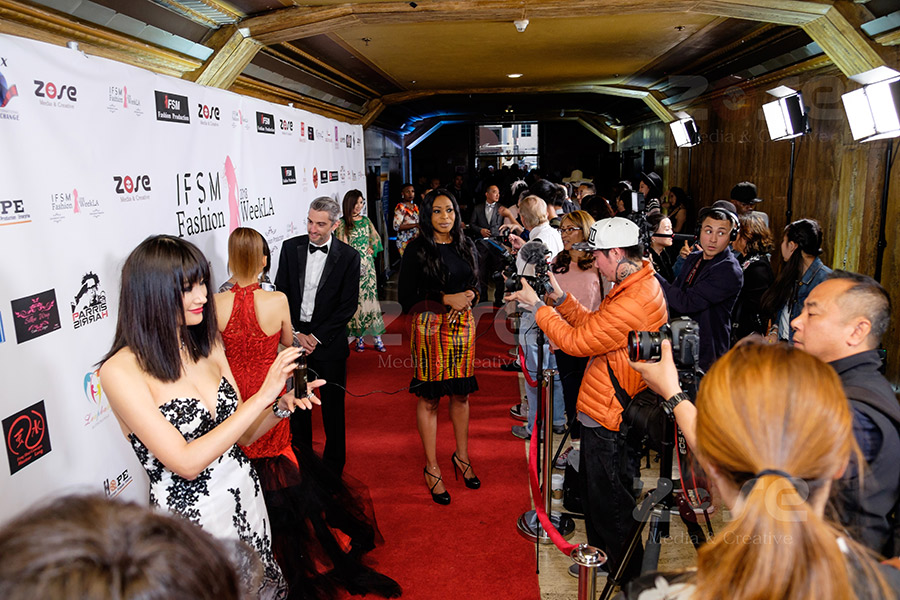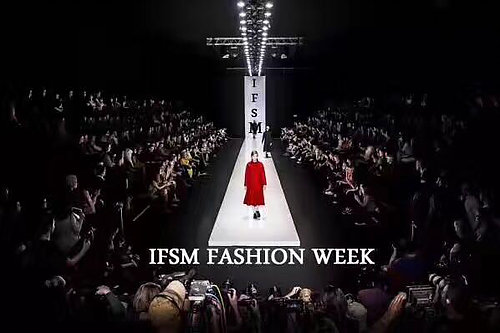 **************PLEASE READ BELOW CAREFULLY BEFORE YOU PURCHACE************
1.NO TICKETS RETURN ONCE PURCHACED.
2.PLEASE SEND US YOUR ID NAME ONCE BUYING THE TICKETS WHICH SHOULD MATCH YOUR ID.
3.TICKETS COULD BE TRANSFORED TO SOMEBODY ELSE BY INFORMING MARKETING@ZOSEMEDIA.COM THE NAME(S) BEFORE MARCH 25(Monday)2019,PLEASE INFORM ZOSEMEDIA WITH THE MATCHES NAME WITH AREA LETTER YOU CHOSED TOO IF HAVING ASSIGNED SEAT.
4. AGE UNDER 21 TO PURCHACE A TICKETS PLEASE EMAIL MARKETING@ZOSEMEDIA.COM WITH A SHORT INTRODUCTION OF YOURSELF FOR APPROVAL. NO APPROVAL NO ENTRY AT THE DAY.
5.ALLOW LINE-UP ADJUSTMENTS OR CHANGES.