About this Event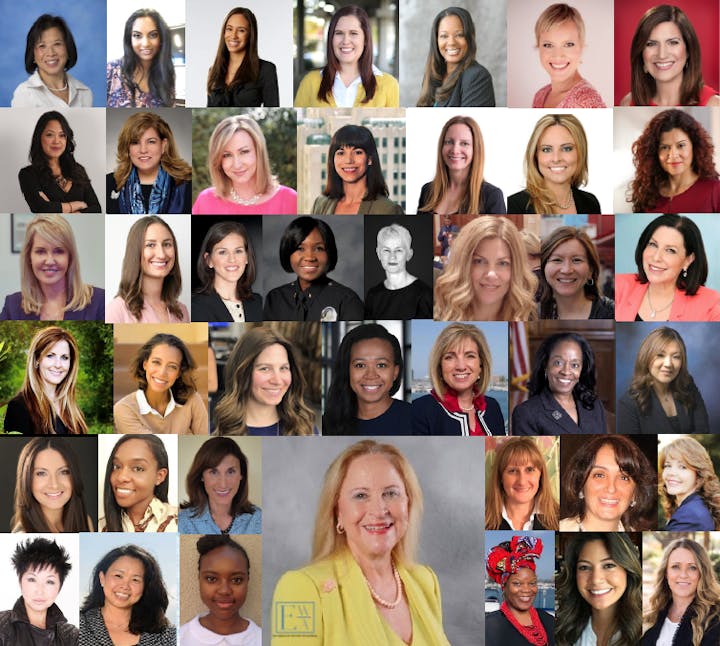 Marshall Goldsmith, EWA Advisory Board Member and the World's #1 Executive Coach and Patricia Fripp, the Leading Speaking Skills Guru present "How Women Rise" and "Speaking with Influence" when EWA celebrates the Graduation of The Exceptional Women Awardees from the 2018 Cohort. Our Fundraiser is to support women whose organizations cannot afford to sponsor them for the year-long EWA Development and Mentoring Program as well as those whose organizations will not sponsor them and also women who self nominate. Our mission is to enable future generations of Women Leaders to rise into the C-suite of their organizations supported by the EWA network for life.
Join EWA at the 100 year old Jonathan Club in Los Angeles, with an Invitation Only VIP audience of outstanding leaders for cocktails, dessert and insights on Sunday, June 2, 2019, from 5:00 pm to 9:00 pm.
The Silent Auction is now open! Bid at EWA.GiveSmart.com
Dress Code: Business Attire
See you there!
Larraine Segil
Chair and CEO
www.ExceptionalWomenAwardees.com
PLATINUM: UNITED AIRLINES (Two Free First Class Tickets)
GOLD: THE SEGIL FAMILY
SILVER: ADECCO, THE BILOVSKY FAMILY, MILLI ROSE.Beauty Products
EDOUGHBLE Edible Cookie Dough, PENFOLDS Fine Red and White Wine and
ITV STUDIOS AMERICA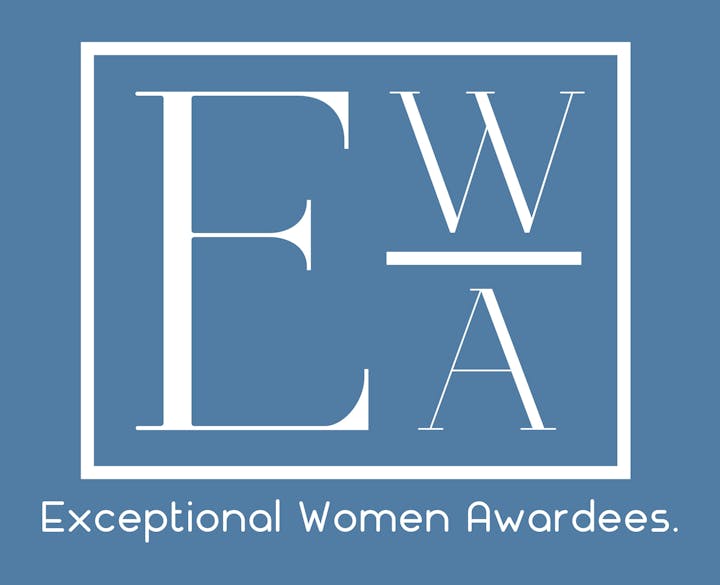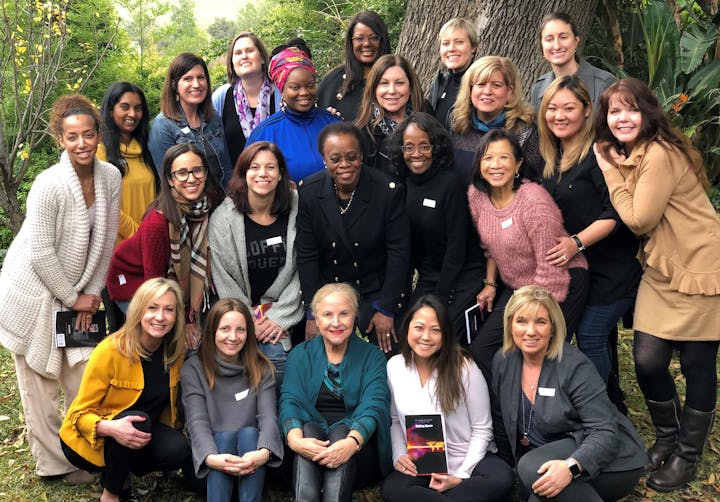 Some of our outstanding EWA with Dr. Wanda Austin, Former CEO of The Aerospace Corporation and Interim President of USC at one of the EWA CEO Popups in 2019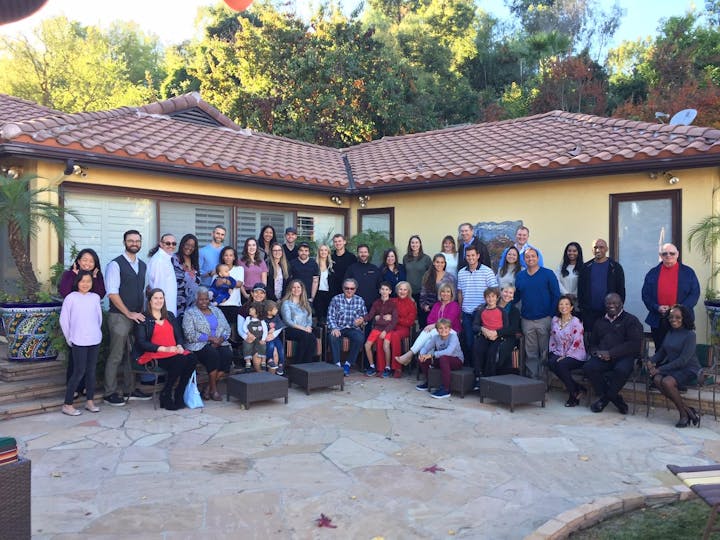 EWA and the EWA Founders with their families for the Annual EWA Holiday Party - those who support us and help us rise are so important in our lives and we thank them!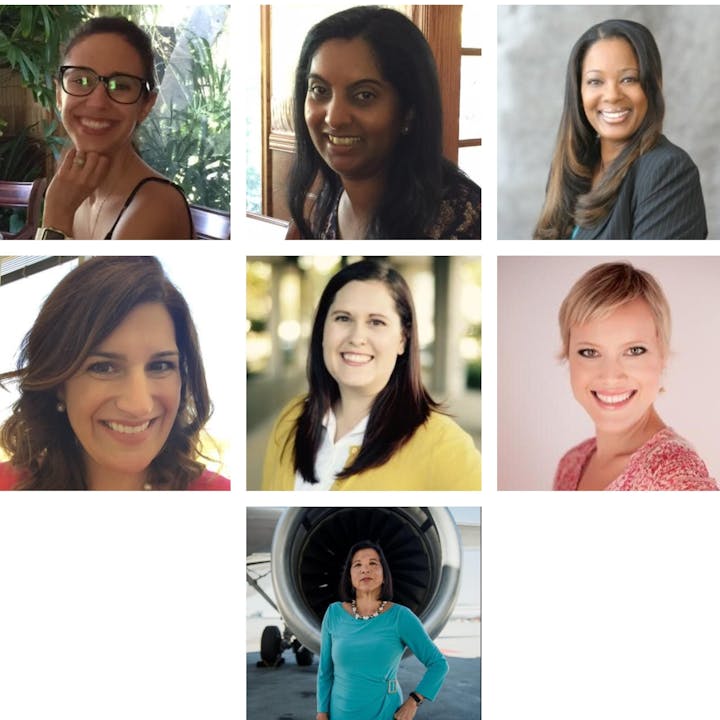 The Graduating EWA's :
Ana Luiza Sousa Henwood (White & Case, LLP), Subash Samuels (KPMG), Karen Henry (Davis Wright Tremaine)
Janelle Bieler (Adecco), Jahnai Bilovsky (Sada Systems), Lucienne Papon (ITV Studios America)
Melinda Yee Franklin (United Airlines)