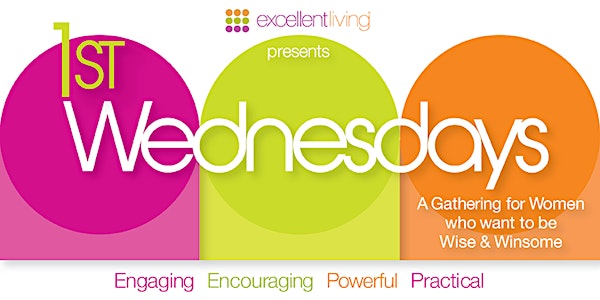 Excellent Living presents 1st Wednesdays
The Allure of The Fantasy
About this event
We all have them...Fantasies. Dreams. Desires...and Drives. Many compelling...All consuming. Sometimes...we can't shake ourselves loose. At times, we don't want to be free. Cheryl Martin talks candidly about what we seldom talk about... the allure of it all... its impact on our mind and motivation...and how to be discerning to know what to discard and what to pursue.
Don't miss this session!
First timers are always welcome at 1st Wednesdays. Invite others to join you!
"Getting wisdom is the wisest thing you can do! And whatever else you do, develop good judgment. If you prize wisdom, she will make you great." (Proverbs 4:7-8, NLT)
Excellent Living is delighted you can join in wherever you are by using or downloading the Zoom app or by phone. Once you register, you will receive an event ticket with information for accessing this empowering and enlightening session from your PC, MAC, iPad, iPhone, Android device, or by phone.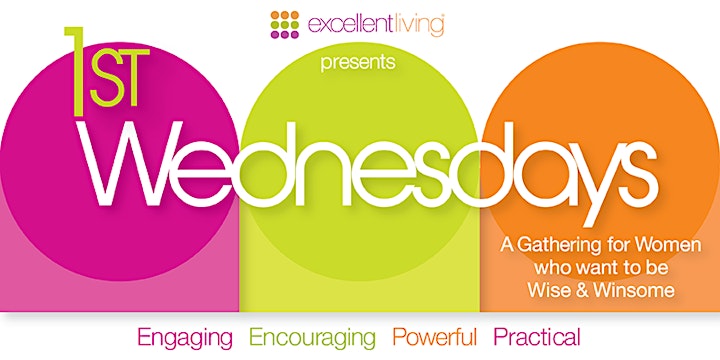 Please log onto Zoom and/or access the link at least 5 minutes before we go "live" at 7 pm Eastern Standard Time on October 5 to ensure you don't miss anything!