Description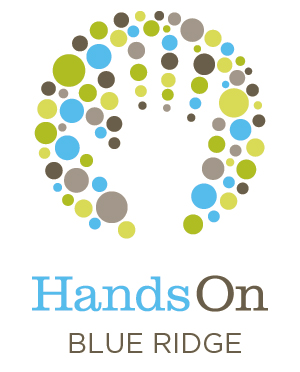 HandsOn Blue Ridge is proud to present Excellence in Volunteer Management based on the Volunteer Management Training Series from the Points of Light Institute and Hands-On Network.
This one-day workshop will take place on Friday, December 8th at the Council of Community Services, 502 Campbell Avenue.
Volunteer Coordinators or anyone who works with volunteers should attend. Organizations in the process of developing a new volunteer program and those in the process of revamping an existing volunteer program are also encouraged to attend.
The Volunteer Management Training Series is the best resource to learn the basics of volunteer management and how to recruit, train, manage, and evaluate volunteers.
The workshop begins at 9:000AM and will conclude at 12:00PM. The registration deadline is Thursday, December 7th. The cost of the workshop is $25 per person for HandsOn Blue Ridge Affiliates and $50 for non-affilaites.
A program of