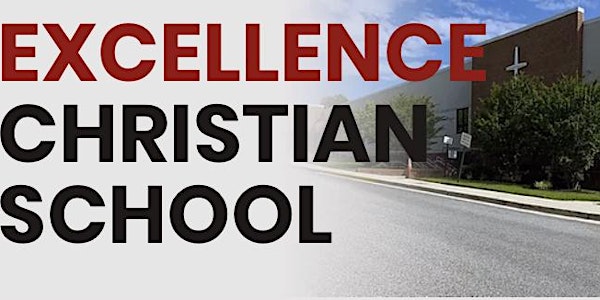 Excellence Christian School: Virtual Open House
Prospective families will engage in an interactive, virtual presentation and receive an invitation via email upon registration.
About this event
Excellence Christian School (ECS) is a place of learning where individualism is encouraged and the love of Christ emulated. In this nurturing Christian learning environment, students experience academic excellence through a team-driven instructional approach. We are a school where intense learning and fun intersect, as teachers bring concepts to life through engaging instructional techniques. Our goal is to assist parents with their child's pursuit of academic excellence while cultivating a biblical perspective that will intrinsically motivate them to make positive contributions to society. Excellence Christian School is the educational choice for families who value a setting where their child is both known and esteemed.