Event Information
Refund policy
Refunds up to 7 days before event
Our classroom training provides you the opportunity to interact with instructors and benefit from face-to-face instruction.
About this event
Course Overview:
Take a leap forward in the way you use Excel. Learn from experts who have years of practical experience and are still developing high quality Excel based applications for clients throughout the region.
Have you looked at all the "Advanced" Excel courses and thought "They're not advanced"? Well, we have just the course for you!
Target Audience:
● This course is for users who are confident in their Excel skills but know there is still a huge amount to learn and want to take their skills to the next level.
Learning Objectives:
In this course, you will learn:
● Advanced formulae that will provide you with increased functionality plus improved spreadsheet structure.
● The power of Microsoft Query and SQL in extracting data directly from databases, accounting systems and other data sources.
● Techniques that will expand your understanding of the vast range of possibilities within Excel.
● The functions used by experts to increase consistency and reduce data entry.
● An awareness of the risk of VLOOKUP and the safer alternatives.
● Active X and Form controls to allow user interactivity while maintaining control of your spreadsheets.
● Powerful data analysis and visualisation techniques to identify trends and anomalies.
● An introduction to Visual Basic programming so that you can write your own customised functions and perform tasks not possible with formulae alone.
Prerequisites:
None
Course Materials:
Students will receive a course manual with presentation slides and reference materials.
Examination:
There is no exam for this course.
Technical Requirements:
For eBooks:
Internet for downloading the eBook
Laptop, tablet, Smartphone, eReader (No Kindle)
Adobe DRM supported software (e.g. Digital Editions, Bluefire Reader)
eBook download and activation instructions
Agenda:
Advanced Formula
● How to use array formulas to do things you can't do with "normal" formulas
● How array formulas can make your workbooks more robust and secure
● How to harness the power of INDEX/MATCH
● Using OFFSET to produce more flexible and robust formulas
● How SUMPRODUCT can solve formula problems
● Using INDIRECT to improve the power and flexibility of your models
● ADDRESS
● The benefits of using HYPERLINK to dynamically create hyperlinks
● Autocorrect cheats that make you more efficient
Advanced Names
● How dynamic ranges can improve your spreadsheet models and two different techniques to create these.
● What is a Named Formula and when should you use this?
Advanced Functionality
● Input dependent drop down lists
● Combo Boxes v List Boxes
● How to create a powerful Scenario Manager that displays live data from your model under multiple scenarios
● How to create a Dynamic Chart that automatically re-sizes itself depending on the data available
● Formula driven conditional formatting
Advanced Data Extraction and Manipulation
● Microsoft Query and SQL
● Extracting Data from external sources
● Pivot Table Tricks and new features in Excel 2010 plus Excel 2013
Power BI
● Introduction to Power Pivot, Power Query and Power Map
● Importing data and linking without lookups
● Creating Custom Fields
● Power Map
● Ways to visualise data that has a geographic aspect
Custom VBA Functions
● Extract Sheet Names
● Advanced Concatenate
● Impressive visualisation techniques
Highly useful VBA Code (Macros)
● Introduction to VBA and the key components of the VBA Editor
● Recording Macros & what to re-write
● Write VBA code
● Learn about risks and best practice
● Automatic Pivot Refresh
● Automatically show and hide sheets, rows and columns
● Change-tracking code – how to build an audit trail into your models
Related Courses
Maximising your Excel Productivity (1 day)
Date and time
Location
The venue will be announced soon
The venue will be announced soon
9000 St. Gallen
Switzerland
Refund policy
Refunds up to 7 days before event
Organizer of Excel Super User 1 Day Training in St. Gallen
Click here to subscribe to our text messages.
Who we are
Mangates is one of the Leading Competency developers, Mangates has developed a proven foundation for building specialized training programs. No matter which Mangates training division you are working with, you can expect the same high-quality training experience and expertise that makes Mangates stand out above the competition.
All of our instructors are recognized experts in their fields with hands-on experience on the topics they teach. We combine proven adult educational training methods with leading-edge industry expertise to provide you an exceptional training experience. Every instructor must meet rigorous standards with the proven background in their given field of expertise. It is the difference that our customers covet and participant appreciates at the completion of the course.
What we do
We deliver training solutions to Corporate, Government Agencies, Public sectors, Multinational organizations and Private Individuals. Our Primary focus is to train in a wide range of areas from IT Technical, Personal Development, Human Resources and Management Courses to Project, Program and IT Service Management.
We have most experienced trainers in the Industry. Our Trainers are highly skilled in their subject areas and are uniquely positioned to provide participants with deep industry experience. They are motivated to transfer knowledge through practical support post and pre-training to provide participants with additional support outside the classroom.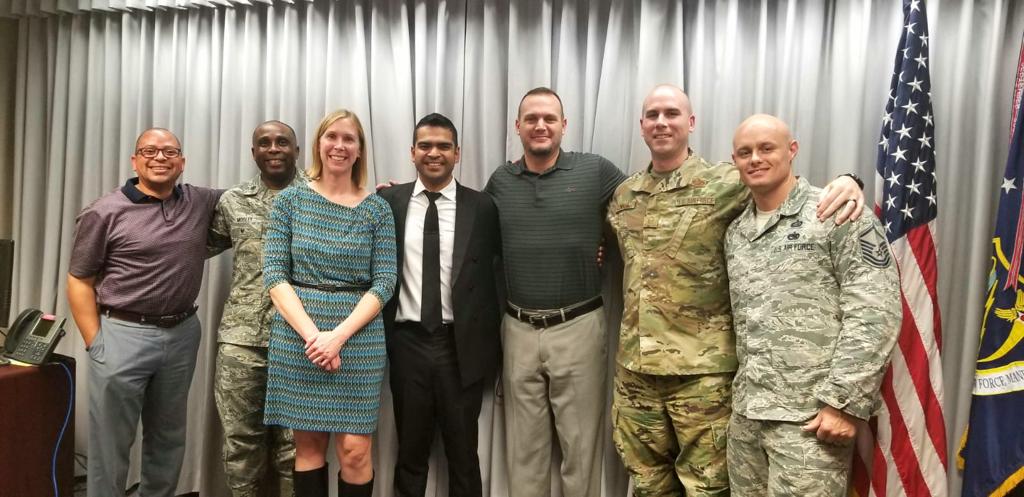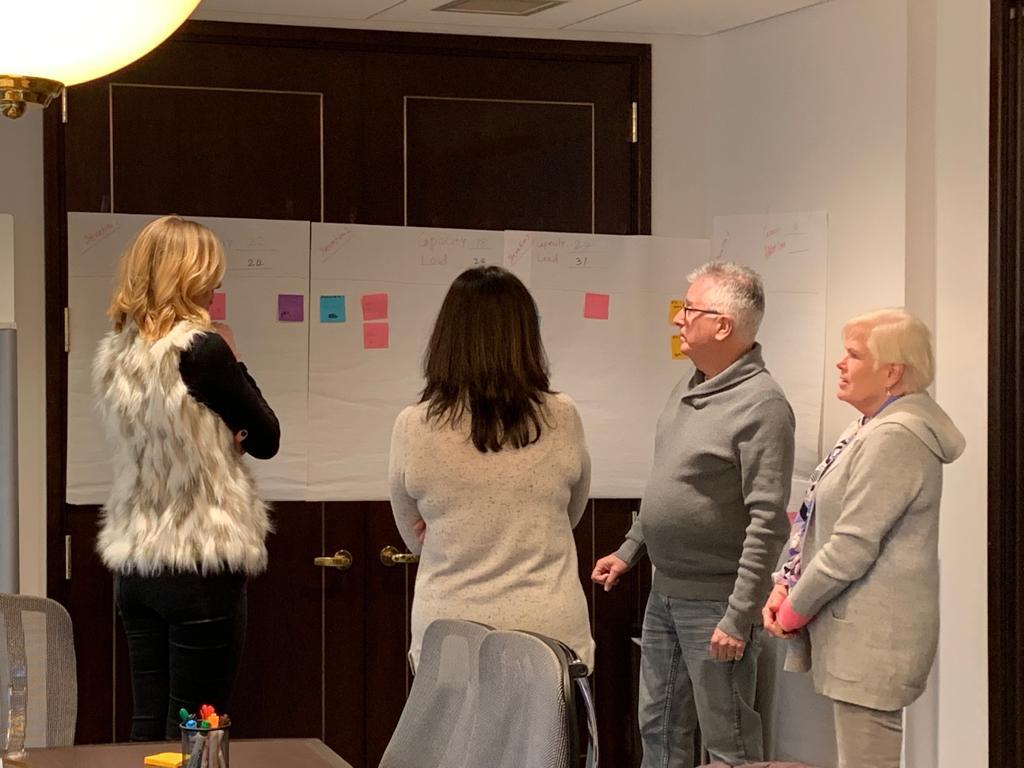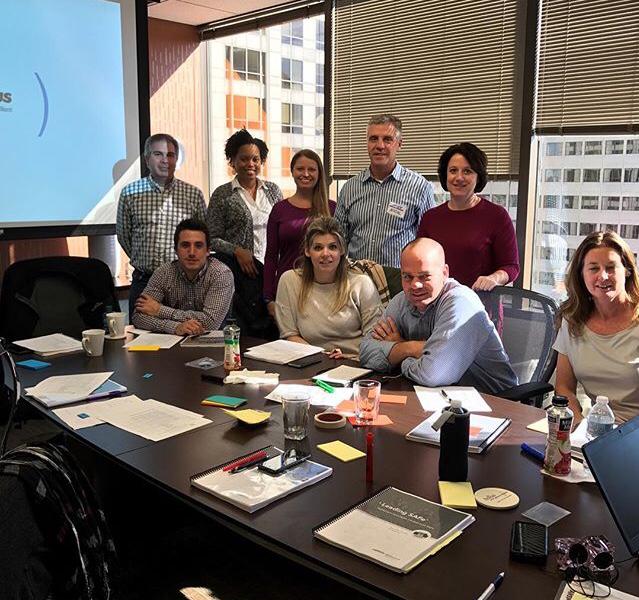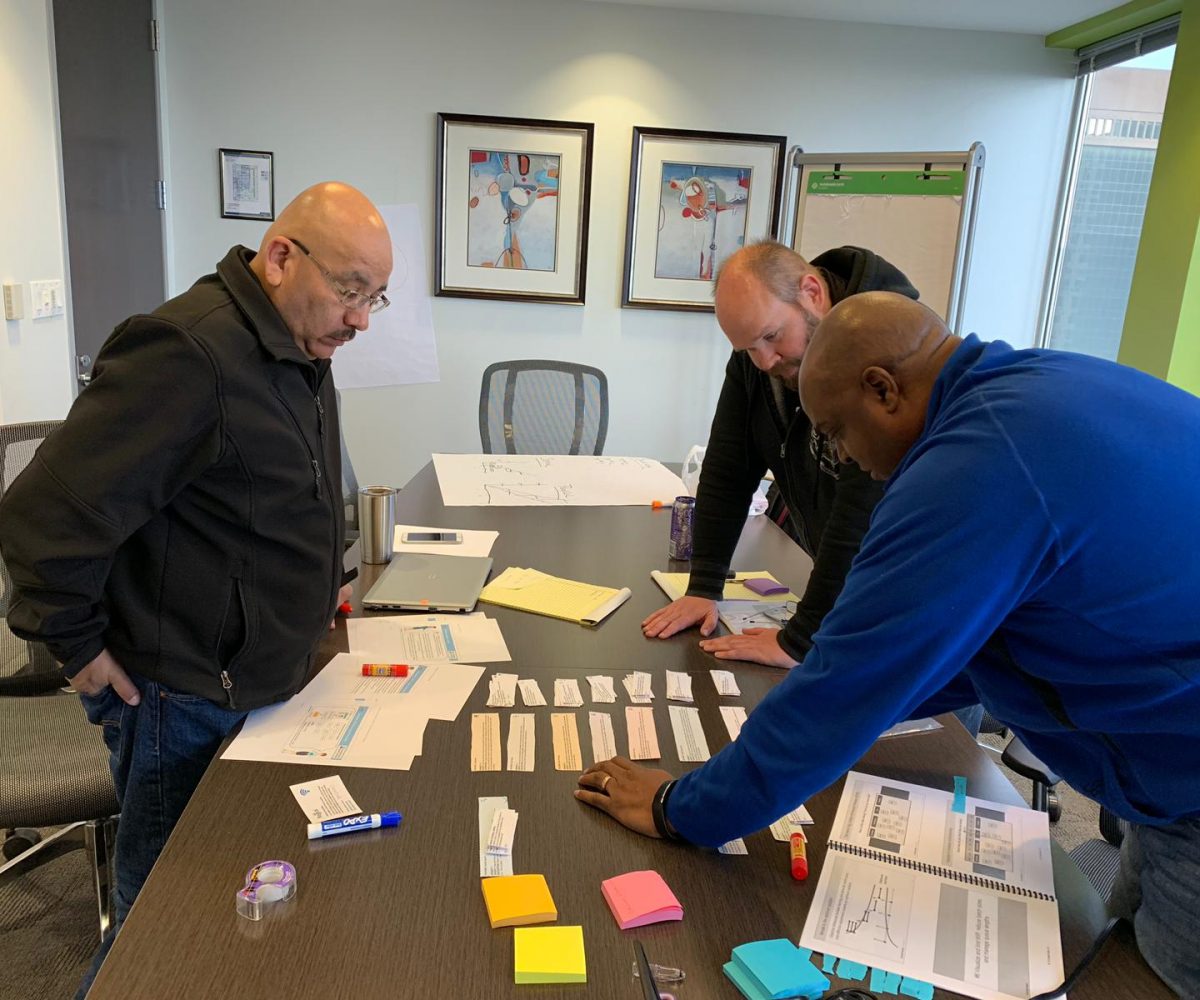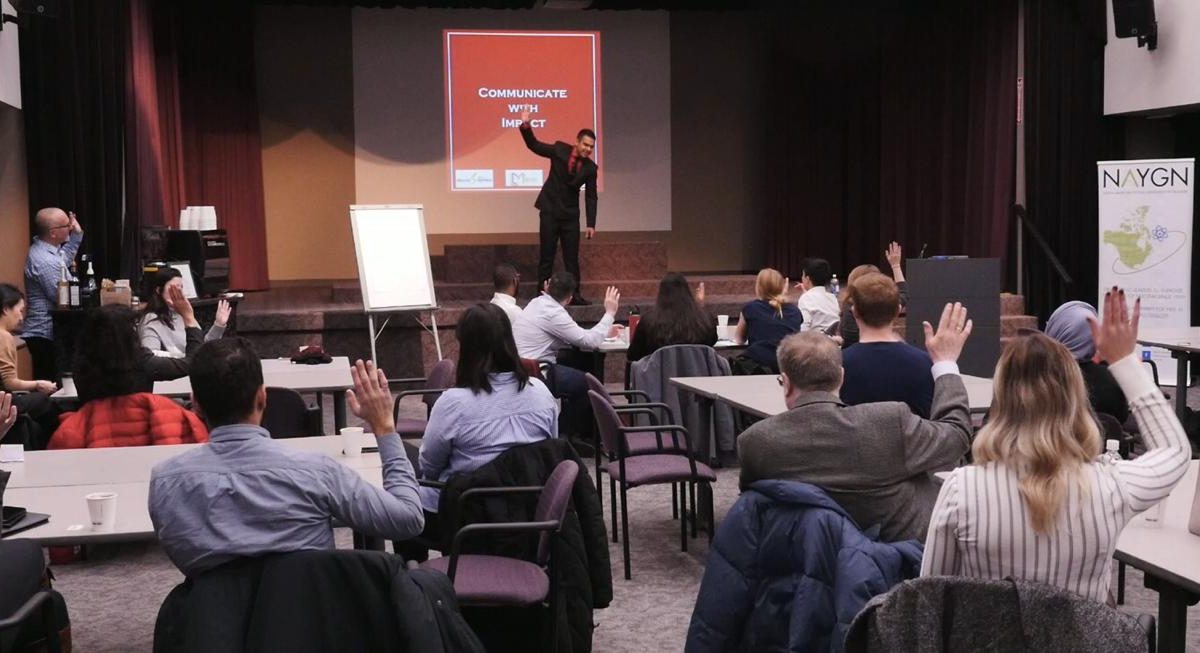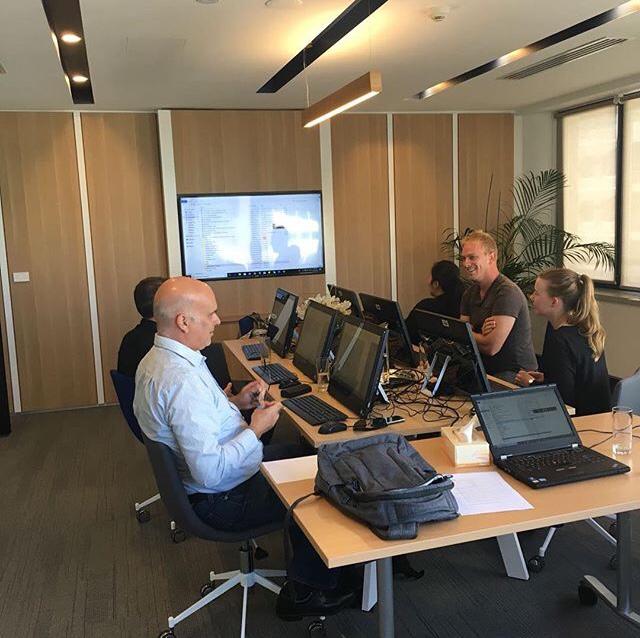 https://www.youtube.com/watch?v=ca-9iJ4zw0Q