Sales Have Ended
Ticket sales have ended
We look forward to seeing you on June 21, 2019
Sales Have Ended
Ticket sales have ended
We look forward to seeing you on June 21, 2019
Description
The ExCEL Youth Mentoring Institute invites you to the ExCEL Honors Awards Gala
The ExCEL Honors Awards Gala is a star-studded evening of inspiration for the entire family honoring outstanding young leaders ages 18 and under and the individuals and organizations that support them. This red carpet event will attract almost 200 entrepreneurs, community leaders and youth trailblazers for an enchanting evening with celebrity guests, creative cuisine and so much more.
Sponsorship Opportunities Available => CLICK HERE

---
ABOUT THE FOUNDERS:
Gabrielle Jordan and Marcella Mollon-Williams
"I never intended to raise a young entrepreneur," says Marcella Mollon-Williams, co-founder of the ExCEL Youth Mentoring Institute. "My goal was to raise leaders that would leave a positive impact on society. Entrepreneurship came naturally once leadership was established."
As a fifth generation business owner,
Marcella's legacy of entrepreneurship is evident in her daughter, Gabrielle Jordan.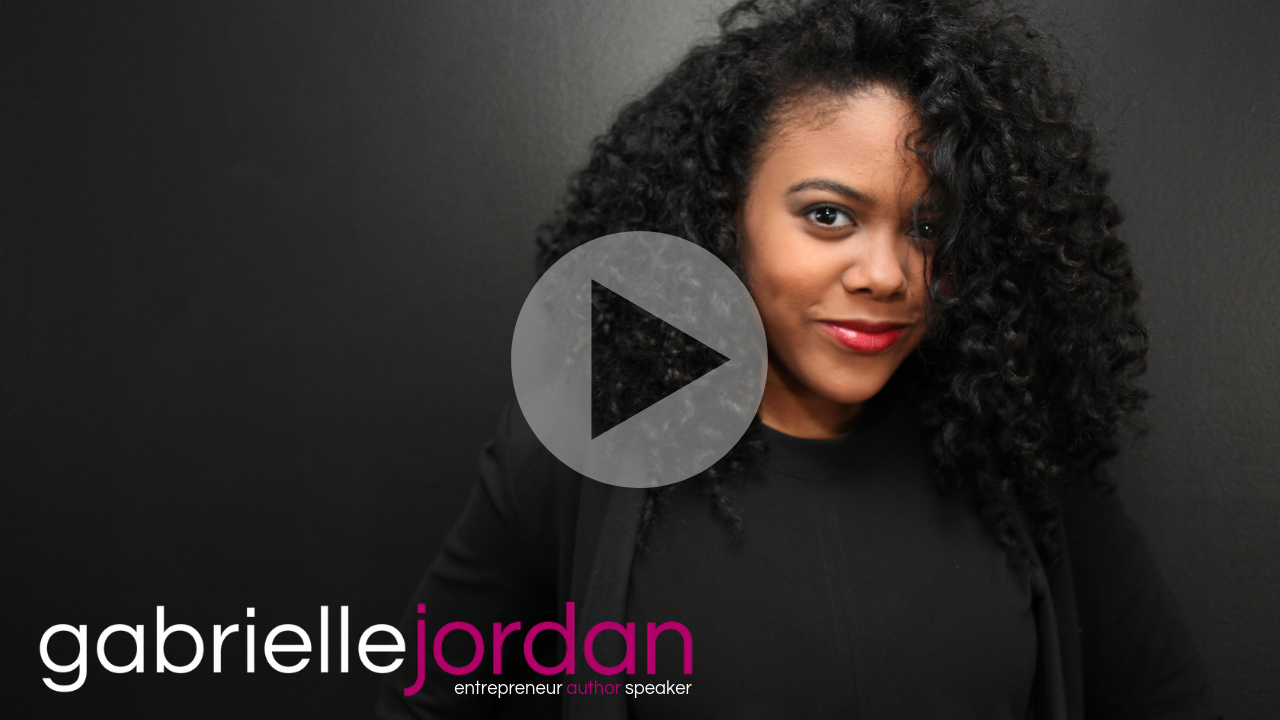 Gabrielle, now 18, is the owner of Jewelz of Jordan, an upscale jewelry company which she started at age 9. However, her passion for business did not stop there. Gabrielle has taken her experience in business and her passion for inspiring others to publish the #1 Amazon Bestselling book, The Making of a Young Entrepreneur: A Kids Guide to Developing the Mind-Set for Success which launched her platform as a sought-after speaker with accomplishments such as TEDx and keynoting events and conferences internationally.
Based on their desire to expose young people to the possibility of entrepreneurship and expand their mindset, Gabrielle and Marcella sought out to create a platform for young trailblazers and their supportive parents to connect, learn and grow through the power of "the village".
---
ABOUT THE ExCEL YOUTH MENTORING INSTITUTE:
Since 2014, The ExCEL Youth Mentoring Institute™ has been empowering young leaders to ExCEL to new heights through our online programs, local workshops, and partnerships. Youth 8 - 17 years old are being equipped with the tools and resources needed to develop creativity, interpersonal skills, leadership, and entrepreneurial mindsets. The ExCEL Youth Mentoring Institute™ is an equal opportunity organization, supporting youth without attention to race, color, religion, sexual orientation, or national origin.