Event Information
Refund policy
Refunds up to 7 days before event
Our classroom training provides you the opportunity to interact with instructors and benefit from face-to-face instruction.
About this event
Course Description:
Grab Excel Analytics Profile in our Hot market
In this corporate world, analyzing about the current and future needs, undoubtedly we need an analytical skill to take the preventive measurement. Apparently, all the companies are following the same by having skilled analytical resource. Henceforth, to enhance your skill and succeed in that level, you must have mandate knowledge in Excel analytical skills which is irrespective of working in IT/non-IT sector and in any department/business.Excel Dashboards are diagnostic tools designed to provide busy managers with a quick overview of company's performance. AS a Concept Performance dashboards have been around for many years and reports indicate that they have been widely adopted by business
Course Topics:
Excel 2007 & 2010 Quick Overview
Difference between Excel 2003, 2007 & 2010, Use of Excel and its boundaries & Features
 Program Fundamentals :–
What's New in Excel 2010, Understanding the Excel Program Window, Customizing the Ribbons, Using Ribbon Shortcuts, Using Help, Customizing the Quick Access Tool Bar, Overview of Office Button and Dialog box.
 Getting Started with Worksheets :–
Cut, Copy and Paste Special mechanisms, Cell Range Reference, Overview of Formulas, Entering Formulas, Formatting Numbers and Cells, Managing Alignment, Conditional Formatting, Document Themes, Finding & Removing Blank cells, Object, Shapes and Smart art.
 Working with Data Ranges :–
Custom Sort, Filtering Data, Creating a Custom AutoFilter, Using an Advanced Filter, Data Validation, Removing Duplicates in multiple aspects, Grouping, Ungrouping and Subtotal workings, Hyper Links, Text to Columns, Sticky notes comment.
 Managing Workbooks :–
Selecting and Switching Between Worksheets, Inserting and Deleting Worksheets, Renaming, Moving, and Copying Worksheets/Workbooks, Splitting and Freezing a Window, Hide/Unhide usage, Setting the Print Area, Adjusting Page Margins and Orientation, Protecting Worksheets and Workbooks and Sharing Workbooks.
 FunctionsOverview:-
Introduction to Formulas and Functions by Syntax, Parameters and Values, Formulas using Wizard, Cell Reference and Absolute Cell Reference.
 Formulas and Functions :–
VLOOKUP, HLOOKUP, Match, Index, Logical at all levels, Statistical, Logical, Concatenate, Text, Date & Time and More Functions, Name Ranges, Using Named Ranges in the Formulas, Using the Name Manager, Evaluating the Formulas and Error Checking, Goal Seek analysis, Consolidate Method, Auto Calculate and Manual Calculation.
 Working with the Web and External Data:-
Inserting a Hyperlink, Importing Data from Access or Text Files or Other Sources, Working with Existing Data Connections from SQL Server or XML Data. Practicing on Formula's and Functions to enhance the skills in a speedy way.
Working with Tables and Pivot Tables:-
Creating a Table, Filtering a Table, Summarizing a Table with a PivotTable, Creating a PivotTable, Changing a PivotTable Calculation, Grouping, Filtering and Sorting a PivotTable, Various analyses in the PivotTable, Formatting a PivotTable, Using Slicers, Power Pivot, Sharing Slicers Between PivotTables.
Creating and Working with Charts:-
Creating Multiple Charts at all levels, Choosing the Right Chart, Changing Chart Layout and Style, Using Chart Templates, Workings on Settings for the apt view, Changing the Scale, Primary and Secondary axis workings, Changing Chart Type.
Ad-Hoc Tasks:-
Understanding the Business/Process requirements and completing the task in a short span of time with the hygienic way in terms of delivering high level upshot of the Dashboards. As a result of that management can take an action against the process improvement by eagle-eyed performance metrics in various aspects. Apparently, we can make you think, that level of spontaneous thoughts in some extent by giving more examples and workings.
 Automation:-
Automating the Dashboards to cut down the repetitive steps for any type of dashboards for logical reasons. In such case, we can cut down the resources and we can cut down the SLA as well with the precise excellence and fortunately it's user friendly too. Here, we will be educating you in enormous ways to automate the dashboards by yourself at some extent, which will help you to showcase your skills in a bigger vision in front of your peers.
Course Features:
You will learn:
Overview on MS Visio & PowerPoint
Overview SAP Business Intelligence Tool
Tips & Tricks will be driven at the EOD in all 4 days session.
Corporate Interview Questions & Answers
Excel Shortcuts
Prerequisites:
There are no prerequisites for this course.
Course Materials:
Students will receive a course manual with presentation slides and reference materials.
Examination:
There is no exam for this course.
Technical Requirements:
For eBooks:
Internet for downloading the eBook
Laptop, tablet, Smartphone, eReader (No Kindle)
Adobe DRM supported software (e.g. Digital Editions, Bluefire Reader)
eBook download and activation instructions
Certification:
Once after the training we will provide you the course completion certificate
Who Can Attend?
There is no Eligibility Criteria for this training, any one can attend this training.
Date and time
Location
Refund policy
Refunds up to 7 days before event
Organizer of Excel Analytics 4 Days Training in Halifax
Click here to subscribe to our text messages.
Who we are
Mangates is one of the Leading Competency developers, Mangates has developed a proven foundation for building specialized training programs. No matter which Mangates training division you are working with, you can expect the same high-quality training experience and expertise that makes Mangates stand out above the competition.
All of our instructors are recognized experts in their fields with hands-on experience on the topics they teach. We combine proven adult educational training methods with leading-edge industry expertise to provide you an exceptional training experience. Every instructor must meet rigorous standards with the proven background in their given field of expertise. It is the difference that our customers covet and participant appreciates at the completion of the course.
What we do
We deliver training solutions to Corporate, Government Agencies, Public sectors, Multinational organizations and Private Individuals. Our Primary focus is to train in a wide range of areas from IT Technical, Personal Development, Human Resources and Management Courses to Project, Program and IT Service Management.
We have most experienced trainers in the Industry. Our Trainers are highly skilled in their subject areas and are uniquely positioned to provide participants with deep industry experience. They are motivated to transfer knowledge through practical support post and pre-training to provide participants with additional support outside the classroom.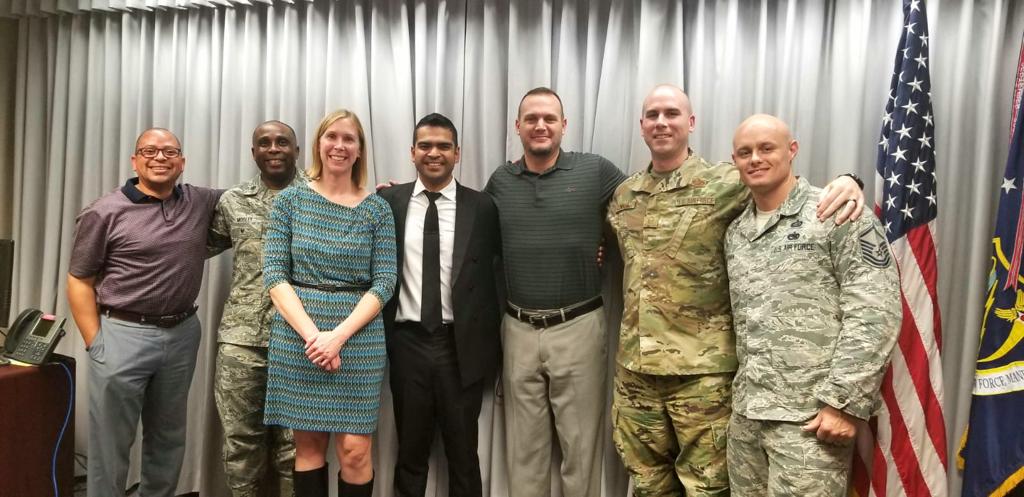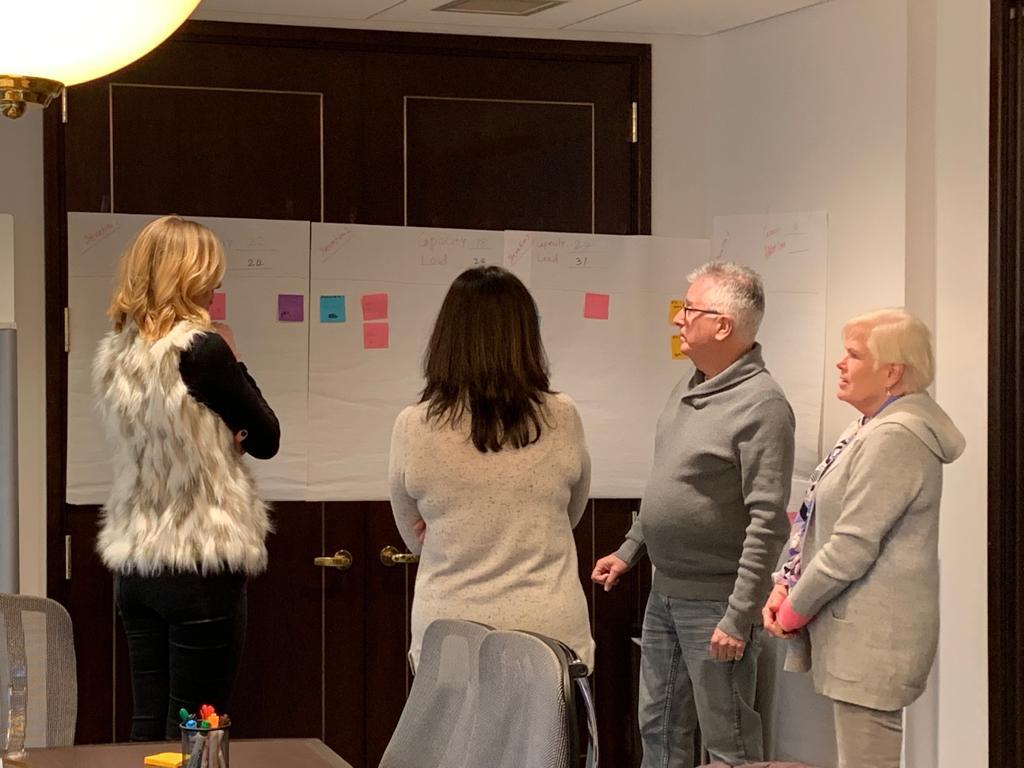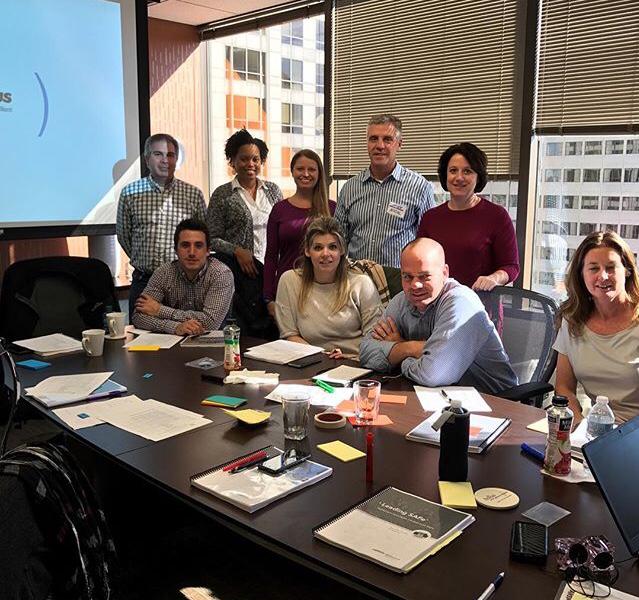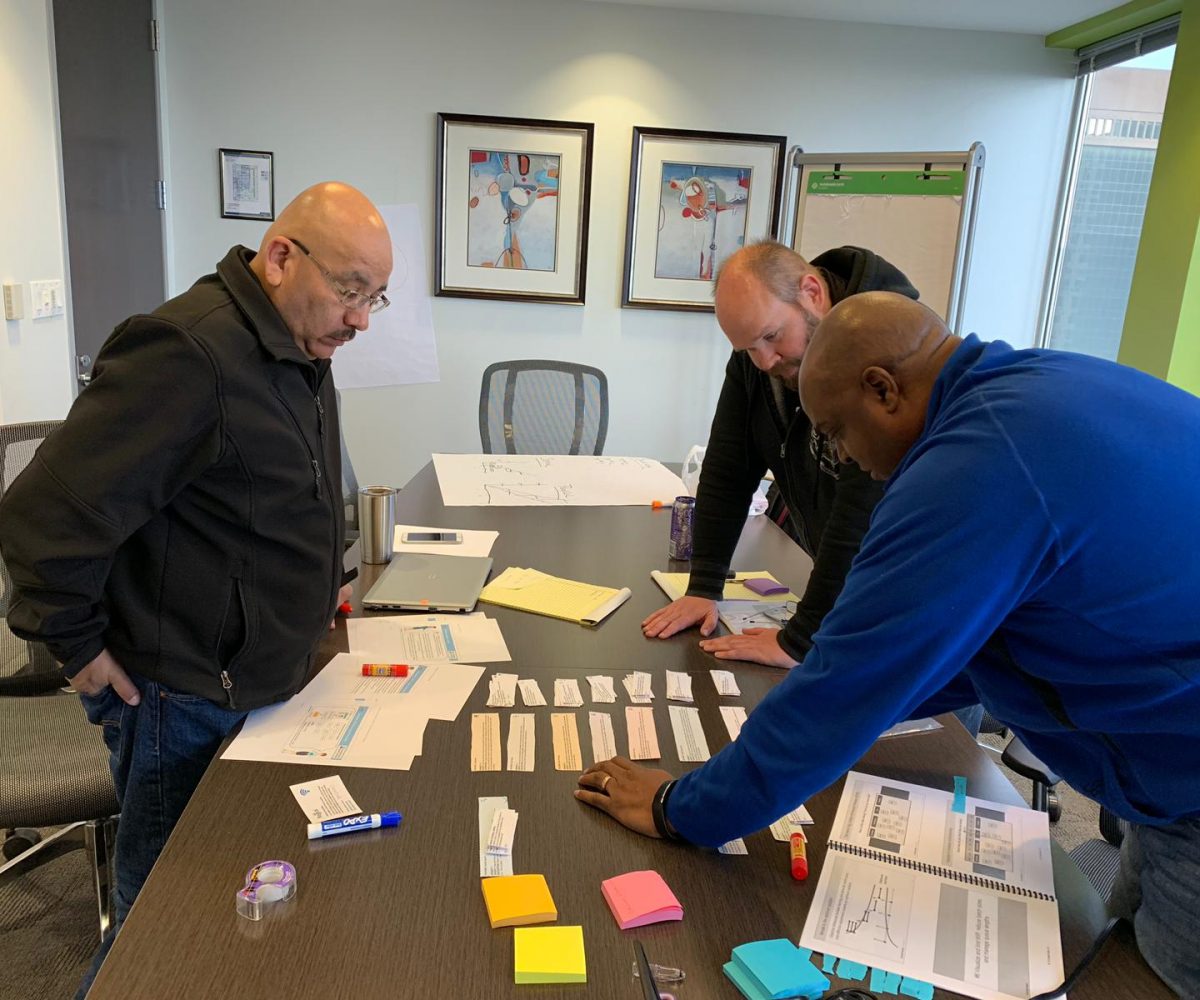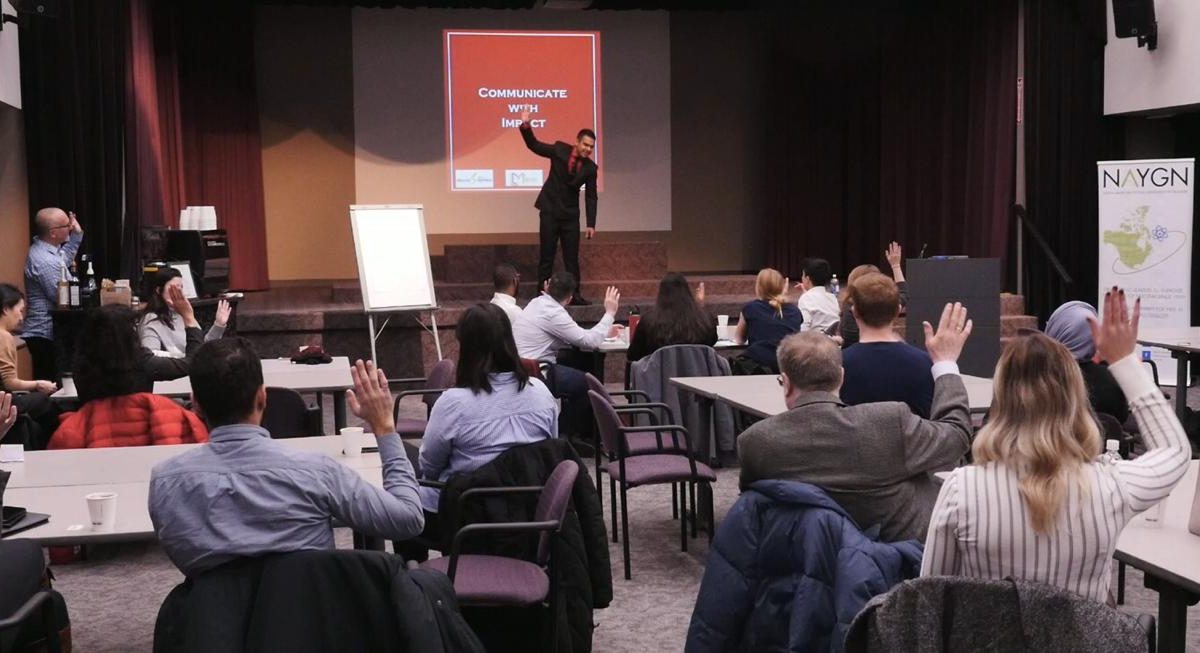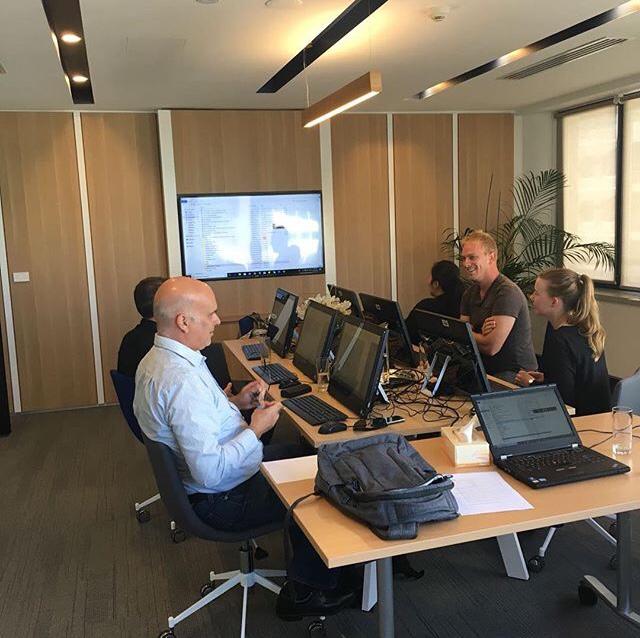 https://www.youtube.com/watch?v=ca-9iJ4zw0Q