Event Information
Refund policy
Refunds up to 7 days before event
Our classroom training provides you the opportunity to interact with instructors and benefit from face-to-face instruction.
About this event
Course  Overview:
Knowing how to use the advanced features of Microsoft Excel 2007 opens a completely new experience in using this spreadsheet program. The novice user tends to use Excel 2007 as holding place for report data. They may know how to insert data and move columns around, but rarely go into the deeper functions that Excel 2007 offers.
This workshop will teach the participants the most common advanced features of Microsoft Excel 2007. The goal of this course is to get them familiar with these functions in a safe learning environment. Once it is completed, their familiarity and confidence in using the advanced feature of Excel 2007 will increase, making Excel 2007 a more useful tool for everyone at work or at home.
Target Audience:
Anybody who is interested in learning Excel 2007 Advanced
Learning Objectives:
After completing this course, Individuals will be able to demonstrate their understanding of:
Smart Art
Inserting Objects
Creating Charts
Creating Pivot Tables
Working with Pivot Tables
Creating Pivot Charts
Solving Formula Errors
Using What-If Analysis
Managing Your Data
Grouping and Outlining Data
Prerequisites:
Basic Knowledge in Excel 2007
Course Materials:
Attendees will receive a course manual with presentation slides and reference materials.
Technical Requirements:
For eBooks:
Internet for downloading the eBook
Laptop, tablet, Smartphone, eReader (No Kindle)
Adobe DRM supported software (e.g. Digital Editions, Bluefire Reader)
eBook download and activation instructions
Agenda:
Module One: SmartArt
Inserting SmartArt
An Overview of the SmartArt Tabs
Adding Text to the Diagram
Resizing and Moving the Diagram
Resetting the Diagram
Module Two: Inserting Objects
About Contextual Tabs
Adding Pictures from Your Computer
Adding ClipArt
Adding Text Boxes
Drawing Shapes
Module Three: Creating Charts
Inserting a Chart
Overview of the Chart Tools Tabs
Understanding the Parts of a Chart
Changing the Chart Style
Resizing and Moving the Chart
Module Four: Creating Pivot Tables
Inserting a Pivot Table
Overview of the Pivot Table Tools Tab
Choosing Fields
Module Five: Working with Pivot Tables
Changing the Data Displayed
Applying a Style to Your Pivot Table
Some Real-life Examples
Module Six: Creating Pivot Charts
Creating a Pivot Chart from a Pivot Table
Creating a Pivot Chart from Data
Module Seven: Solving Formula Errors
Using Named Ranges
Understanding Formula Errors
Tracing Dependents and Precedents
Using the Trace Errors Commands
Evaluating Formulas
Module Eight: Using What-If Analysis
Using Goal Seek
Using the Scenario Manager
Using a One Input Data Table
Using a Two Input Data Table
Module Nine: Managing Your Data
Transposing Data from Rows to Columns
Using the Text to Columns Feature
Checking for Duplicates
Creating Data Validation Rules
Consolidating Data
Module Ten: Grouping and Outlining Data
Grouping Data
Adding Subtotals
Outlining Data
Viewing Grouped and Outlined Data
Module Eleven: Wrapping Up
Words from the Wise
Review of Parking Lot
Lessons Learned
Completion of Action Plans and Evaluations
Location
Regus - Munich Airport
Terminalstraße Mitte 18/5. Etage
85356 München-Flughafen
Germany
Refund policy
Refunds up to 7 days before event
Organizer of Excel 2007 Advanced 1 Day Training in Munich
Click here to subscribe to our text messages.
Who we are
Mangates is one of the Leading Competency developers, Mangates has developed a proven foundation for building specialized training programs. No matter which Mangates training division you are working with, you can expect the same high-quality training experience and expertise that makes Mangates stand out above the competition.
All of our instructors are recognized experts in their fields with hands-on experience on the topics they teach. We combine proven adult educational training methods with leading-edge industry expertise to provide you an exceptional training experience. Every instructor must meet rigorous standards with the proven background in their given field of expertise. It is the difference that our customers covet and participant appreciates at the completion of the course.
What we do
We deliver training solutions to Corporate, Government Agencies, Public sectors, Multinational organizations and Private Individuals. Our Primary focus is to train in a wide range of areas from IT Technical, Personal Development, Human Resources and Management Courses to Project, Program and IT Service Management.
We have most experienced trainers in the Industry. Our Trainers are highly skilled in their subject areas and are uniquely positioned to provide participants with deep industry experience. They are motivated to transfer knowledge through practical support post and pre-training to provide participants with additional support outside the classroom.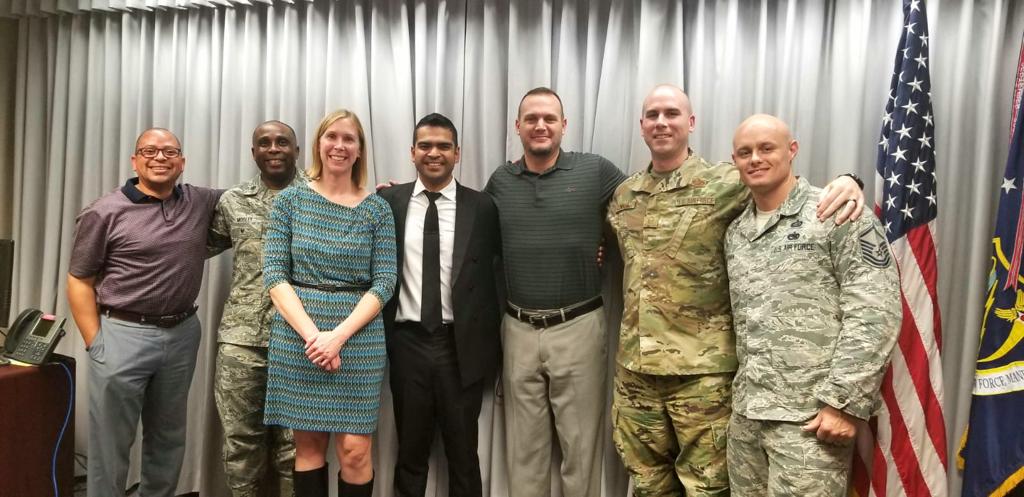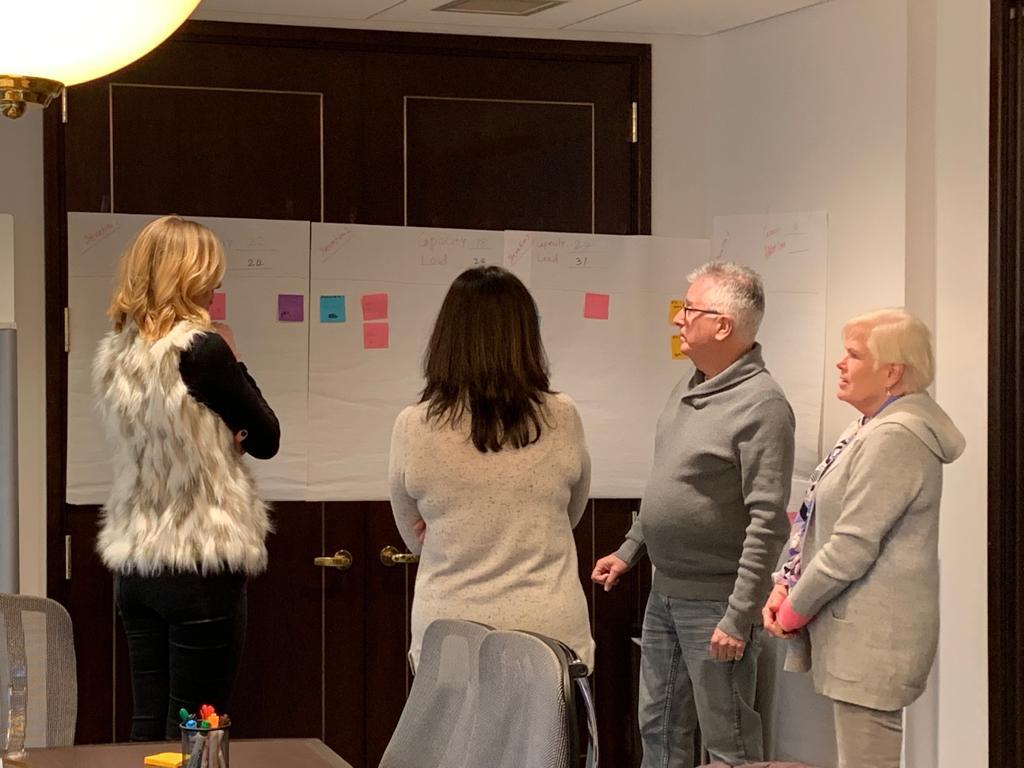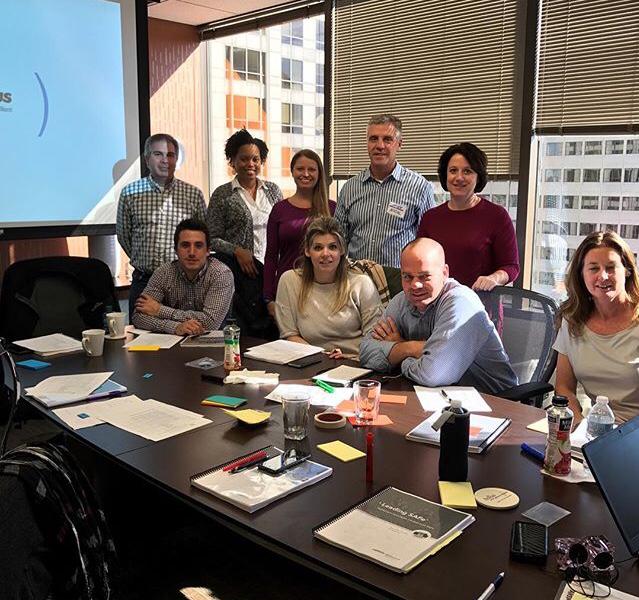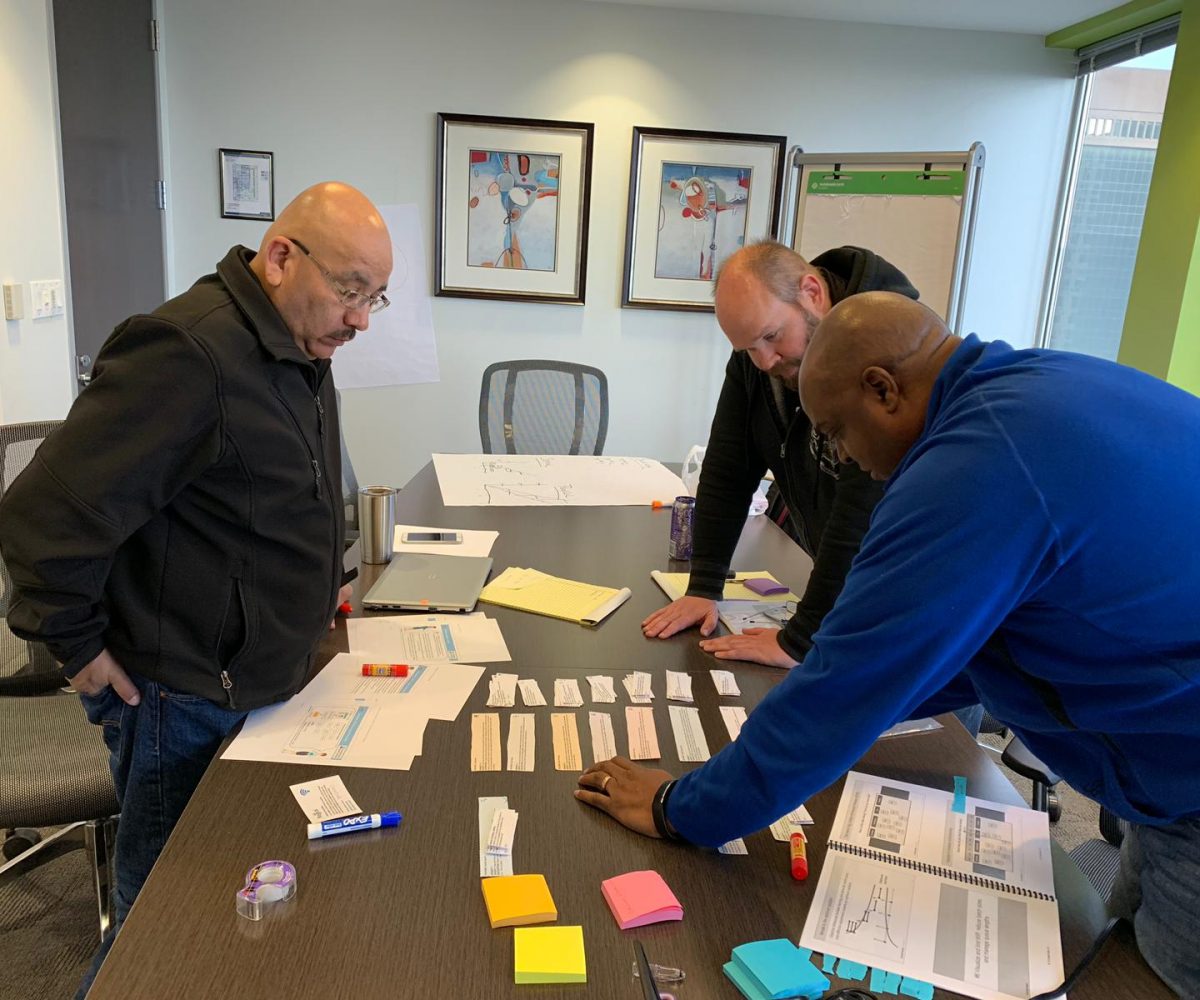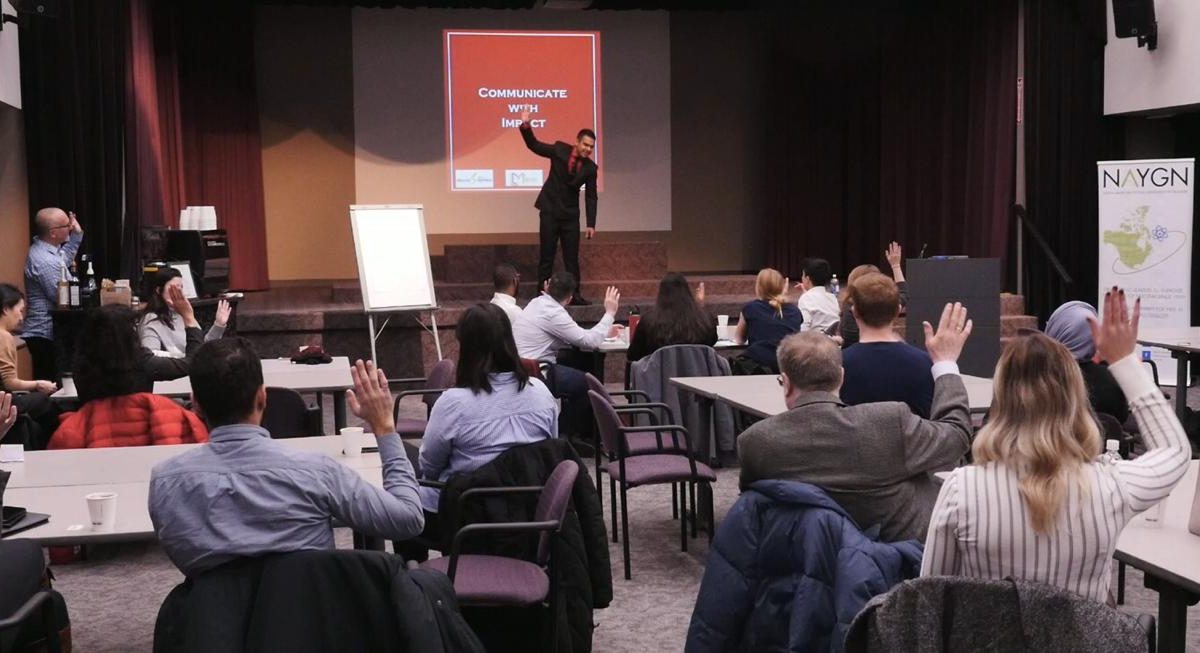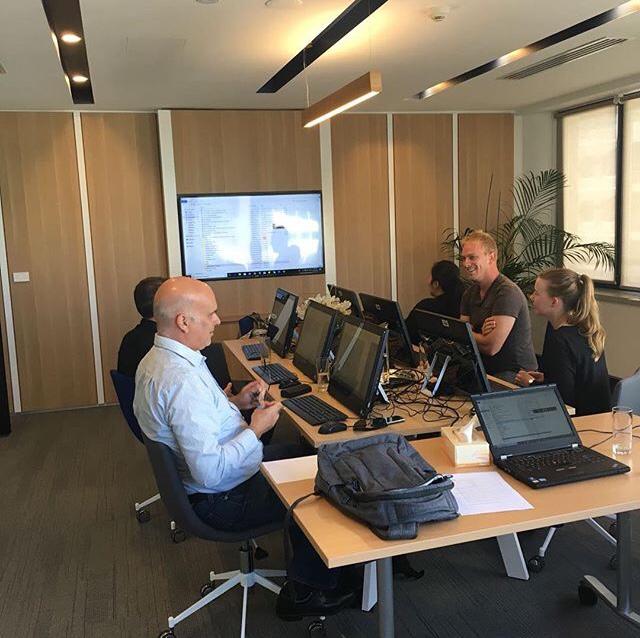 https://www.youtube.com/watch?v=ca-9iJ4zw0Q