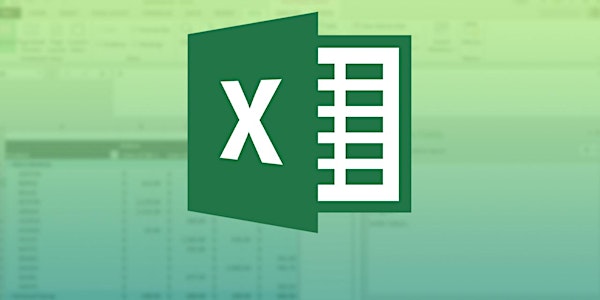 Excel 101 (Online)
Learn professional spreadsheet software Microsoft Excel virtually with Digital Workshop Center and Loveland Public Library.
About this event
Microsoft Excel 101
This class is available virtually using Zoom meetings! Attendees will access the virtual classroom by clicking the provided link to the Zoom meeting. Access is free; participants are able to participate using video, audio, chatting, and raising their hand. Video and audio not required; participants can observe or utilize chat function to ask questions. If you have trouble getting your ticket, the virtual classroom can be found on the Loveland Public Library's website.
Learn the fundamental tools for navigating and editing spreadsheets in Microsoft Excel! In Excel 101, we will explore the powerful features of the Excel environment and learn the best ways to use the program effectively.
Topics include:
Excel Navigation & Terminology
Quick Access Toolbar / Customized Ribbon
Data Entry techniques
Using Worksheets
Using Formulas
and more!
This class is presented in partnership with Digital Workshop Center, a Colorado technology school.